Background
The practice, a large accountancy firm based in Devon, was experiencing problems with a section of clients being excluded from their TFPI policy on the grounds of being consultancy-only clients as opposed to appointed general tax agent clients. Premiums being levied were also exceptionally high. The practice was worried about the treatment of open claims and other online technical services being used from the same primary TFPI provider group if they changed providers.




18%
reduction in cost compared to previous premium
Improved
cover plus inclusion of additional services
Enhanced
relationship with existing provider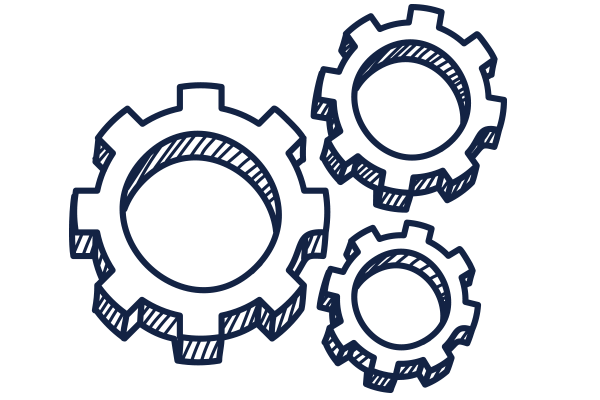 The process
We reviewed the TFPI policy in detail, confirmed that their current provider was entitled to exclude the consultancy-only clients based on their T&Cs, which they were initially not being flexible enough to accommodate within the scheme. We also did a premium comparison with another major provider, using the exact claims profile as provided by the practice. All other services were reviewed and compared (marketing support, helplines, auxiliary services) for effectiveness and cost (where relevant).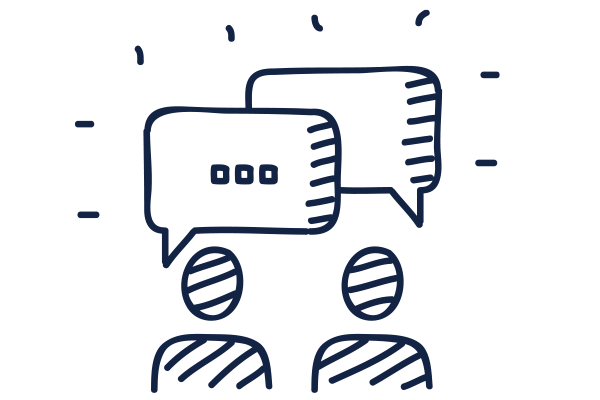 Our recommendation
A whole TFPI market review report was provided for their ongoing reference. On negotiation with the alternative TFPI provider, we secured a better policy in both headline value and range of events covered, which also included the consultancy-only clients at standard rates. Using a more expansive and detailed view of the existing claims profile, we assisted the competitor provider who tendered much better premiums for the whole scheme by some £17k, 18% off the existing cost, and guaranteed for 3 years based on certain future conditions. We also found a more effective online technical resource at a better cost from a recognised national market leader in the field.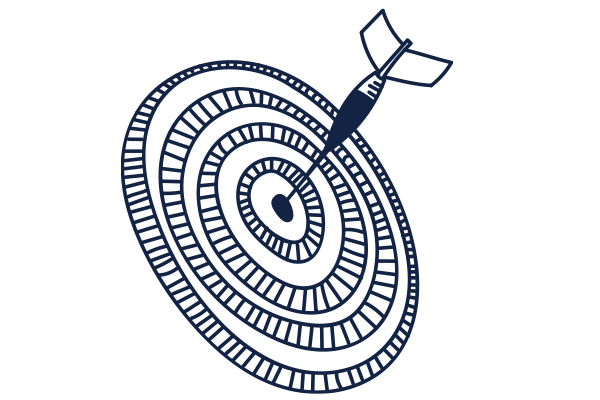 Result
Despite the better options made available from our consultancy, the client was very worried about the ongoing treatment of several large open claims, and the potential loss of in-group discounts on other products. We then assisted in the negotiation between the accountancy practice and their existing provider, getting their acceptance of the consultancy-only clients (at the scheme's standard rates) and premiums were adjusted downwards as well. The technical online resources remained with the incumbent provider but were put "on notice" about service and quality standards moving forward. The client achieved a better scheme covering all of their clientele, at a lower cost and the promise of better service from their existing provider. Job done!