Background
A large accountancy practice based in Hampshire undertakes a review of their TFPI scheme every year using Zeal as an independent resource, not just accepting the existing insurers renewal terms as offered. This is done to ensure that they have the best possible deal in respect of cover and services for their clients. A primary motivation is also the cost of the policy, which directly affects the profitability of the scheme for the practice when sold on to clients.




35%
reduction in cost compared to previous premium
Improved
cover plus inclusion of additional services
Enhanced
relationship with existing provider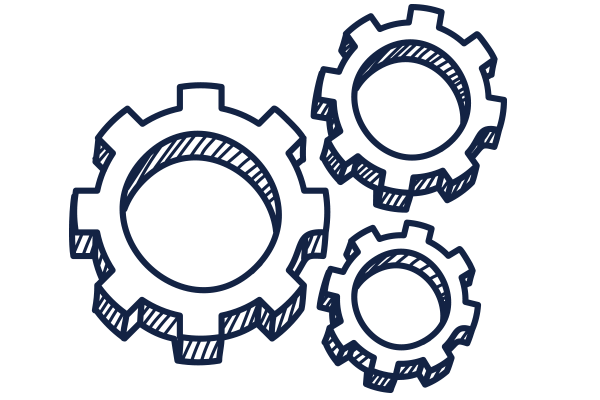 The process
We reviewed the TFPI policy in detail against 3 other alternative providers. This is a technical comparison of cover, range of cover and associated services. We also did a premium comparison with the most competitive alternative provider, using the exact claims profile as provided by the practice. All other services were reviewed and compared (marketing support, helplines, auxiliary services) for effectiveness and cost (where applicable).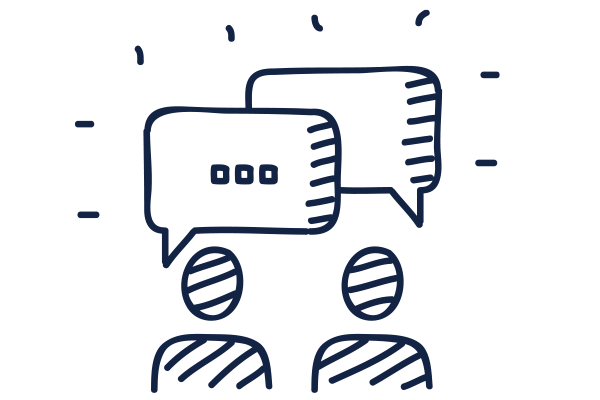 Our recommendation
A whole TFPI market review report was provided for their ongoing reference. On negotiation with the alternative TFPI provider we secured a marginally improved policy in both headline value and range of events covered. The competitor provider tendered much better premiums for the whole scheme by some £7k, 35% off the existing cost, and guaranteed for 2 years. We also found similar online technical resources at a better cost from a recognised national market leader in the field.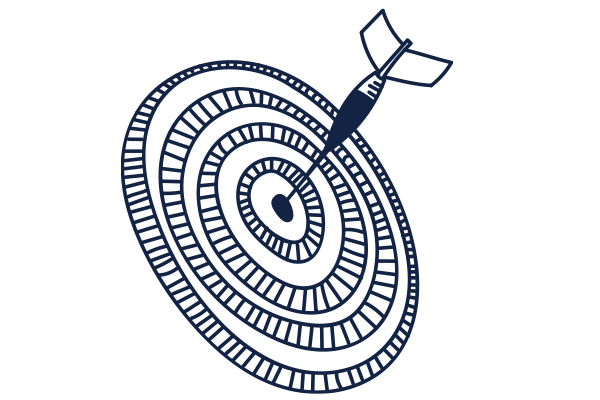 Result
As the client was not unhappy with the existing provider's coverage and service in general, the alternative provider's better coverage was not a major consideration in the review process on this occasion. However, the practice then used the alternative provider's better premiums as motivation against the existing provider to discount their premium by the same margin in order to retain their custom. The client achieved much better premiums than that originally offered and substantially increased their profitability from the scheme with their existing provider. Job done!