Background
The practice had not reviewed their TFPI arrangements for some years and their renewal was nearly due. Recognising that they were not up to date with their understanding of the current TFPI market, they requested a review from us. There was no specific instruction about staying or changing providers – just to check their current scheme.




23%
reduction in cost compared to previous premium
Improved
cover plus inclusion of additional services
New
provider with enhanced cover selected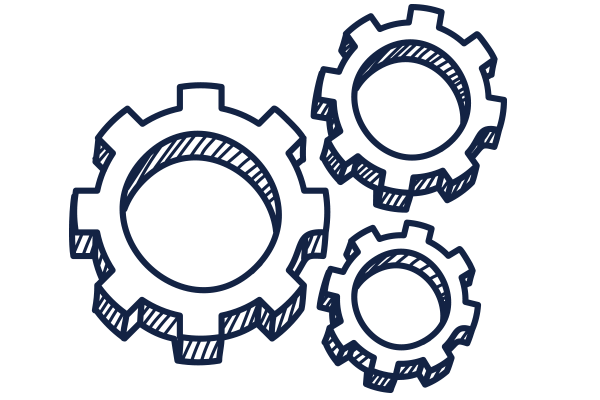 The process
We reviewed the TFPI policy in detail against 3 other alternative providers. This technical comparison of cover values, range of cover and associated services highlighted that they were in fact not using the best (two) options. We also did a premium comparison with the most competitive alternative provider and found that they were overpaying in premium by some margin. All other services were reviewed and compared (marketing support, helplines, auxiliary services) for effectiveness and cost (where relevant).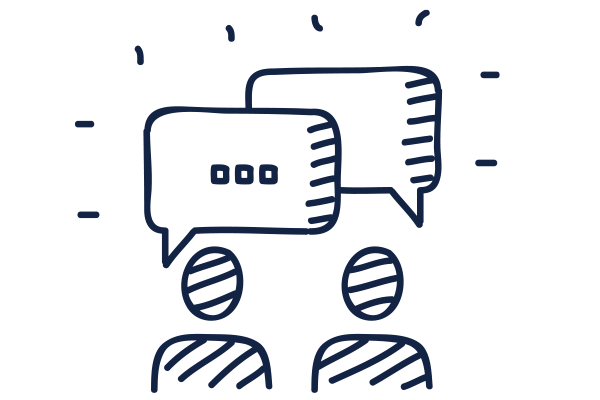 Our recommendation
A whole TFPI market review report was provided for their ongoing reference. On negotiation with the best alternative TFPI provider, we secured a much better policy in both headline value and range of events covered, along with a lower premium by some 23%. We also ensured that other supporting services (marketing, helplines) were either improved or maintained at existing levels. We also arranged bespoke practice leaflets to assist in the client on-sell at no additional cost.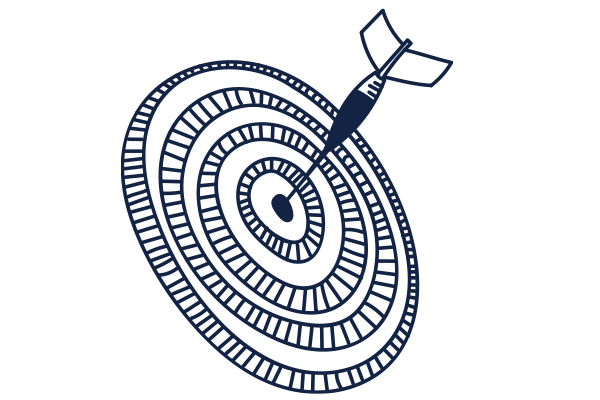 Result
The client was very happy to move insurer, having gained in cover and services and at a lower cost. This substantially improves their clients' protection from HMRC enquiries and increases their margin on the on-sell of the scheme (by not increasing client fees but by decreasing their own practice costs). The client achieved better cover, a much lower premium and improved services, as well as substantially increased their profitability from the scheme with a new provider. Job done!