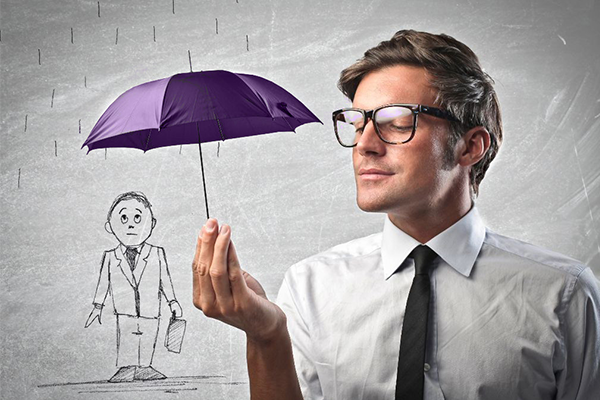 Author: Mike Scales, Senior TFPI Consultant
A Synopsis for Accountants & Reasons to Use an Expert Consultant
What is Tax Fee Protection Insurance? Why should my practice and my clients have this in place? Is it relevant to my practice and clients?
HM Revenue & Customs (HMRC) now have much wider powers than ever before.
The Exchequer needs increased tax revenues to fund the UK's ever-increasing running costs. It's a simple fact – now more than ever, HMRC are increasing their activity in Enquiries and Disputes with taxpayers, to almost £12 billion of such additional revenue in the tax year ending April 2019 and no doubt a growing figure moving forward.
It is a fact that over 50% of all such enquiries or disputes end up with no additional tax due. Another fact is that defending clients against such unwarranted intrusions cost additional fees to your clients for your professional time or, a loss of fees if not specifically catered for.
Generically, Tax Fee Protection Insurance (TFPI) covers the bulk of accountancy practice costs involved whilst defending clients form HMRC Enquiries & Disputes. These insurances or insured service schemes can be set up in various ways, depending on your FCA regulatory status, either independently or in association with your accounting body (ICAEW / AAT etc.).
A few specialist insurers have over the years designed and promoted various TFPI products that offer a variety of cover elements and services. Some are good, some are very good, and some are not so good. Some schemes have more extensive cover than others….as well as dedicated helpline in Tax, VAT and other areas such as HR, Employment Law, Civil or Business Law and truly add value to both client and practice.
But there is a minefield of differences between TFPI insurers and providers. Some insurers or scheme providers have wonderful marketing materials, admin and onward sales support, whilst others have excellent policies and claims facilities but basic marketing support. Headline cover values may look similar, but many have inner limits or restrictions of cover that vary quite substantially between insurers – it is too easy to be fooled by headline, it is very often the small print that makes the difference between a poor, average or good policy.
A few policies have little clauses that can catch the unaware or uniformed client or practice, especially when making a claim that this or that point is not covered or is limited within the policy wording. That situation all too often ends up costing more time and money and inevitably an upset client / practice relationship, so a full understanding of the TFPI policy coverage is required.
Knowing what to look for is often the tricky part. This is where using a Specialised TFPI Expert becomes absolutely relevant, and in the end, more cost effective than doing all the surveys and quote comparisons yourself.
---