Tax Fee Protection Insurance

Protect your business against HMRC enquiry costs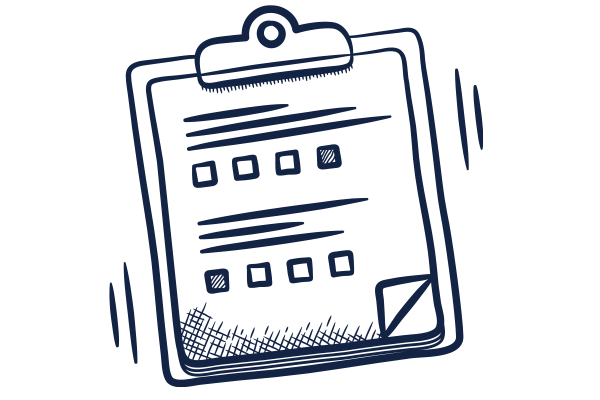 We have you covered
Tax fee protection insurance (TFPI) protects you and your clients against the cost of defending or responding to enquiries from HMRC. It also secures and protects your practice/ client relationship. TFPI ensures your practice gets paid for your work at the correct level, regardless of your client's affordability or willingness to pay the extra fees normally incurred.
As an independent consultant (not a broker), we take an unbiased look at the market and match that with your needs. Using our knowledge and experience, we will advise on which policy is right for you.
Mind the tax gap
The tax gap is the difference between tax collected and tax deemed due.
HMRC is likely to try to recoup as much tax revenue as possible in 2021. This is another effect of the pandemic. More than 50 percent of HMRC enquiries result in no additional tax being due. But the cost of accountancy fees can be problematic for your clients.
Save your practice and your clients money, time and effort!
With so many providers, choosing the right TPFI policy at the best price can be troublesome and time consuming
. . . so let Zeal find the right solution for you!
Our 17 years' experience in the field makes us TFPI experts.
A fee-based consulting session with our TFPI expert will demonstrate the value we add.
Our TFPI review saves you time and money and always improves the policy coverage.
Our technical support and consumer reviews of providers help you make wise decisions about TFPI options
Our services always provide a great package and policy that matches the needs of your firm. And always at a lower cost.
More than just insurance for accountants . . .
Many TFPI providers add huge value. They provide technical helplines and HMRC advisory services for accountants. They may also offer HR, business legal and employment law advice for their clients.
Your scheme options:
1. Clients decide – clients are offered the cover and pay accordingly.
2. All clients covered – the practice covers all of its clients. Costs are either included in annual fees or charged separately .
3. Web-portal – our portal is ideal for accountants who do not have their own policy but would like to offer clients the ability to buy their own cover.
| | | |
| --- | --- | --- |
| What is covered? |   | What is not (usually) covered? |
| Most enquiries into a taxpayer's affairs are covered. This includes corporation and income tax in full, aspect, PAYE, CIS, VAT and NIC; some with limitations of cover. | | Routine work, statutory compliance, outstanding taxes, fines/ penalties, fraud, tax evasion and work done prior to claims acceptance. |

Protect Your Clients
TFPI provides security for unplanned costs and ensures their own accountant is retained in dealing with HMRC.
Protect Your Practice
TFPI provides better cashflow whilst dealing with HMRC enquiries without affecting the client relationship.
Expand Your Services
Associated services accompanying the scheme add value to both the practice and the taxpayer client.
Improved cover
We're regularly able to improve cover. Definitely with a new provider but often by forcing the existing insurer to amend cover (where they can).
Cost efficient
Our fees are more often than not, covered by the discounted premium we achieve. This can be with the existing insurer or with a new provider.
Unbiased Recommendation
We take an unbiased look at the market and match that with your needs. Using our knowledge and experience, we will advise on which policy is right for you.

What Zeal do
1.
Scrutinise your existing policy and compare market providers
2.
Evaluate the needs of your clients and practice, and assess the level of cover you require.
3.
Find the right provider based on your needs, at the lowest premium.
4.
Save your practice and your clients money, time and effort.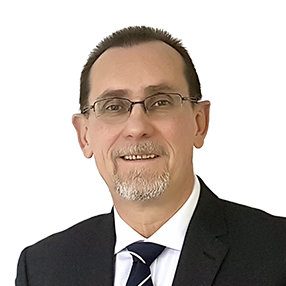 Ask the Expert
TFPI can be confusing. With 17 years in the game, there are few questions Mike cannot answer. Why not book a call with him.
Book call
Are you a business owner?
Although our consultancy service is mainly for accountants, we understand that business owners, whose accountant may not offer the scheme, will need to protect themselves against unexpected, often unwarranted, enquiries from HMRC. That's why we have partnered with a well-renowned tax fee protection insurer to offer a policy specifically for you. What's even better is that we've made it easy to buy through our web-portal. Simply click the button to arrange your cover today.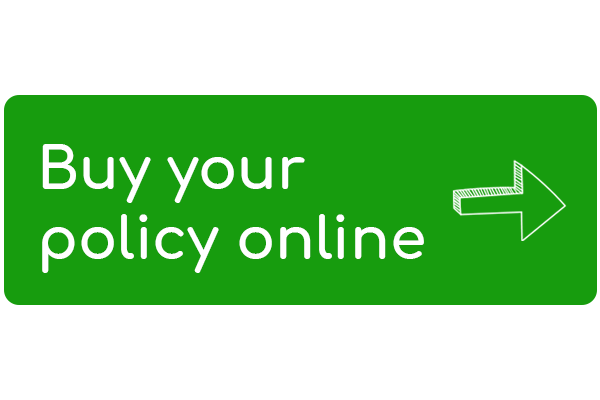 Mike is very helpful, knowledgeable and makes doing business straight forward and painless.
Adams Beeny Ltd – TFPI
Mike is totally focussed on client service. Clients provide glowing testimonials of his response time and the level of client care which he provides when a claim needs to be made.
Begbies Traynor Group – TFPI
Mike provides an excellent service. He is very personable, knowledgeable, prompt and, always important... you can have a laugh with him!
Bulpitt Crocker Taxation Ltd – TFPI
Mike has looked after us for a good few years now and always delivers a good service.
Optimum Professional Services – TFPI
Mike has looked after our clients' fee protection insurance for almost a decade. We stay with the company he represents because he is there. It's as simple as that. Other companies have tried to gain our business which is constantly growing but frankly we have turned down offers because of our working relationship with Mike.
Probusiness Ltd – TFPI
Mike is a pleasure to deal with - knows exactly what we as accountants need and backs up the sale with excellent support and client service. Would have no hesitation in recommending him.
Walji & Co – TFPI
I and my firm have always found Mike to be commercial, proactive and fully understanding of our business needs. He is always pleasant to deal with and provides a personal touch within a big organisation. Would thoroughly recommend him.
White Hart Associates – TFPI
Our energy and enthusiasm is seriously infectious. For new generation tax advice Do it with Zeal.
Book a call