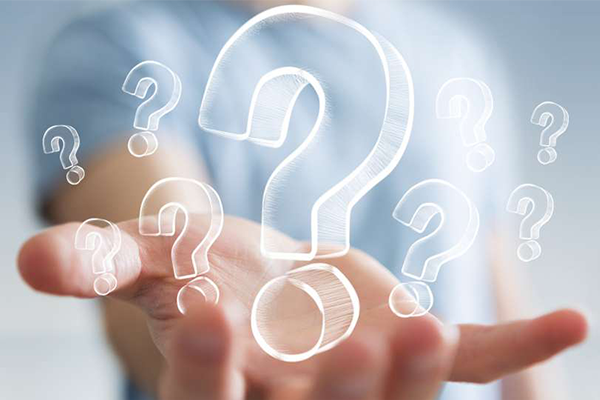 Author: Mike Scales, Senior TFPI Consultant
What does TFPI cover?
Cover provisions can vary from one insurer to the next, but in the main and not exclusively, these policies pay for professional fees incurred in the following HMRC enquiries or disputes:
Corporation and Income Tax Self-Assessment Full & Aspect Enquiries
Business Inspection Notices under Schedule 36 (Interventions)
PAYE/NIC Employer Compliance Disputes
VAT Compliance Disputes, IR35, CIS Disputes
Special Civil Investigation & Judicial Review (normally with a reduced indemnity limit)
Appeal to the First Tier Tribunal or Upper Tribunal
Various insurers may or may not cover actual HMRC site visits (such as VAT or NIC) unless pre-authorised, or some not in any circumstances, and some will allow or exclude discovery work or time that they deem as being statutory compliance in accordance with accepted accounting practices.
The headline indemnity level varies between insurers (between £20,000 and £125,000) and many have lower inner limitsdependent on the enquiry or claim type, this can vary between £750 and £15,000.
Some TFPI polices also have excesses applied, again, dependent on enquiry type of scheme format – these end up compromising the value of the cover. Insurers will say that it is to ensure that "minor claims" are negated and to discourage abuse … but ultimately it is there to protect the insurers margins. Once again, knowing what to look for and where it is being applied is very important.
Some TFPI policies have a lot of "small-print" that most often ends up protecting the insurer more than the practice or the end client. Once again, knowing what to look for and where it is being applied is very important.
Most insurers will exclude certain areas of tax enquiries and not cover for the most part, but not exclusively, the following enquiry types, events or situations:
Enquiries or disputes that commenced prior to the policy cover start date
Work already done on an enquiry or dispute prior to acceptance of claim by the insurer
Claims relating in any manner to criminal activity, fraud or tax evasion
Outstanding taxes, interest, fines or any other duties
Claims relating to returns that were submitted late / outside of statutory periods
Work relating to statutory compliance, reconstruction of books and records, routine work
Deliberate and significant omissions of income from Tax Returns
There are also various options as to how you wish to offer this cover or valued service to your clients – all client, client decide / voluntary, individual access or a mixture thereof … as well as various administrative and on-sell methods and systems.
It has become far more popular for accountancy practices to install an All Client scheme as opposed to a Client Decide / Voluntary scheme – this ensures far better recovery of fees irrespective of the end clients' opinion of their risk of HMRC actions (often misconstrued as being minimal), premiums are much more affordable per client and ultimately the practice can (should) build the cost into the normal client service package.
Suffice it to say that the better schemes and policies will ensure that your client has the benefit of an extended level of security for both the practice and the tax paying client when they participate within a TFPI scheme or insure themselves directly. Note it is illegal for practices to "self-insure" according to FCA and ICAEW regulations.
---