Background
Sunnynook is a deluxe beachside holiday home overlooking breathtaking views of South Devon's Bigbury-on-Sea, Bantham and Burgh Island. The exceptionally well fitted fully furnished holiday let is also additionally equipped with a luxuriously large heated outdoor swimming pool. The current owner purchased the home as a residential property in 2018 for £2m before converting it into a Furnished Holiday Let business.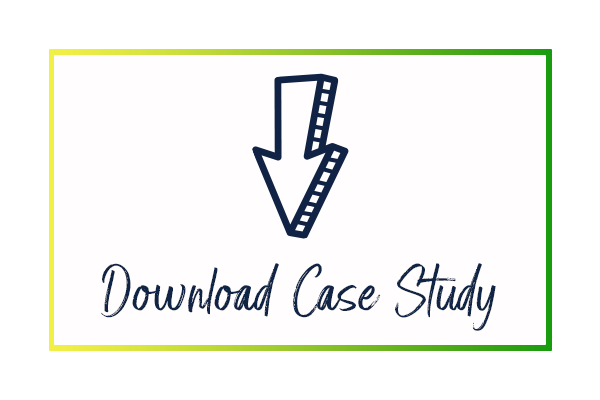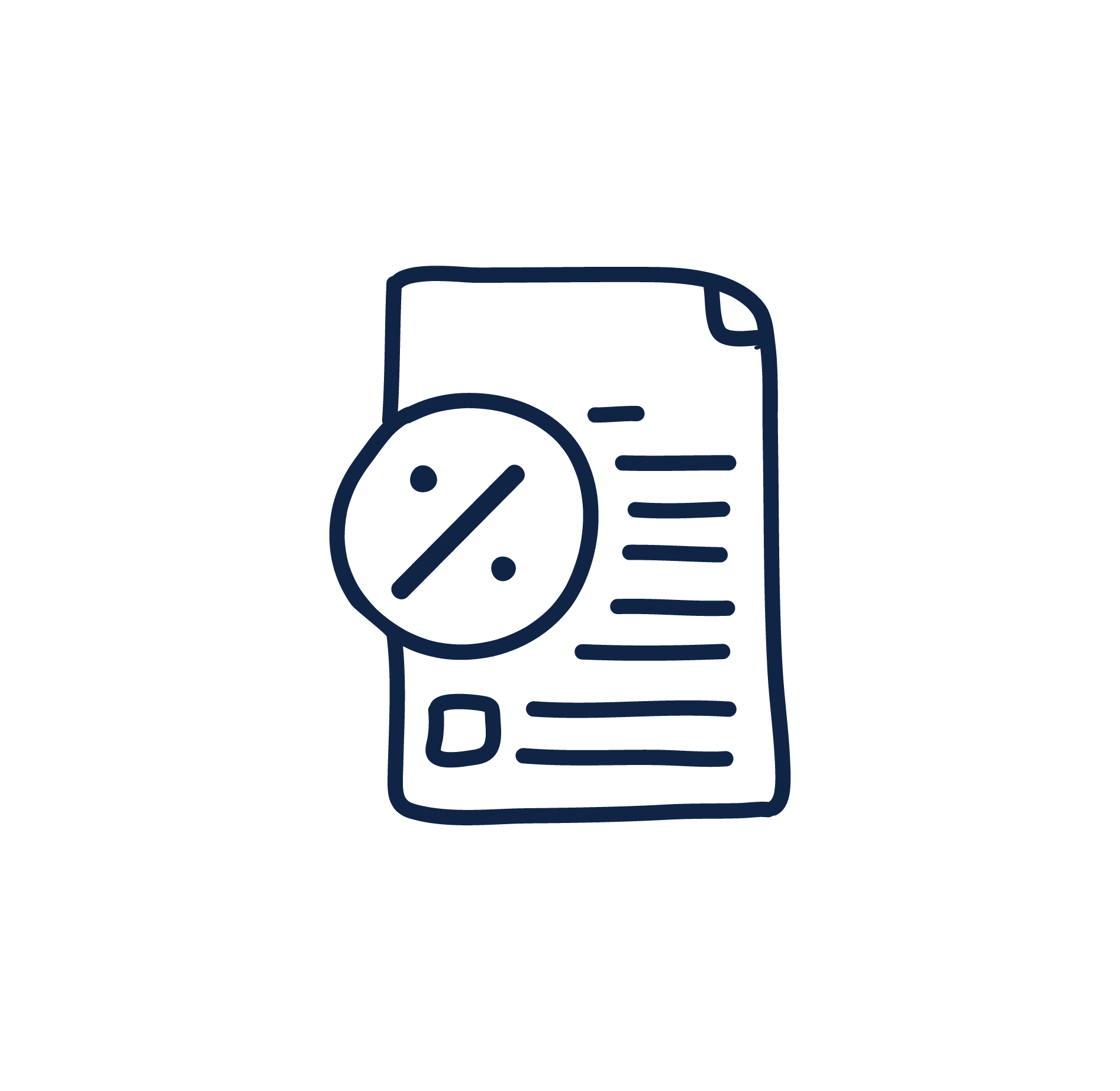 £404,000
Capital allowances uncovered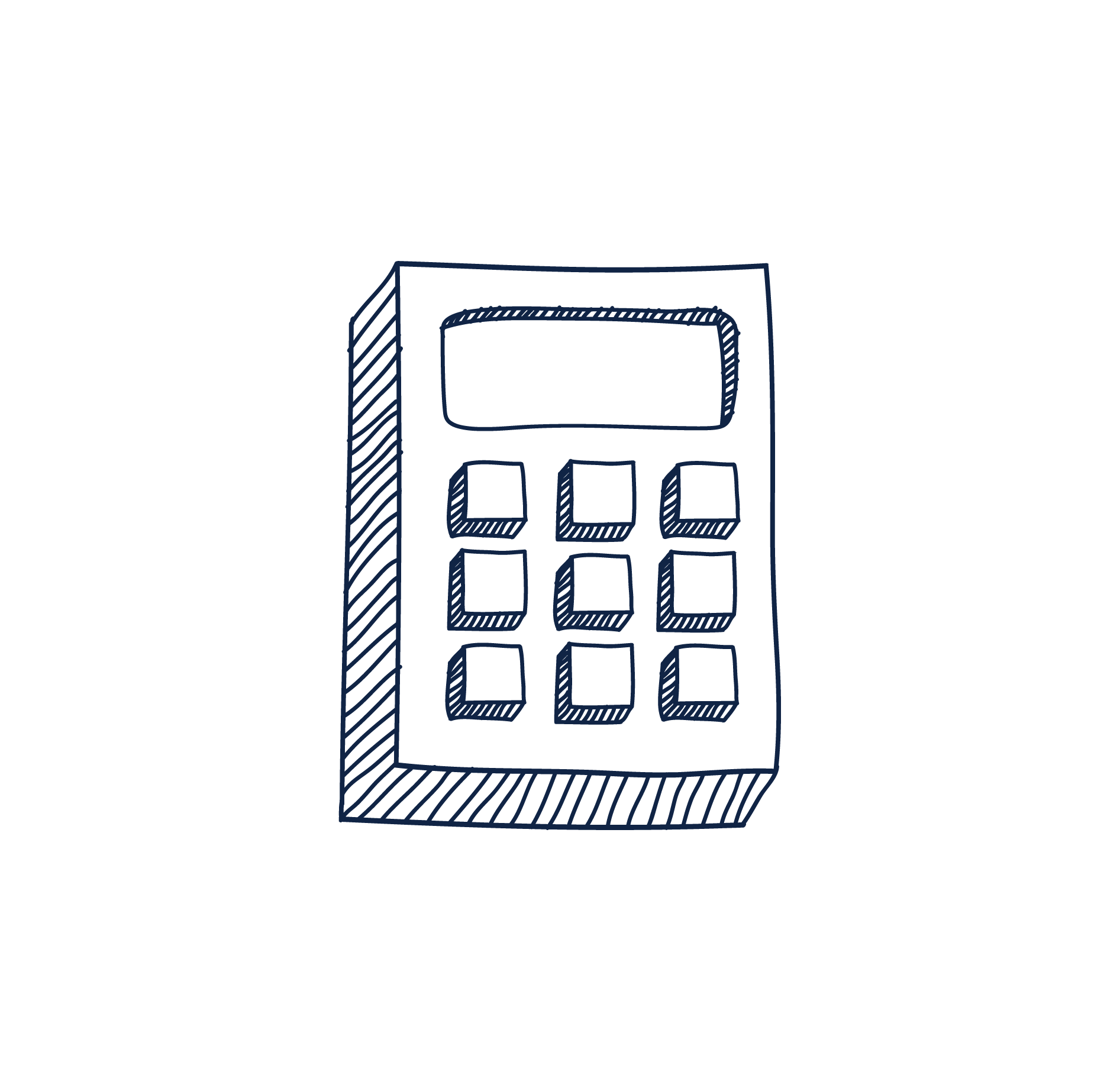 £81,000
Unlocked in total tax savings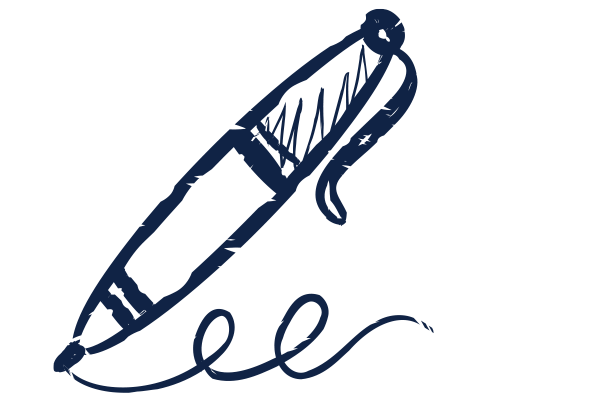 What owner Mr Clarke said . . .
"We were recommended through our accountants. The team carried out a survey and put forward their capital allowances assessment in a very professional and timely manor with minimal input required from ourselves. The process was a success with claims that were greater than expected and were well worth the competitive fees charged. We would definitely recommend to anyone in a similar situation to ourselves."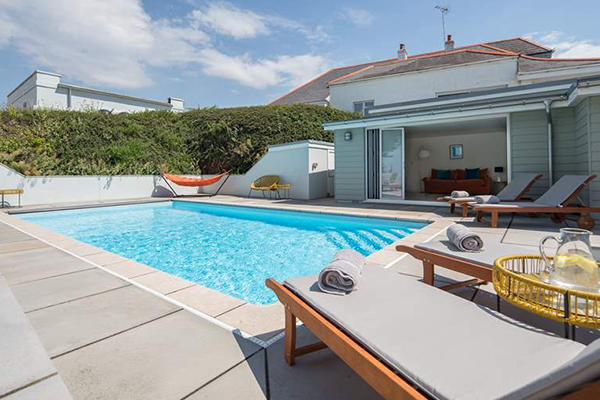 Overview of the claim
Mr Clarke took the advice of his accountancy firm and contacted our team of specialists to ascertain the extent of hidden embedded capital allowances within his property that were eligible for tax relief. A technical site survey revealed tax relief could be claimed on items including central heating, electrical and ventilation systems, hot and cold water and sanitaryware, security bollards, door locks, fire alarms, telecommunications and roller shutter garage doors.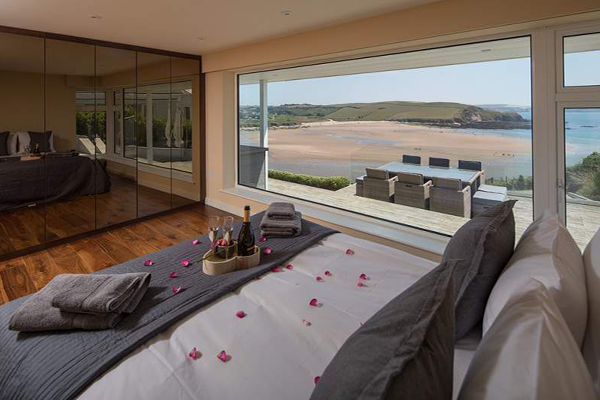 The result
Additionally, qualifying expenditure also extended to the costs involved for the excavation and construction of the outdoor pool as well as the filtration and solar-heating systems. More than £400,000 in qualifying capital allowances was identified, generating almost £81,000 of tax savings for the partners which will mitigate tax payments due in the coming years.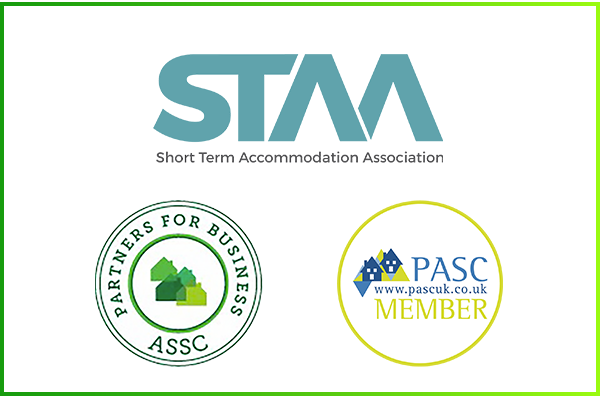 Our associations
We bring our specialist knowledge to the sector through our associations and memberships with: - Short Stay Accommodation Association - Association of Scottish Self Caterers - Professional Association of Self Caterers