Specialist Tax Advisory

Because tax doesn't
need to be taxing
Straight-talking advice you can count on
Simply put, we ensure you don't pay more tax than you need to.
As you become more successful, tax becomes more complicated.  This can mean you pay more tax than necessary.
Our specialists advise on a wide variety of issues. Whether you're selling a business, investing money or protecting assets, we can help you. This will result in you developing effective structures, paying the right amount of tax and achieving your goals.
Let us help you take full advantage of available tax incentives and structure your business and personal interests tax efficiently.
Stop tossing and turning over tax
We provide peace of mind. We do this by dealing with your tax complexities for you. We explain your responsibilities in plain English and ensure you meet all deadlines. We build strong, long-lasting relationships with our clients. To do this, we listen to their needs and apply our forward-thinking approach to deliver excellent results.
By managing your tax risk, we allow you to do what you do best: run your business and live your life.

Our advisory services . . .
Capital gains tax
Corporation Tax
Tax Investigations
Business Succession
Family Tax Planning
Tax Efficient Investments
Group Restructuring
Stamp Duty Reclaims
Property Tax Planning
Due to high volume of enquiries, our tax advisory services can only be discussed by appointment only. 
By learning about your business, we can use our specialist knowledge to provide tailor-made advice
We'll ensure you only pay the tax you need to, and no more
Our aim is to change the way you think about tax
CTA Qualified
Our tax advisors are CTA qualified and have many years' experience working in the industry, including for the Big 4 Accountancy firms.
Trusted Partner
Any time you have a tax query, we're on the other end of the phone. Locating savings and efficiencies in your business is the essence of Zeal.
Simple and Quick
We believe tax doesn't need to be complicated or difficult and have developed jargon free and straightforward processes.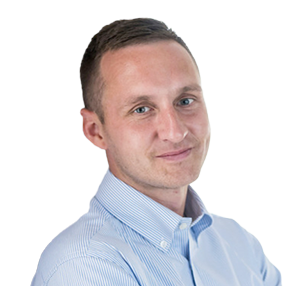 Ask the Expert: Matt Jeffery
Matt helps businesses across the UK tackle challenging tax issues. He has a great relationship with HMRC and understands the intricacies of tax legislation. Request a call with our team here.
Book call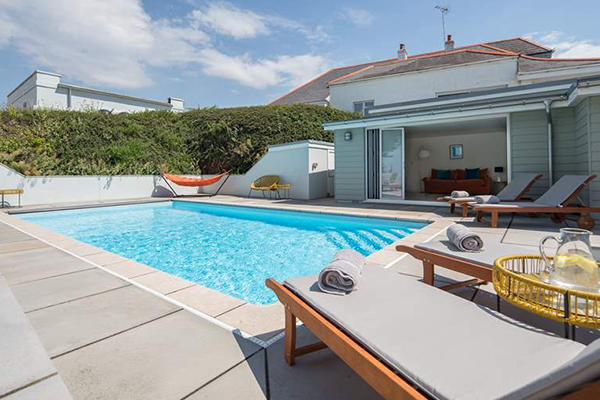 Case Study: Sunnynook Furnished Holiday Let
Discover how the beautiful modernised seaside get away saved over £80,000 in tax.
You might be interested in . . .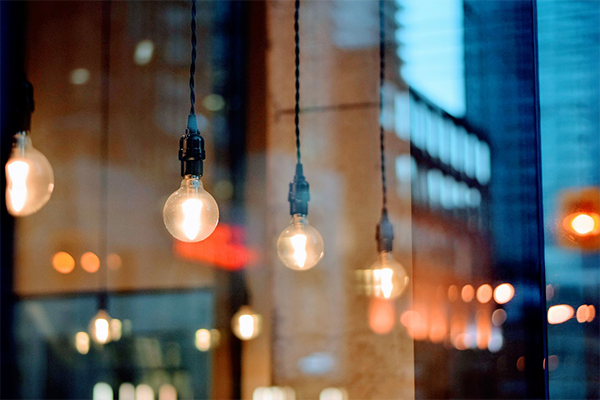 Article: Embedded Capital Allowances Explained
Article
As a statutory UK tax legislation, Embedded Capital Allowances Tax Relief is available to all properties that are used for 'business purposes'.
Read in full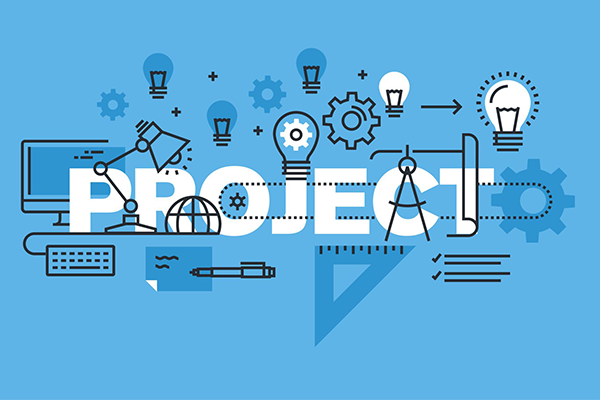 Article: R&D Qualifying Expenditure
Article
When looking at eligible expenditure for R&D Tax claims there is one category that often strikes initial confusion – EPW's. EPW stands for Externally Provided Workers, which still doesn't shed too much light on what they are as it's a phrase that doesn't exist outside the world of R&D Tax.
Read in full
What our clients say
We have worked with the team on a number of occasions. Their knowledge of capital allowances have been very valuable for our clients. Their service and level of professionalism is always excellent.
They get the job done very quickly and have secured tax refunds and future savings worth tens of thousands of pounds for multiple clients now. We're happy, and our clients are over the moon.
We were a bit skeptical at first, but discussed it with our accountant and decided to give it a go. There are no upfront fees, and the process was straightforward and very transparent. We received a refund and both we and our accountant were impressed with the service we received.
Our energy and enthusiasm is seriously infectious. For new generation tax advice Do it with Zeal.
Book a call