Businesses Property Owners

What a relief! Big tax incentives for business property owners
We don't like to boast, but we do make big claims…
Do you own a business property? Have you claimed tax relief for its fixtures?
UK tax legislation allows you to claim tax relief for the embedded fixtures you acquired when you bought your business property. No matter when you bought it. No matter if the original fixtures have been repaired or replaced. No matter if the property had not been used for business purposes before you bought it. We expect to find between 25-45 percent of the original purchase price in capital allowances tax relief.
We'll show you how to find it. Just because you can't see it, doesn't mean it's not there.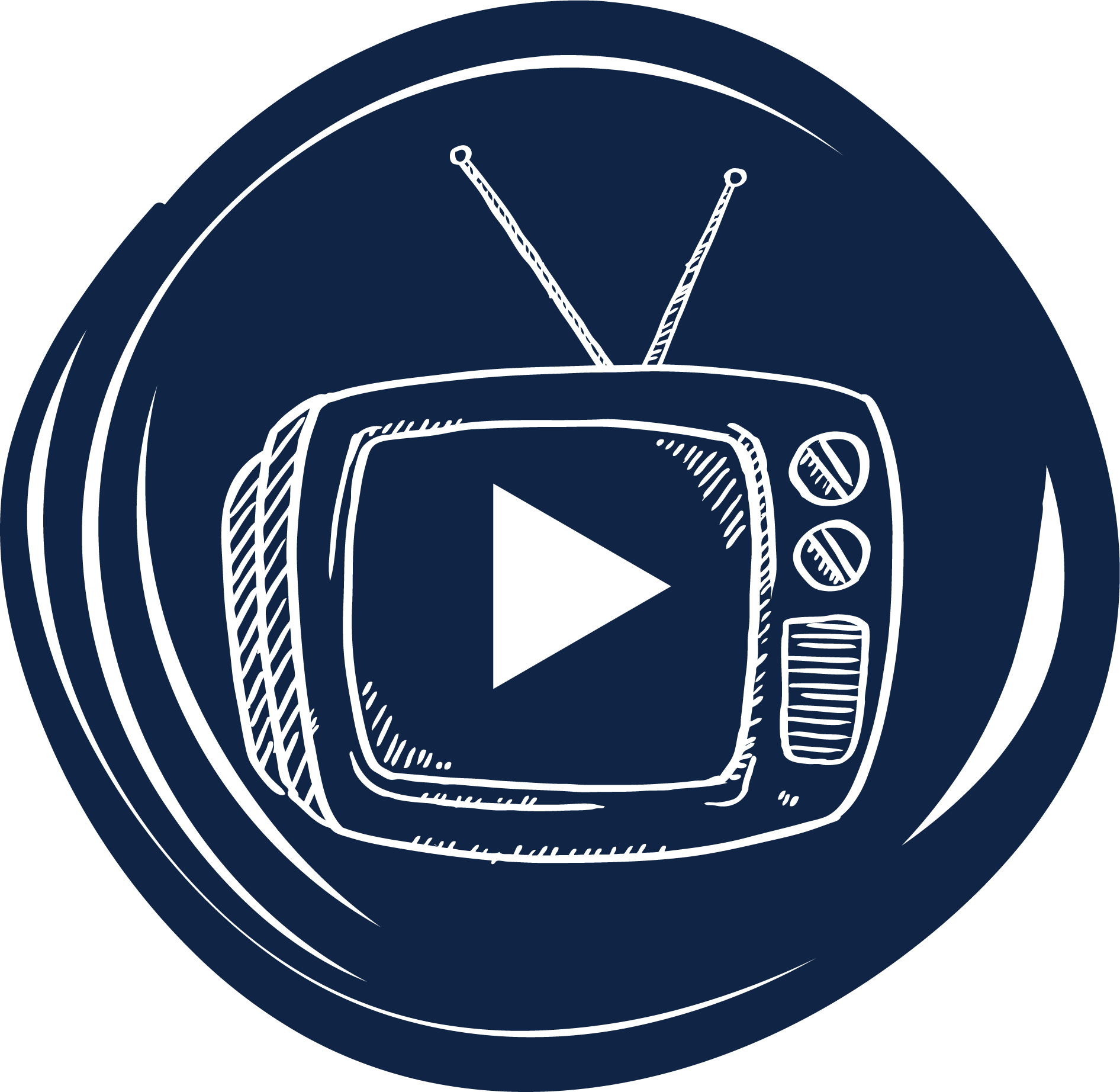 Why make a claim with us?
1.
We can let you know in minutes if your property qualifies. If it does, we'll do the hard work for you. We'll gather the information, deal with HMRC and keep you up to speed every step of the way.
2.
Our service is risk-free. We do not charge any fixed or upfront fees. We also provide a free property survey (typically £1,000 or more at other firms).
3.
What we do is often misunderstood or overlooked by accountants. Because of its complex nature you need property tax and surveying specialists like us. We are happy to work alongside your accountant to reduce your tax bill.
4.
We have helped hundreds of business property owners claim this specialist tax relief.
Don't just take our word for it: read our case studies and testimonials.
We're industry and sector specialists
Ranging from tech start-ups to established firms in hospitality, manufacturing and healthcare. Take a look at just a few of the industries and sectors we've helped make a claim. Choose your industry and follow the link to find out more, including what items you can claim on and what results businesses like yours have achieved.
You might be interested in . . .
Do business better with Zeal
RISK-FREE
Risk-free service with no upfront costs. We aim to make capital allowances available to all.
FREE SURVEY
Free, no obligation property survey to identify the full scope of fixtures that qualify.
PAID-BY-RESULTS
You only pay if your claim is successful. Our fee is based on a percentage of the allowances we find.
FULLY COMPLIANT
We comply will all UK tax legislation and HMRC guidelines. We have a 100 percent success rate on submitted claims.
QUICK AND SIMPLE PROCESS
Get your tax savings quickly and easily.
A cash rebate could be in your bank in as little as four weeks.
COMPLETE SERVICE
Unlike other advisors we don't just prepare the report, we do all the tax for you as well.
What our clients say
They provided me with a first class service. From the first phone call to the initial cash pay-out from HMRC took only 4 weeks (and this was while in lockdown due to COVID-19).Throughout this time my accountant and myself were kept up to date, with everything explained at each step. Other than giving some general information they did everything. A big thank you for all your hard work and expertise.
Burrowhead Holiday Village
Fast, efficient service. Excellent result and just when I needed it most!
I found everyone to be most helpful in securing a rebate for us and would recommend them to anyone.
Found this company to be very professional and efficient. They got me a substantial amount of tax back that I wouldn't have had if they hadn't contacted me. They dealt with everything. Would definitely recommend. Well done and thank you very much.
Eastland Meadow Country Park
We can't thank you enough for guiding us through the Capital Allowances reclaim process so efficiently and professionally! Without exception everyone has been so helpful and friendly. The entire process was so easy and quick and we have received a large sum of money which we simply would not have known we could reclaim! We are so grateful to everyone who helped us!
Cheriton Bed and Breakfast
Our energy and enthusiasm is seriously infectious. For new generation tax advice Do it with Zeal.
Book a call