Background
Craigholme is a charming Bed and Breakfast located in Cumbria, just a few minutes' walk from the beautiful Lake Windermere.
The Bed & Breakfast offers three luxury bedrooms including a Guest Suite, Large Double and Standard Double rooms.
The current owners purchased the property in 2013 for £297,000.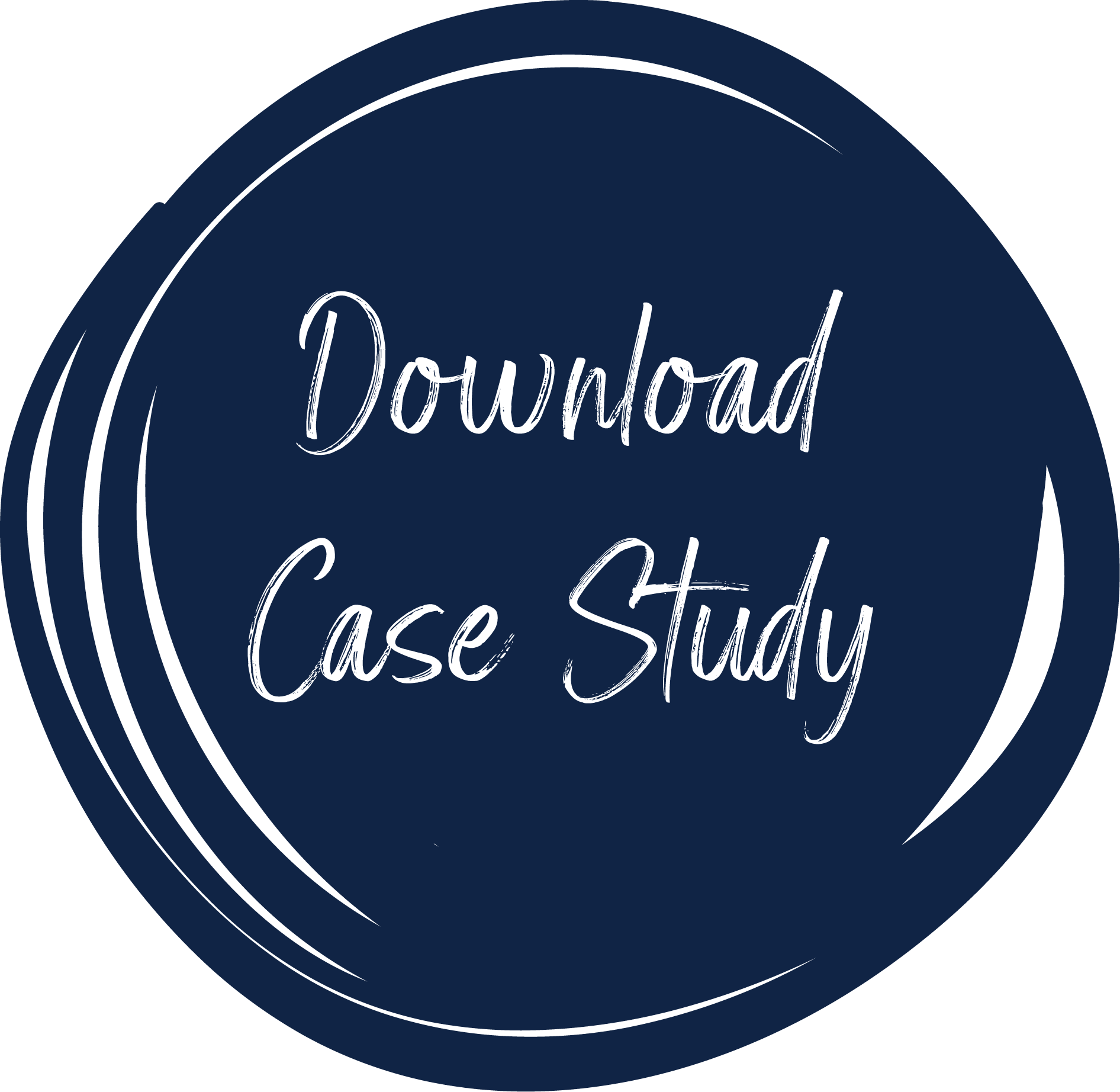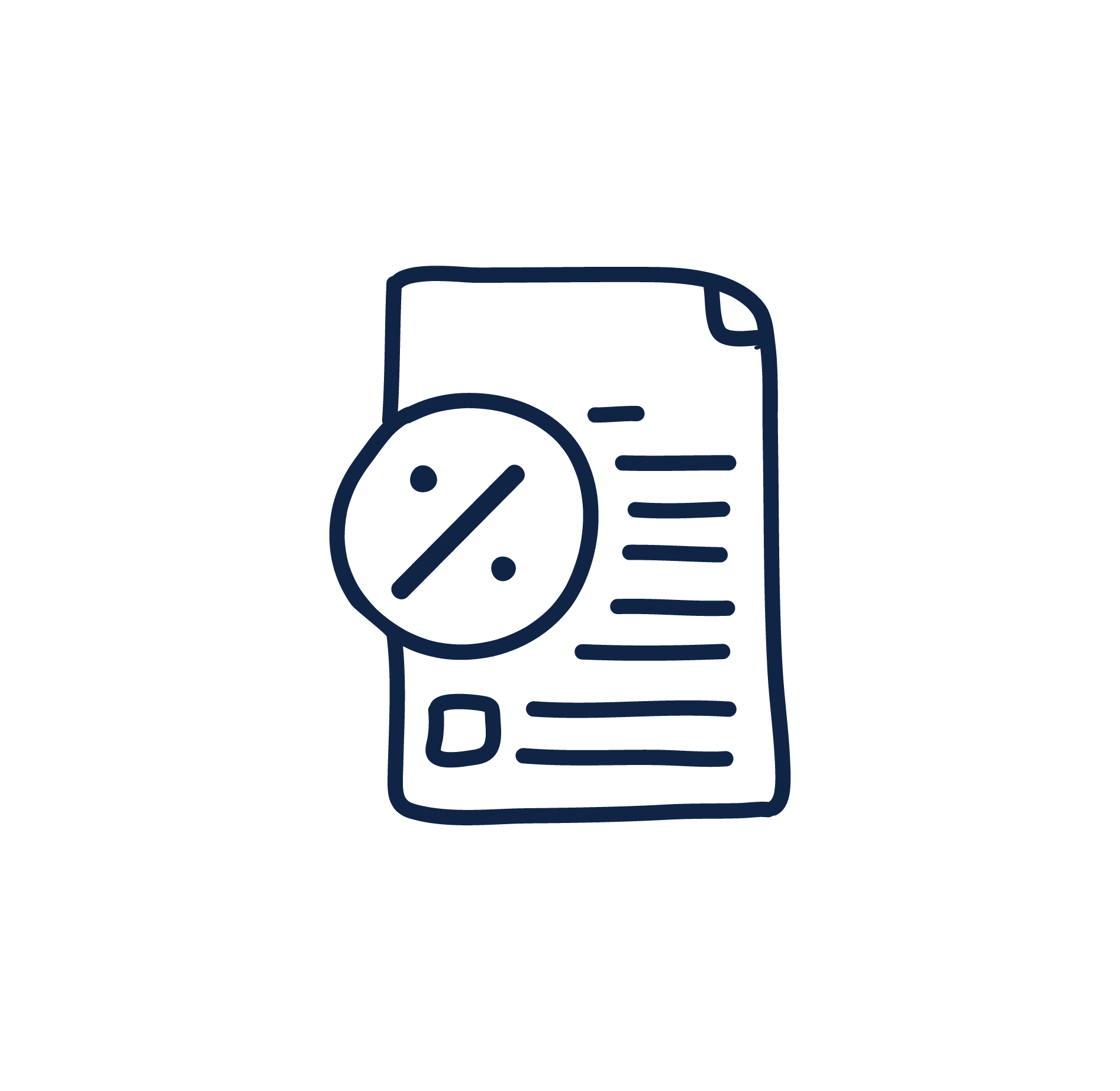 £67,818
Capital allowances uncovered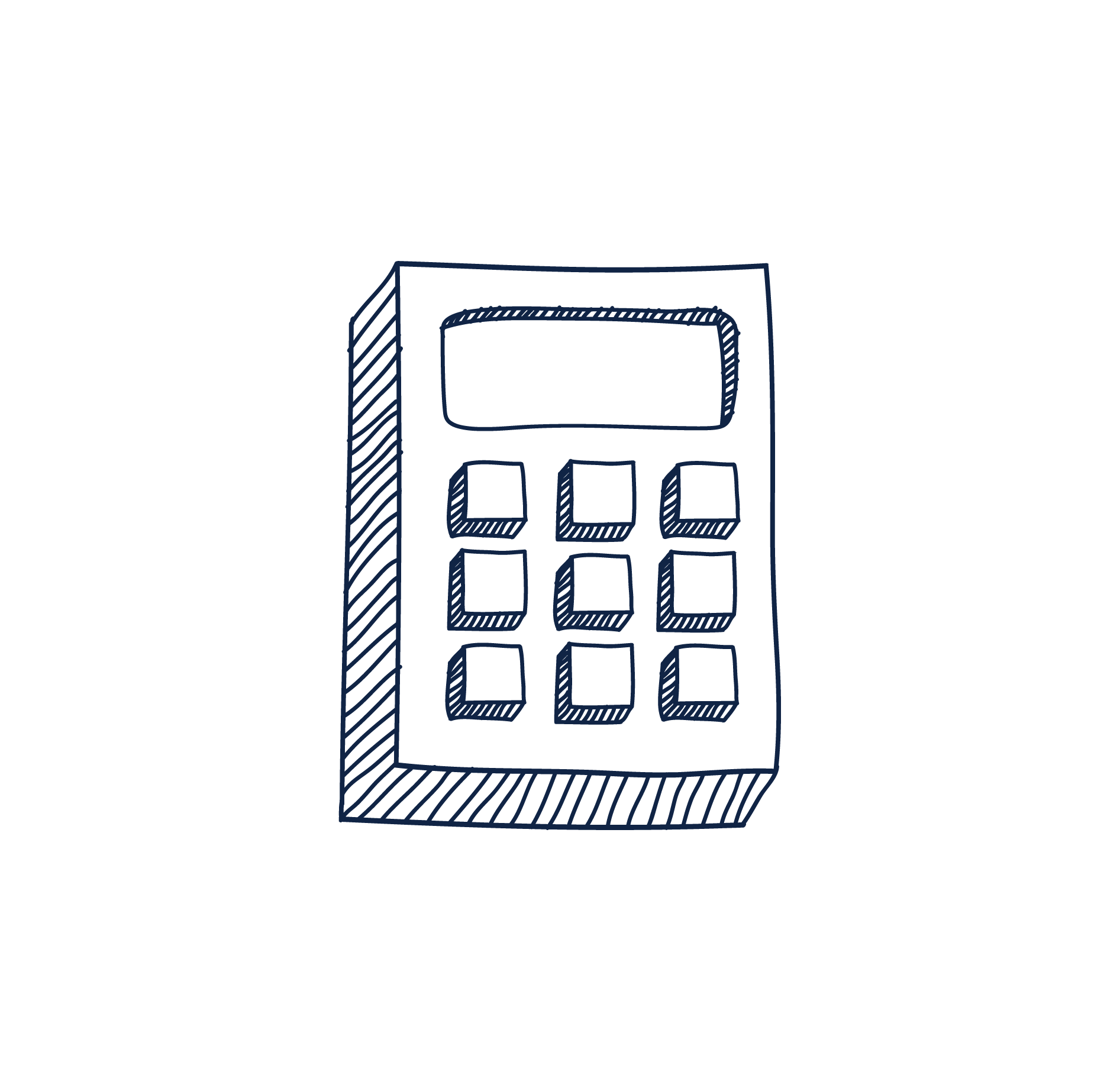 £19,500
Unlocked in total tax savings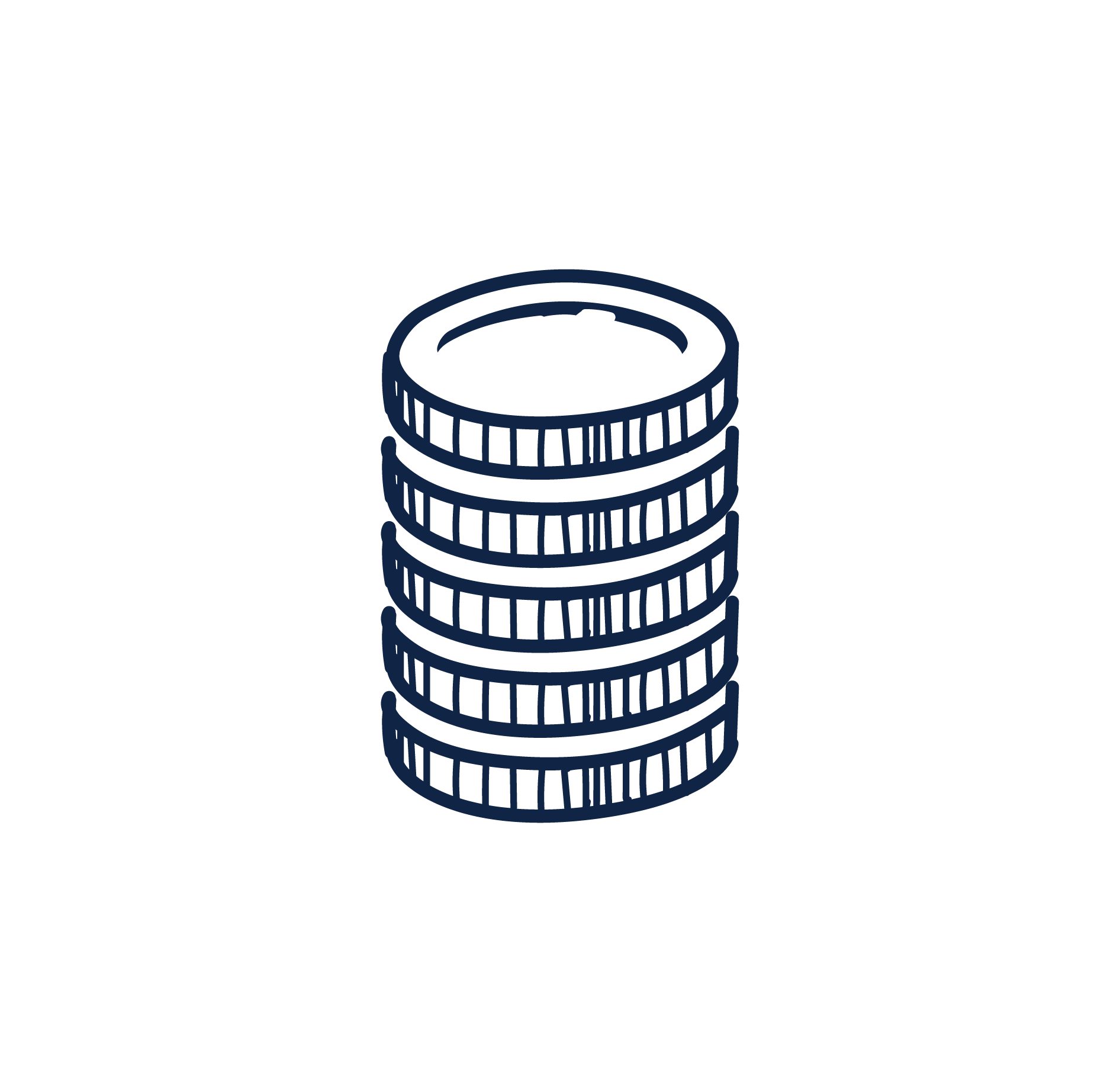 £2,000
Cash rebate (after fees)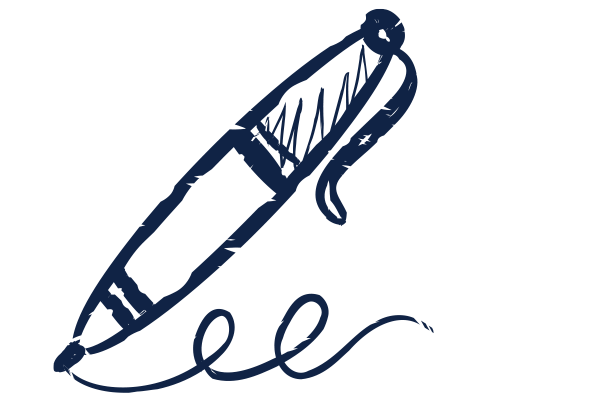 What owner Mrs Barton said . . .
"I'm thrilled I asked you (via my Accountant) to apply for this tax rebate. I was a little apprehensive when I received the details in the post as you don't think that these things are viable but I was very wrong in my case. The whole procedure was carried out in a very professional and courteous manner. The final result was very quick with the payment to my account speedy. I would not hesitate to recommend. My Accountant was equally impressed."
Overview of the claim
After receiving an estimate of the tax savings concealed in her property, Mrs Barton requested that our team collaborated directly with her accountant on her behalf to claim the capital allowances opportunity identified. In compliance with COVID-19 lockdown restrictions in place at the time, our expert surveyor conducted a virtual survey of the premises to establish all eligible expenditure.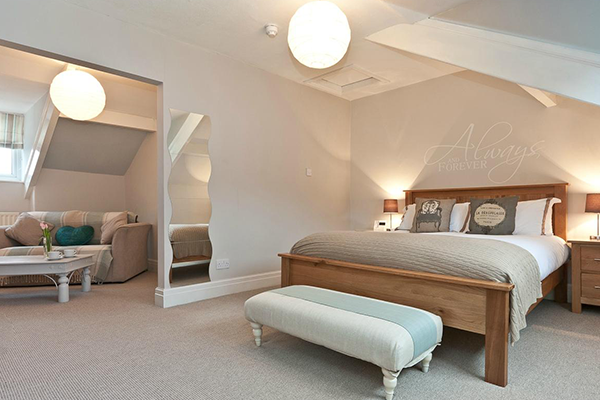 Qualifying items
Qualifying items included water, electrical, heating and ventilation systems, telecommunications, sanitaryware, disposal installations, ironmongery and fire and light protection. Qualifying allowances within the B&B amounted to more than £67,000. Two days later, Mrs Barton's accountant approved the final report to be submitted to HMRC. Almost £20,000 in future tax savings was generated in addition to the elimination of Mrs Barton's next tax bill and cash refund of approximately £2,000.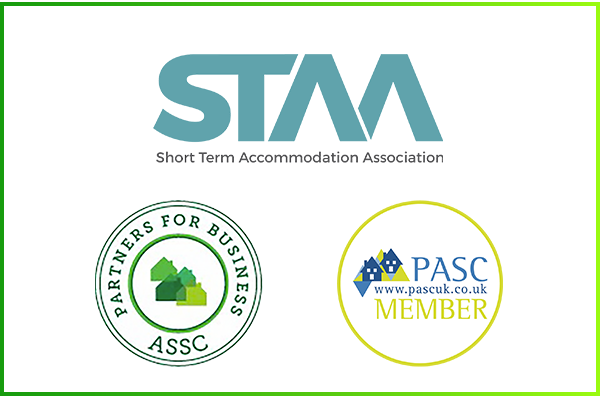 Our associations
We bring our specialist knowledge to the sector through our associations and memberships with: - Short Stay Accommodation Association - Association of Scottish Self Caterers - Professional Association of Self Caterers