Background
Thistle House Guest House is a magnificent, spacious Victorian country house, overlooking the banks of Loch Fyne on the West Coast of Scotland. Situated in a large scenic garden, the period style accommodation offers seven guest bedrooms, individually named after local clans from the surrounding rural location. In 2008, the property was purchased by the current owners for £575,000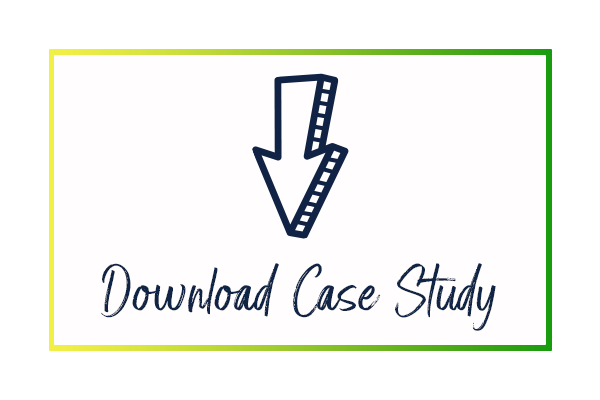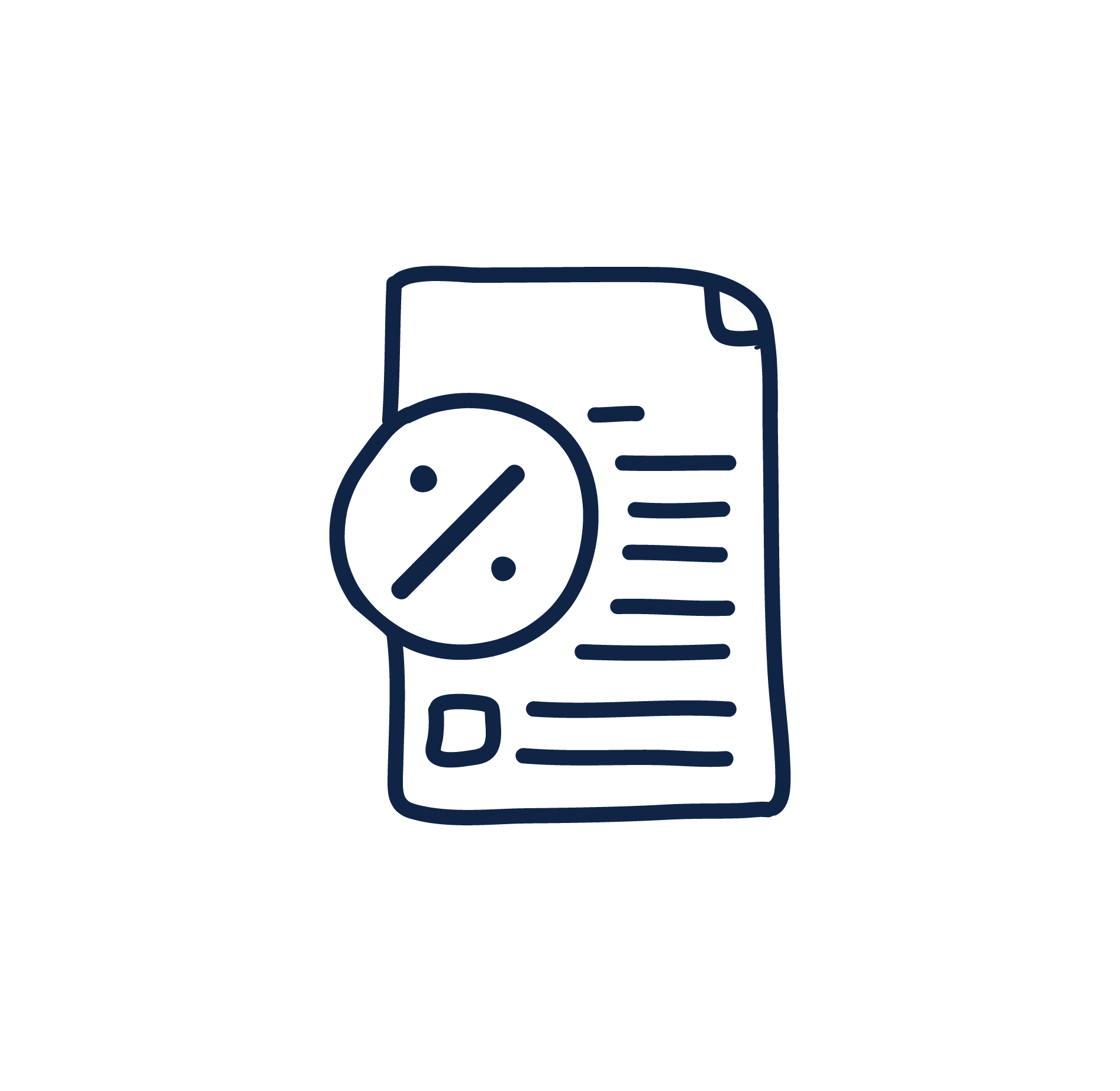 £160,000
Capital allowances uncovered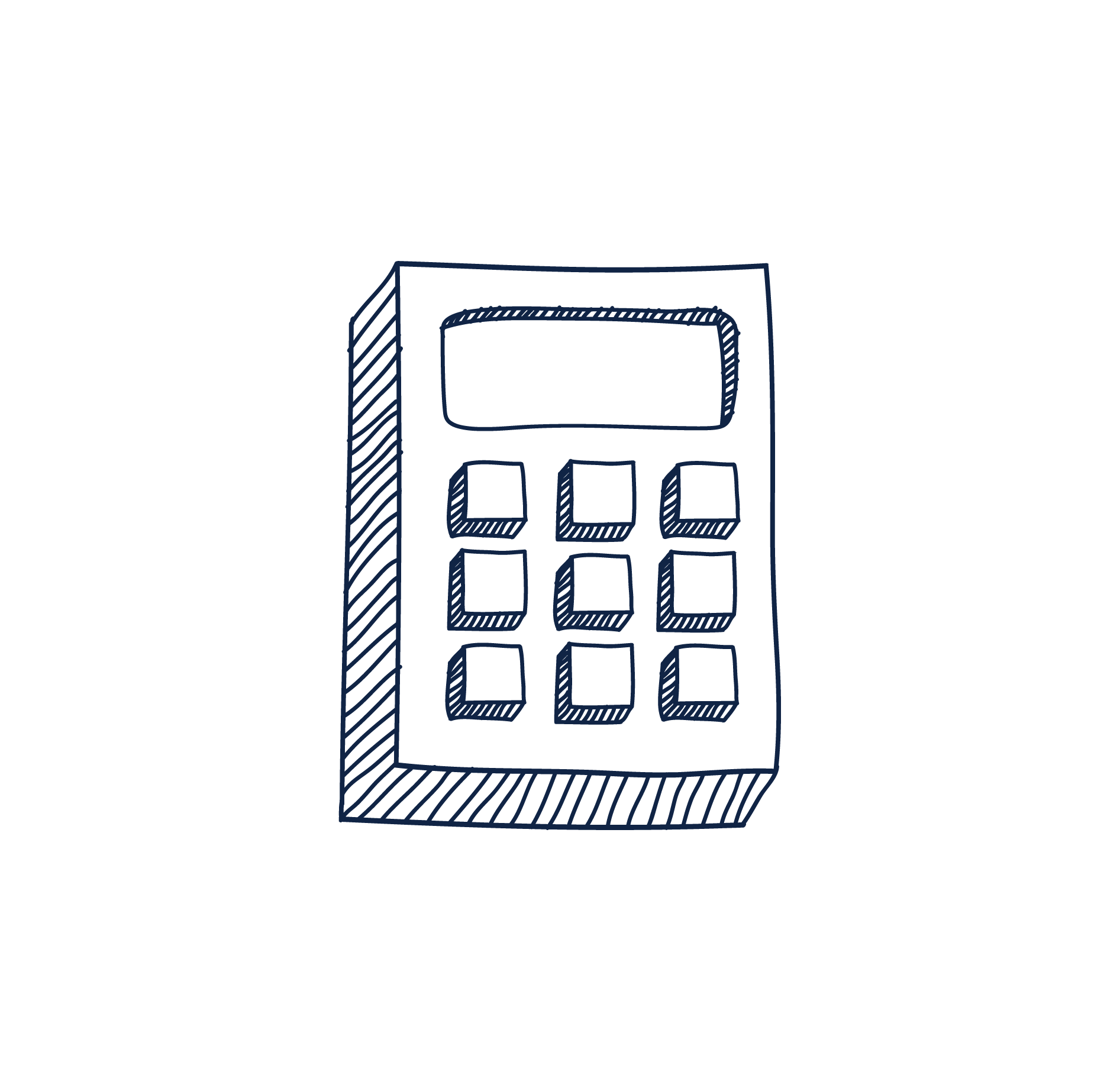 £53,000
Unlocked in total tax savings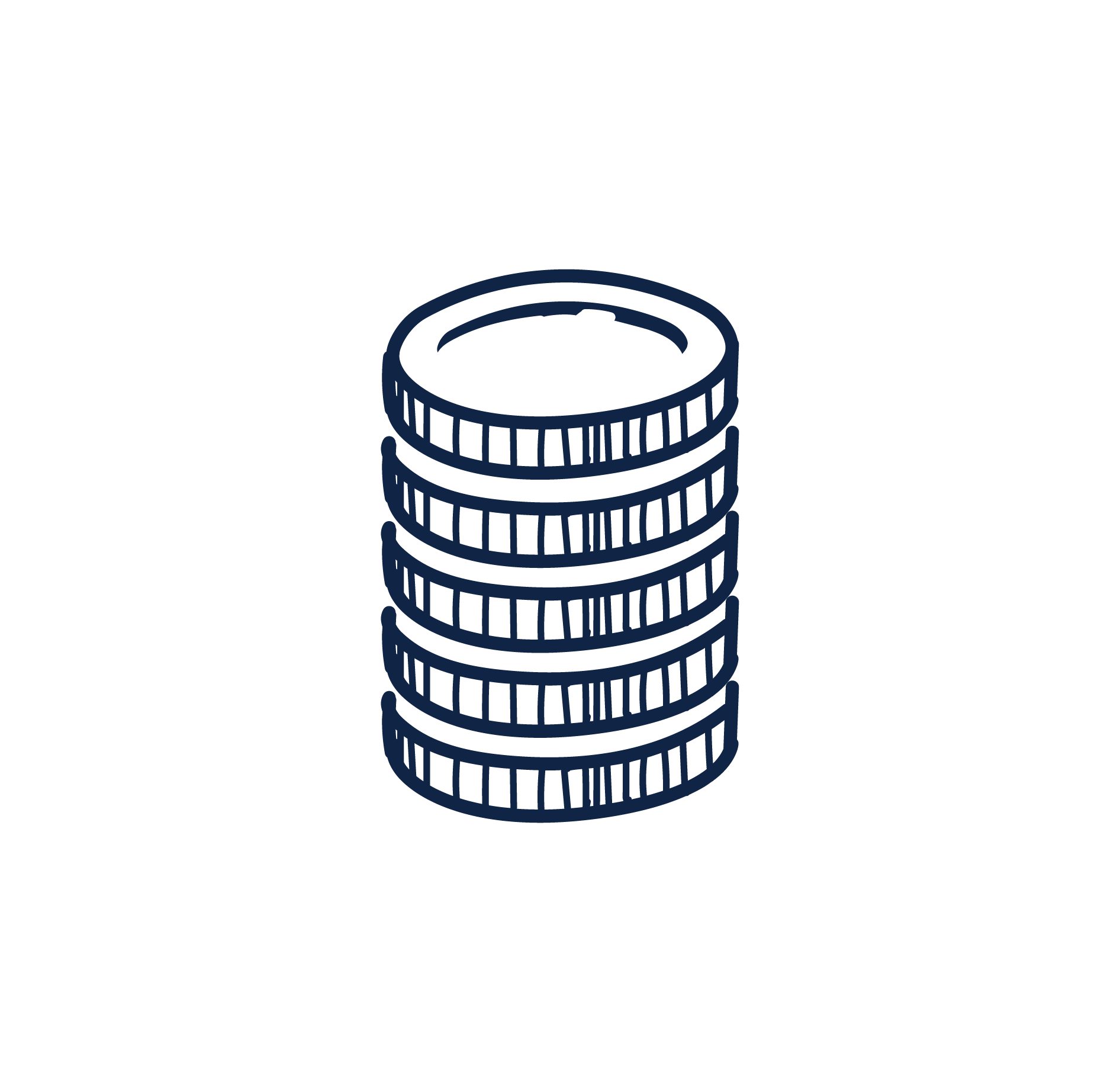 £6,000
Cash rebate (after fees)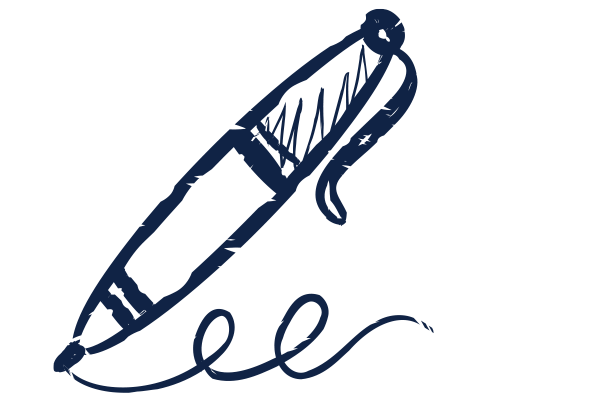 What owners Mr & Mrs Paterson said . . .
"I nearly ignored this opportunity but was glad I took the time to listen to what was being proposed. As a retired accountant I was quite skeptical about it all as I thought this was just another scam but I took the time to check it out and was glad I did as we have just received our refund and look forward to claiming the other allowances over the coming years. I cannot praise the professionalism of this company enough, everything was handled with efficiency from start to finish and we were kept informed all the way through the process. I would highly recommend."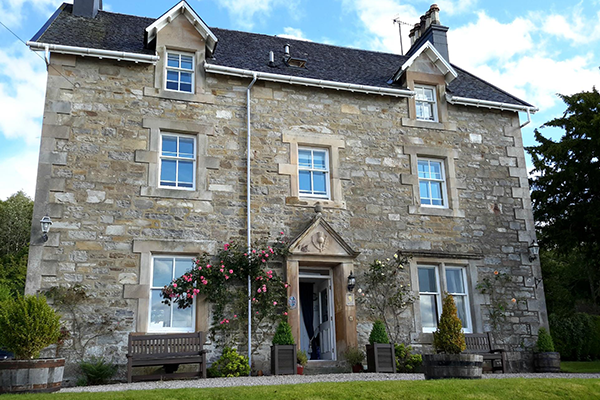 Overview of the claim
As a former accountant, Mr Paterson had some previous knowledge of this tax relief but knew he would need a capital allowances specialist like us to identify all qualifying embedded fixtures and reclaim the tax savings owed from HMRC. A technical survey confirmed that the full entitlement of qualifying items within the property could be claimed despite some of the original fixtures and fittings having undergone maintenance or been replaced.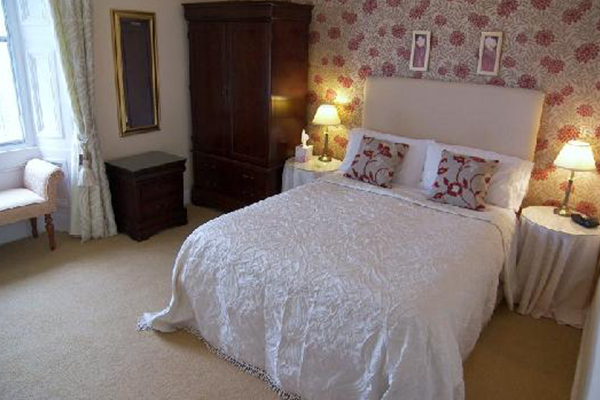 Qualifying items
Ironmongery, telecommunications, disposal installations, sanitary appliances, and fire/lighting protection as well as electrical, heating, water and ventilation systems were among the qualifying expenditure identified. Within two weeks of initial contact, the claim was submitted. More than £160,000 in previously unidentified capital allowances was uncovered which generated future tax savings of almost £53,000. A cash rebate of approximately £6,000 was also refunded in addition to the total wipe out of the owner's next tax bill.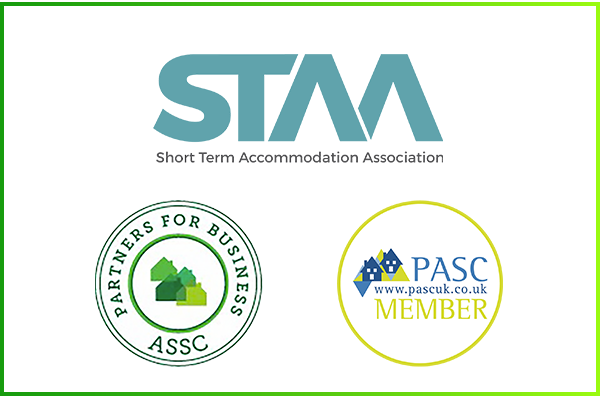 Our associations
We bring our specialist knowledge to the sector through our associations and memberships with: - Short Stay Accommodation Association - Association of Scottish Self Caterers - Professional Association of Self Caterers