Download our tax guide on Tax-deductible expenses for holiday lets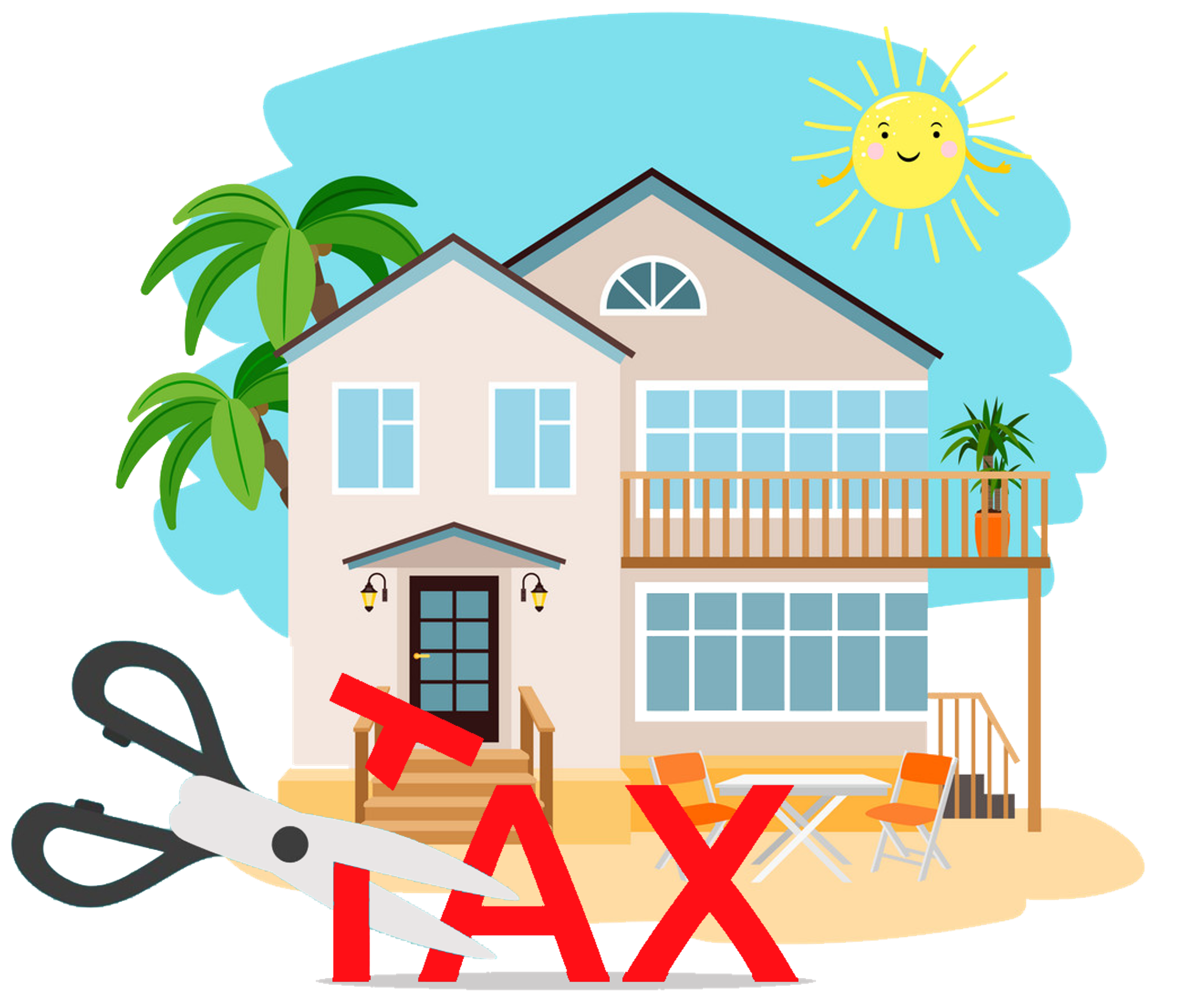 About the guide
Perhaps the most common question we get asked by holiday let owners is "What expenses can I claim"? That's why our team have complied a list of expenses incurred by holiday let/ serviced accommodation owners. The list is not exhaustive, but covers the most common costs incurred by operators in this sector.
We'd be delighted to offer a free review of your property to help you uncover if you can benefit from this tax relief.
Download our free tax guide below:
Complete this quick form and click 'Download Guide' to see your resource.
Download Tax Guide: Tax-Deductible Expenses for Holiday Lets