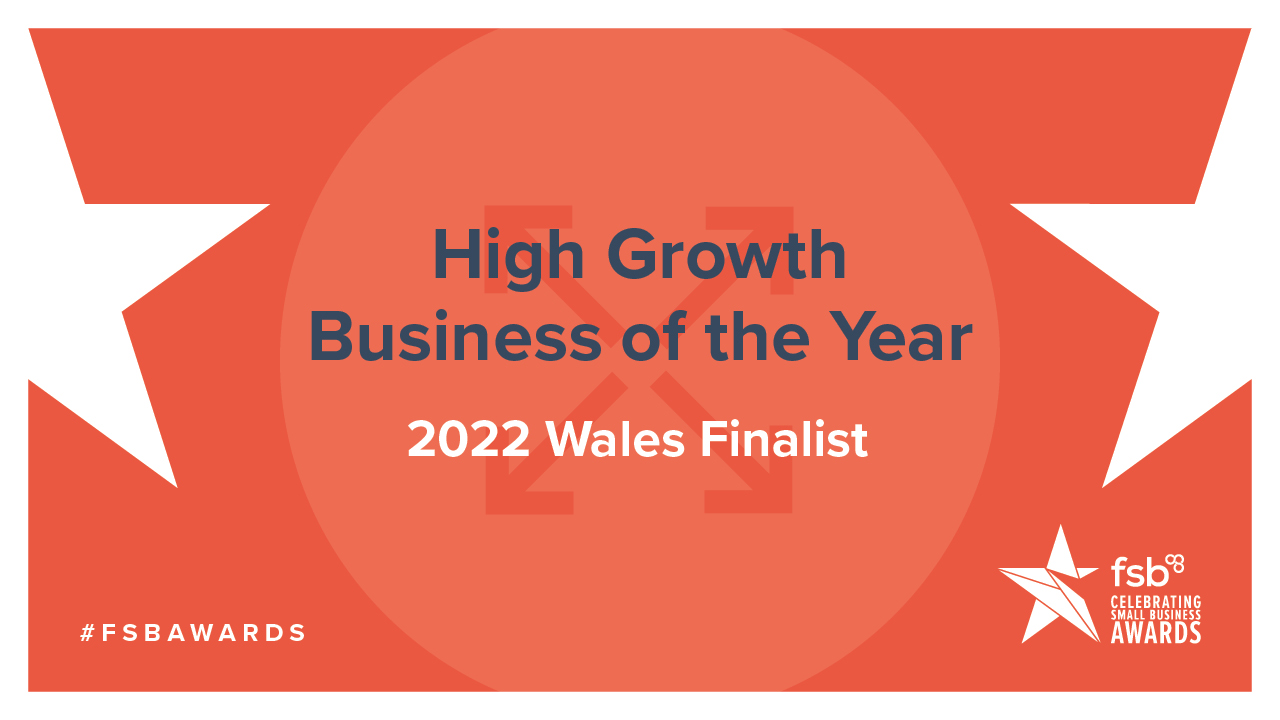 Zeal are thrilled to be shortlisted in the FSB Celebrating Small Business Awards for High Growth Business of the Year in Wales.
The Federation of Small Businesses (FSB) has been supporting small businesses since 1974. The high-profile awards are the largest of its kind and aim to celebrate the achievements and contributions of small business and the self-employed across the UK.
As Wales' first and largest independent capital allowances consultants, our team are exceptionally proud to be on the shortlist for the High Growth Business of the Year award.
Zeal's growth to date has been beyond what Director, Matt Jeffery, ever expected, achieving a total growth of +333% since establishment in 2017. A few months ago, Zeal were also named as the 7th most rapid growing company in Wales in the Fast Growth 50 List.
Whilst our growing reputation has proceeded us, attracting large, multi-million pound clients including Celtic Manor's ICC Wales and Orbis Education & Care, our focus has remained on serving SMEs to give them the support they don't otherwise have access to.
Last year, we identified almost £50m in unclaimed capital allowances for businesses (400% increase from £10m in year 1) and unlocked £12m in tax savings and cash rebates for clients from HMRC. We have made a real difference to hundreds of owners, especially given the hardship most of them have faced over the last two years as a result of the pandemic
We are extremely excited for the Wales regional awards final on April 8th 2022, and whilst the award competition is tough, we hope Zeal is triumphant!
---