We are pleased to announce our new partnership with Cornerstone Finance Group.
The Cornerstone Finance Group brings together industry experts from across the financial sector, all under one roof. The Group is made up of specialist interlinking services which provide unrivalled service, offering solutions on a range of affairs, some of which include: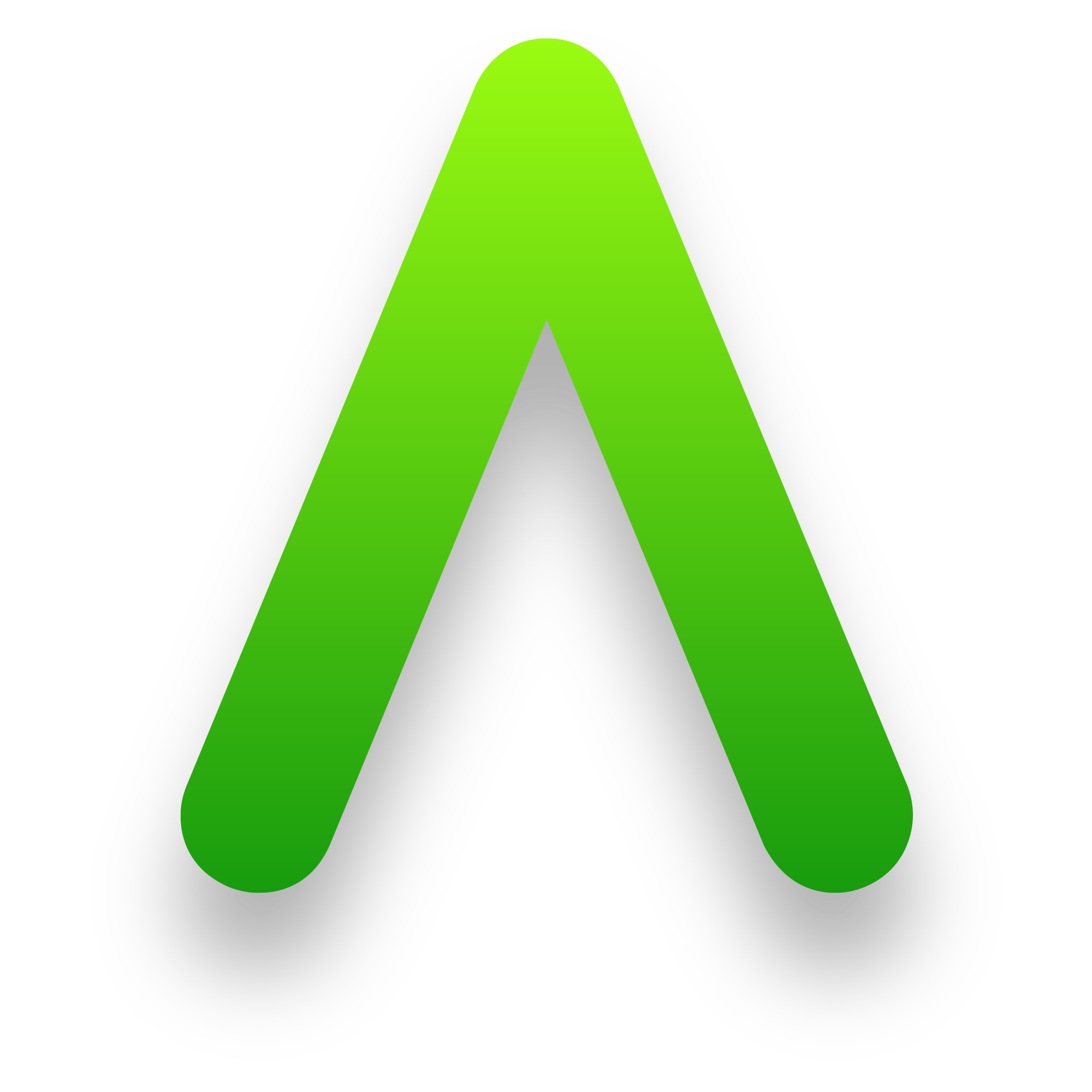 Commercial Finance
Financial expertise you can trust with solutions built around your business. Cornerstone offer a wide range of business and property finance options, from buying new equipment to commercial mortgages, including:
Property Finance
Business Finance
– Bridging Finance
– Commercial Mortgages
– Property Investment
– Property Development
– Pension Led Funding
– Secured Loans
– Unsecured Loans
– Invoice Finance
– Asset Finance
– Pension Led Funding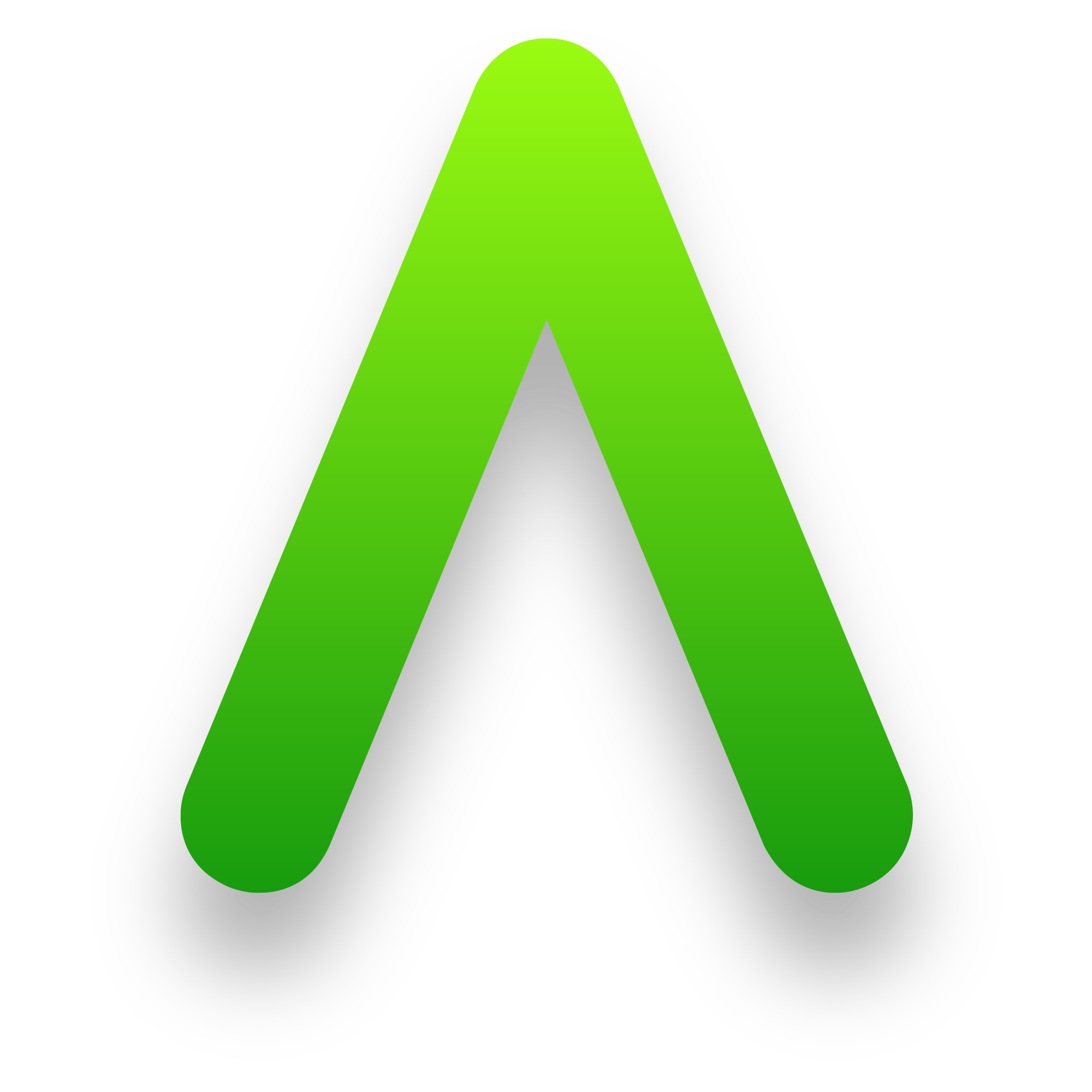 Commercial Insurance
The wide range of commercial insurance products available from the Group will give you peace of mind and protection against all kinds of unexpected events. They deliver insurance solutions tailored to industry-specific needs:
Property
Trades and Contracting
Manufacturing
Retail
Motor Trade
Offices and Surgeries
Leisure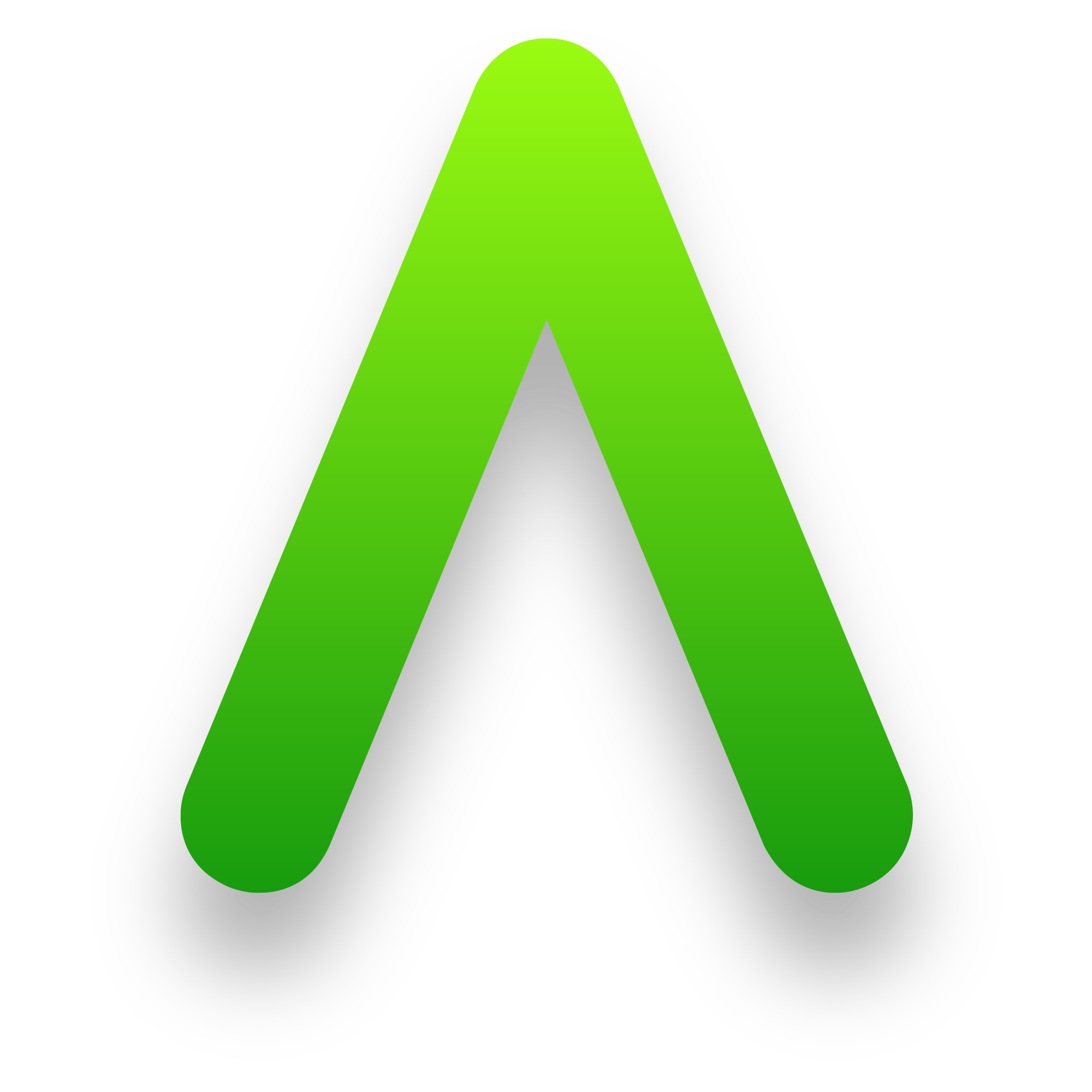 Capital
Cornerstone Capital offers short-term lending for property investors, landlords and SME's looking to take advantage of a short-term opportunity, add value to their portfolio or generate more rental income.
Bridging Loans
Light Refurbishment
Auction Finance
Business Finance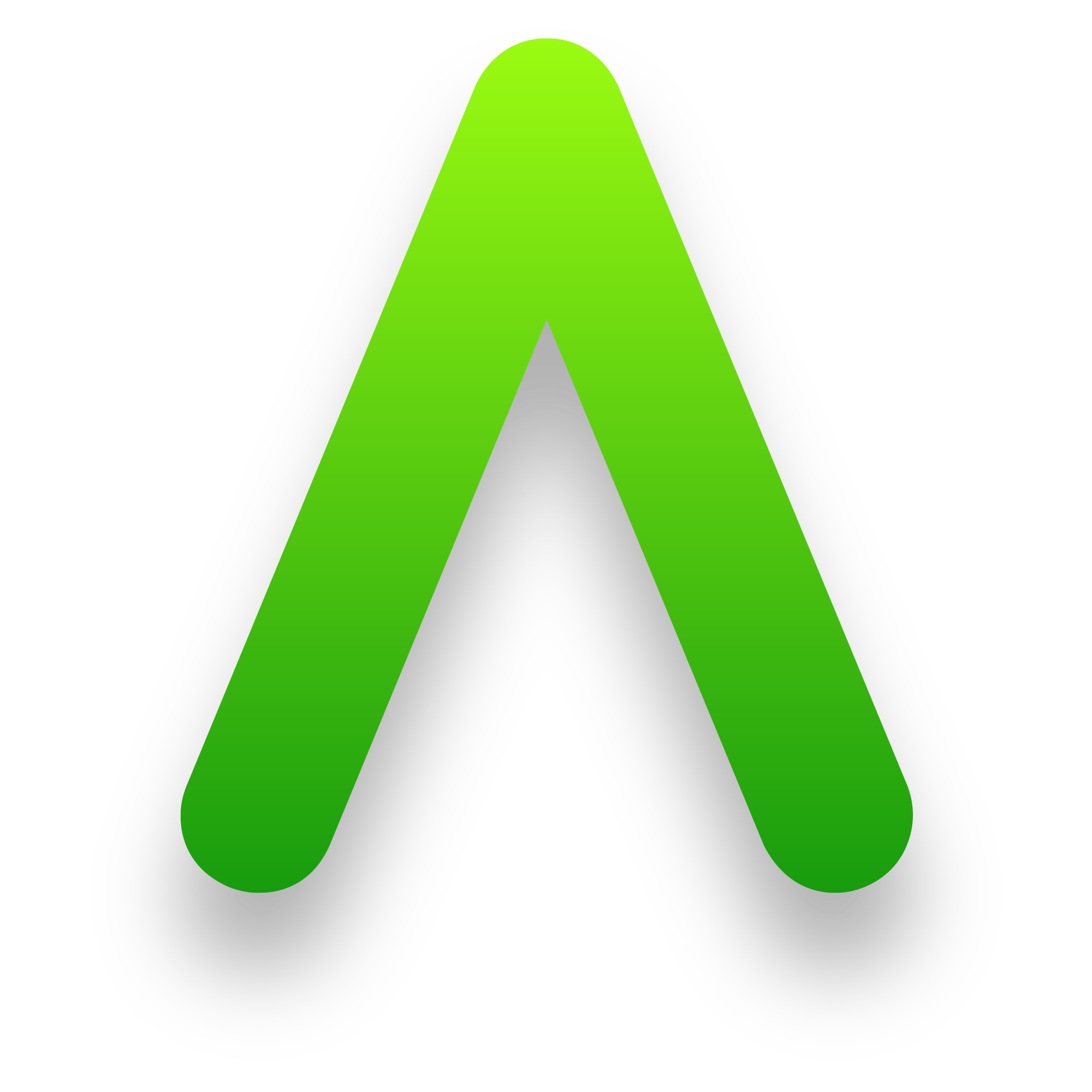 International Trade
With the help of Cornerstone's partnership with currency specialists, you can reduce the cost of international payments for your business at highly competitive exchange rates and no transaction fees. The Group also provide access to international funding streams for businesses looking to purchase commercial property, or finance new ventures abroad.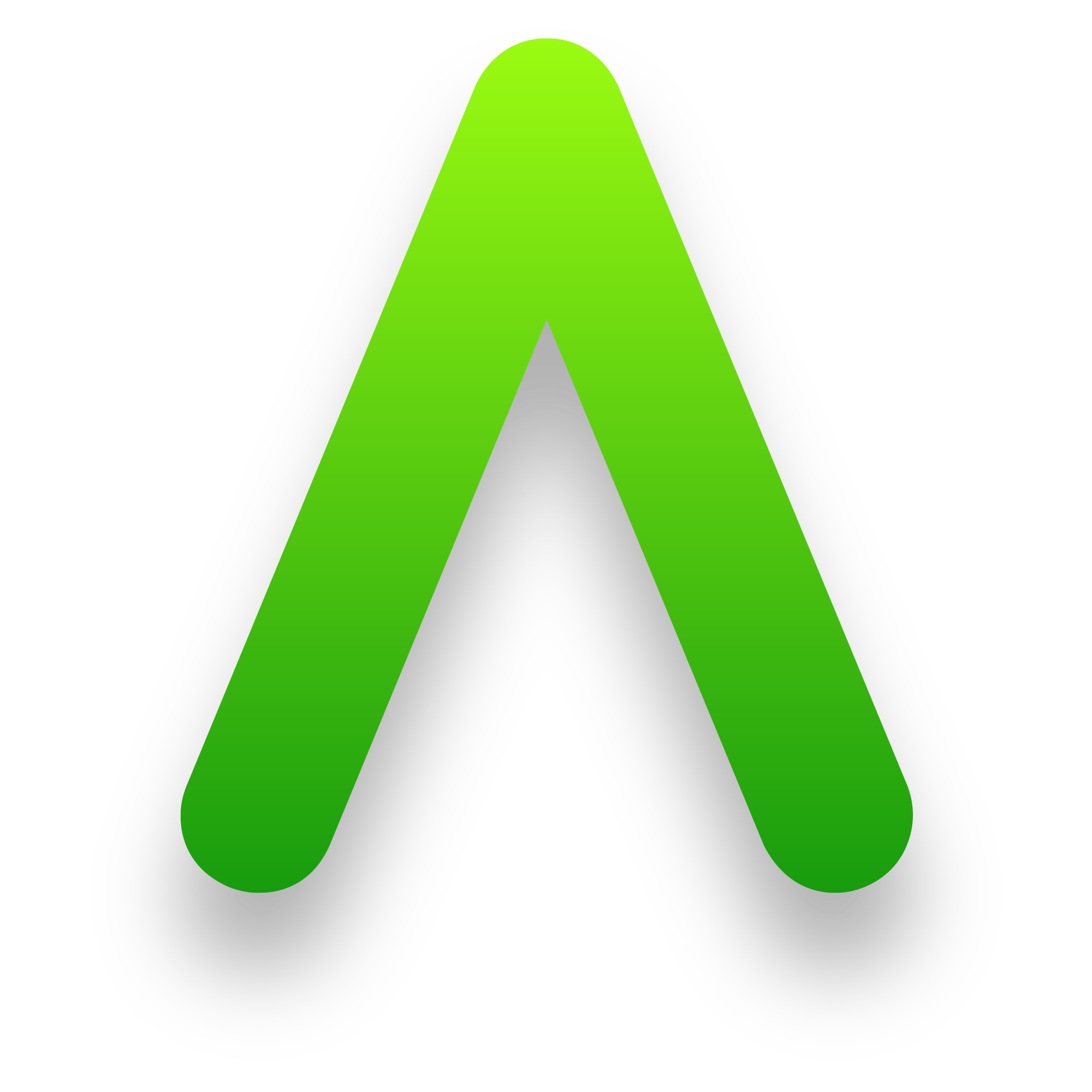 Pensions and Investments
Financial advice and wealth management services are available through Cornerstone's partner, Imperial Chartered.
Whether you are looking for business or personal support, get access to all the expertise you need. To find out more, give Mike Scales a call on 01264 726946.
---