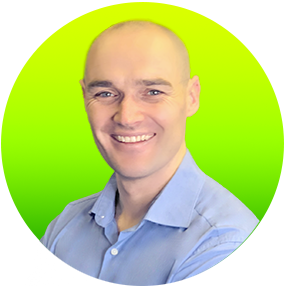 Talking Tax: February 2023
Author: Adam Spriggs, R&D Tax Director
With the evident increase of HMRC investigations, it's important we do all we can to reduce the chance of an enquiry being made.
No one ever wants to endure a HMRC enquiry, and the prospect of one may deter some from making a R&D claim. Some of the key areas that often result in a R&D Tax enquiry are:
– Project identification
– Cost apportionment
– Project boundaries
– Additional information
All of the above can result in an enquiry costing valuable time and resources if sufficient care isn't taken when preparing a claim and if the correct level of detail isn't provided to HMRC.
For help with R&D Tax Credits, contact Adam Spriggs on adam@gozeal.co.uk