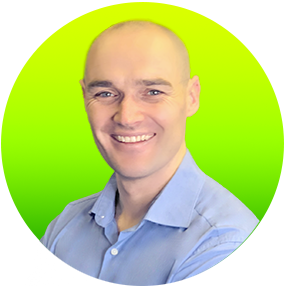 Talking Tax: June 2023
Author: Adam Spriggs, R&D Tax Director
Are you ready for next month?
From August 2023 all R&D Tax claims, regardless of year end, must be accompanied by an additional information form that can only be generated through a HMRC agent portal.
This information ranges from administrative (UTR, VAT numbers etc) through to potentially requiring more technical information on a greater number of projects as well, depending on the amount of projects and the expenditure on each. As a result, apportioning expenditure across each project will now be necessary.
Client Success
In the past month, Zeal have successfully closed another enquiry on behalf of another advisor, signed 2 clients, submitted 4 claims and are due to start 4 more claims next month; all while assisting 2 companies through to the FTT as we continue to help companies looking to challenge HMRCs interpretation of the subcontracted and subsidised legislation. If you feel that we could assist your clients please feel free to reach out.
For help with R&D Tax Credits, contact Adam Spriggs on adam@gozeal.co.uk