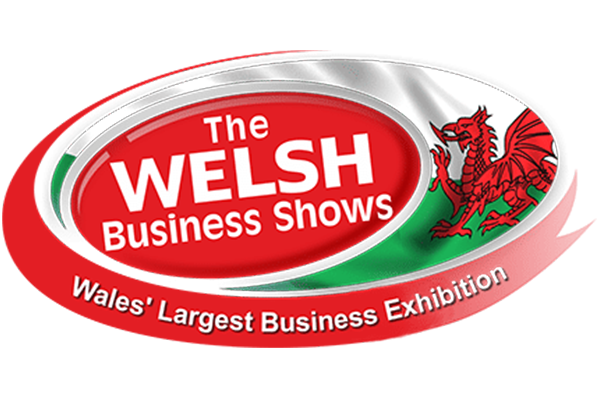 Zeal are excited to be exhibiting at the annual Welsh Business Shows at all three 2022 national shows!
Established in 2010, The Welsh Business shows are Wales' largest business to business exhibition. The event comprises of three national shows, held annually in Cardiff, Swansea and Carmarthenshire at prestigious venues including Cardiff City Stadium, Ffos Las Racecourse and The Liberty Stadium. Each show also offers informative and inspiring seminars delivered by leading UK expert.
As Wales' first and largest independent Capital Allowances consultancy, our team are proud to be exhibiting at all three national shows, the first of which takes place a week today:
Stand 18
Cardiff – April 5th 2022
Stand 8
Carmarthenshire – June 1st 2022
Stand 76
Swansea – October 4th 2022
Managing Director, Matthew Jeffery, will also be speaking at the Carmarthenshire and Swansea shows, providing advice to businesses on how they can access unclaimed tax savings hidden in their properties by taking advantage of a specialist Government tax incentive.
As a Chartered Tax Advisor and leading tax specialist Matt has unrivalled experience and knowledge of capital allowances tax legislation.
Having previously headed up capital allowances teams for the Big 4 Accountancy firms, he noticed that this tax incentive was only being offered to large UK businesses and investors who spent £500k + on their property investments. As a result, Matt founded Zeal to bring this underclaimed tax relief to businesses consistently overlooked due to their smaller size.
To identify and quantify the full value of qualifying allowances, specialist tax knowledge coupled with property surveying and valuation skills are required as there are no detailed cost breakdowns available. Due to this, it is not something accountants typically claim unless they use specialist firms like Zeal. Any property type that is used for business purposes could be entitled to claim.
Most business owners are not even aware this incentive exists or that they can claim up to 40% of the price they paid to purchase, refurbish or build their property in tax relief if they fit the Government criteria.
Come and visit us at one of the shows to find out more.
---