Holiday Letting

What qualifies asa holiday let fortax purposes?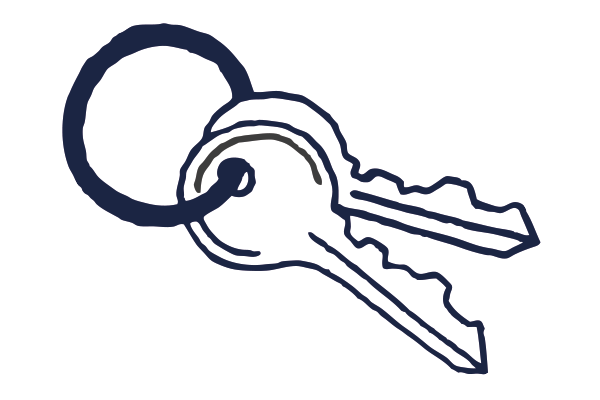 Holiday Let Owners
Property predominantly used for holiday letting*. Applies to individuals and companies.
UK Tax Payers
Paying tax in the UK on holiday let profits – or expecting to pay tax in the future.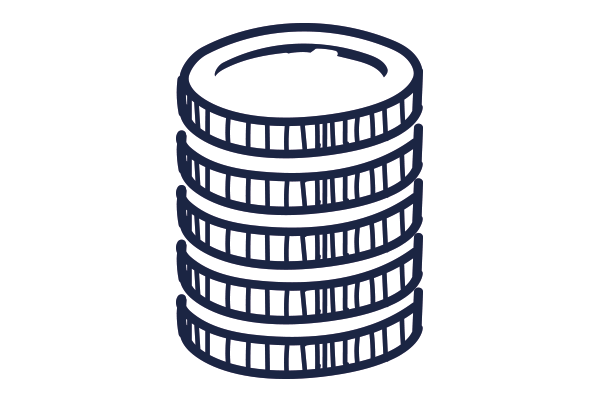 Investment of £100k
Invested over £100k either purchasing, building, converting or refurbishing a holiday let property.
To qualify as a FHL a property must be: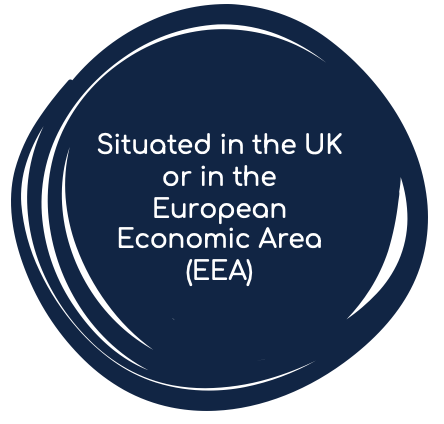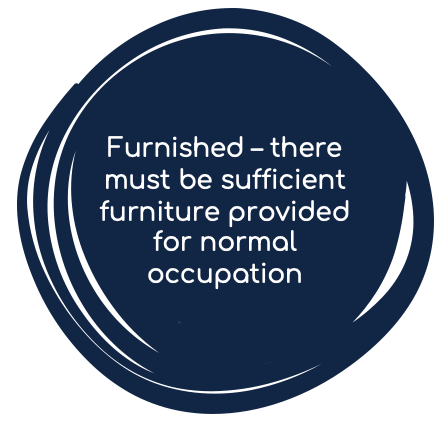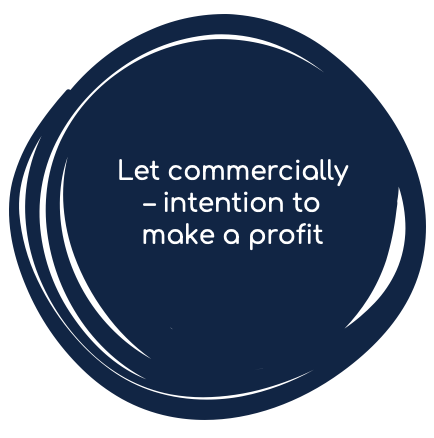 A property must also meet the following occupation conditions: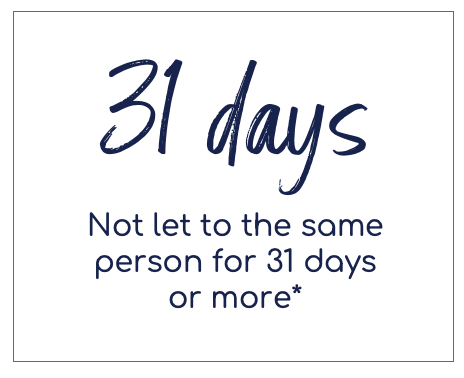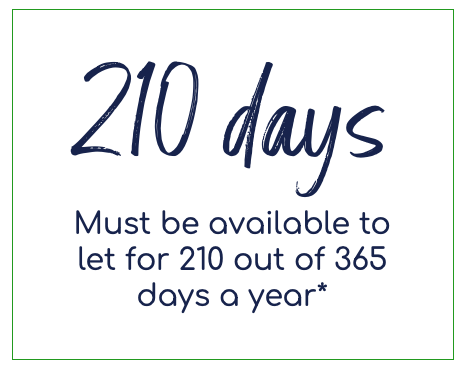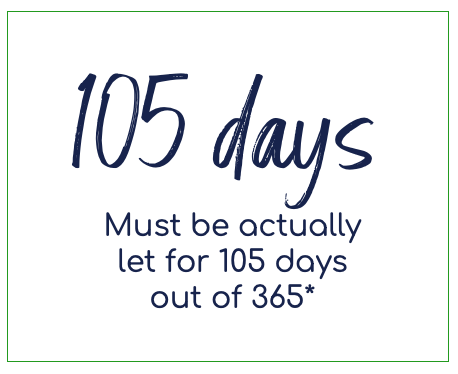 Ready to make a claim? Let's start with a chat. We'd love to hear from you and learn about your business.
Book a call