Background
Beachmount Holiday Apartments is a charming Victorian building in Colwyn Bay, Conwy, located just a short walk from the village centre. The building has been transformed into fully equipped self-contained holiday accommodation, offering six apartments set over four floors and an additional detached bungalow at the rear.
The owner purchased the property for a total of £352,000.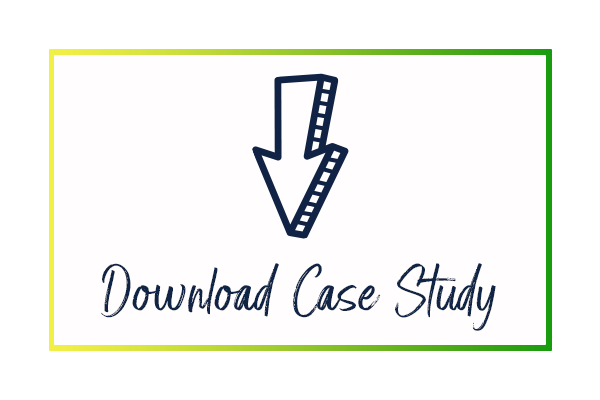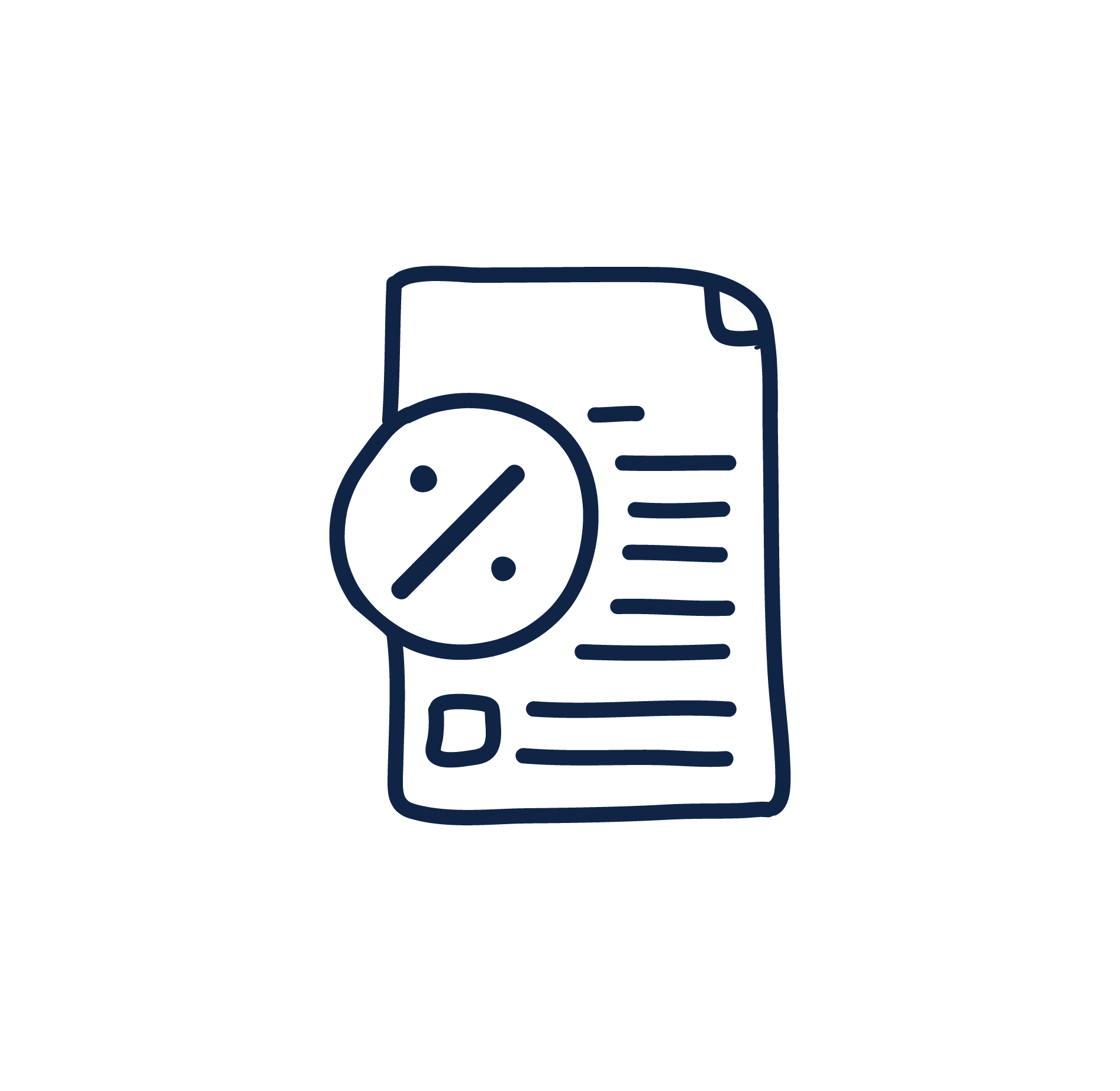 £92,000
Capital allowances uncovered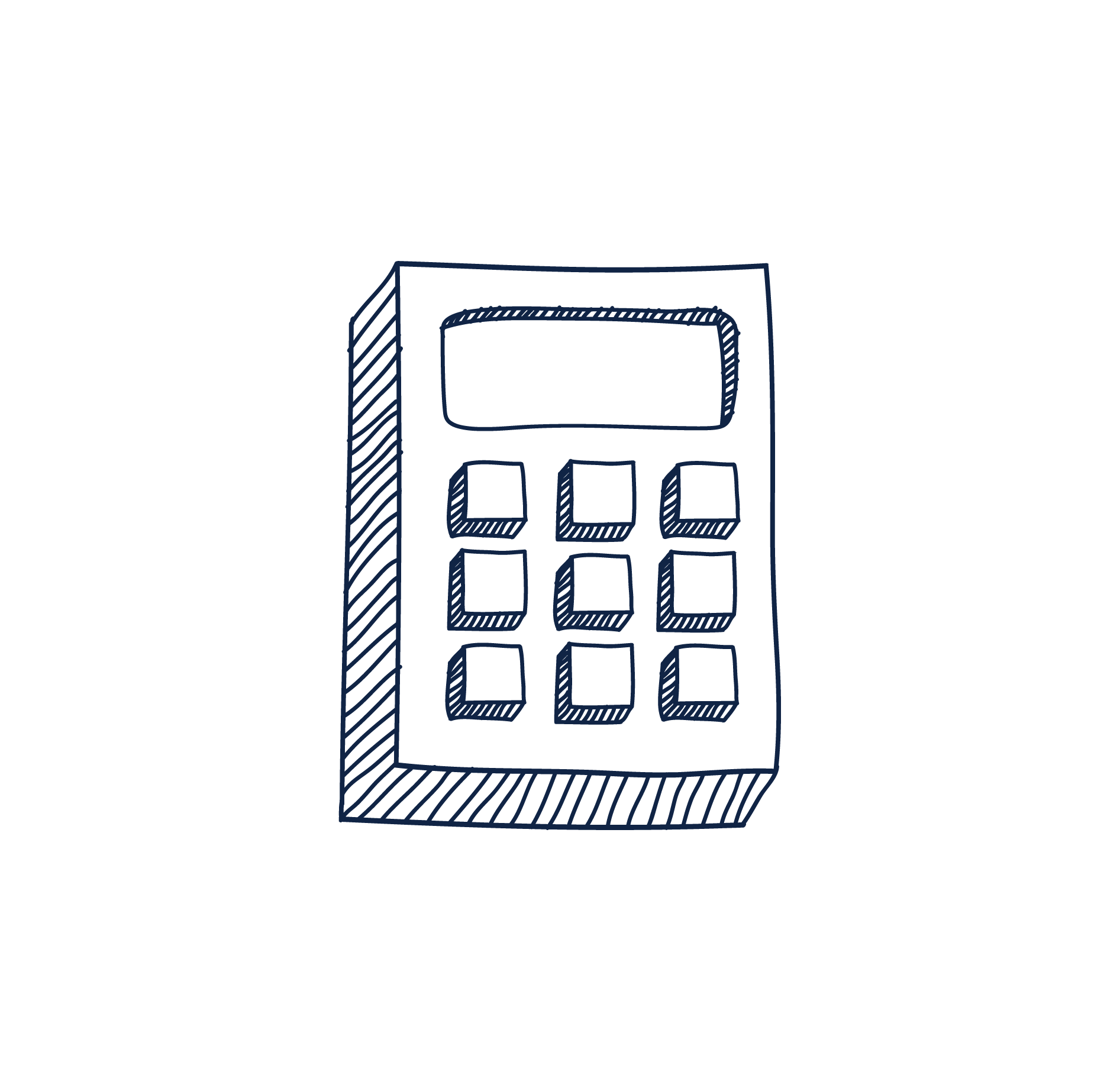 £26,000
Unlocked in total tax savings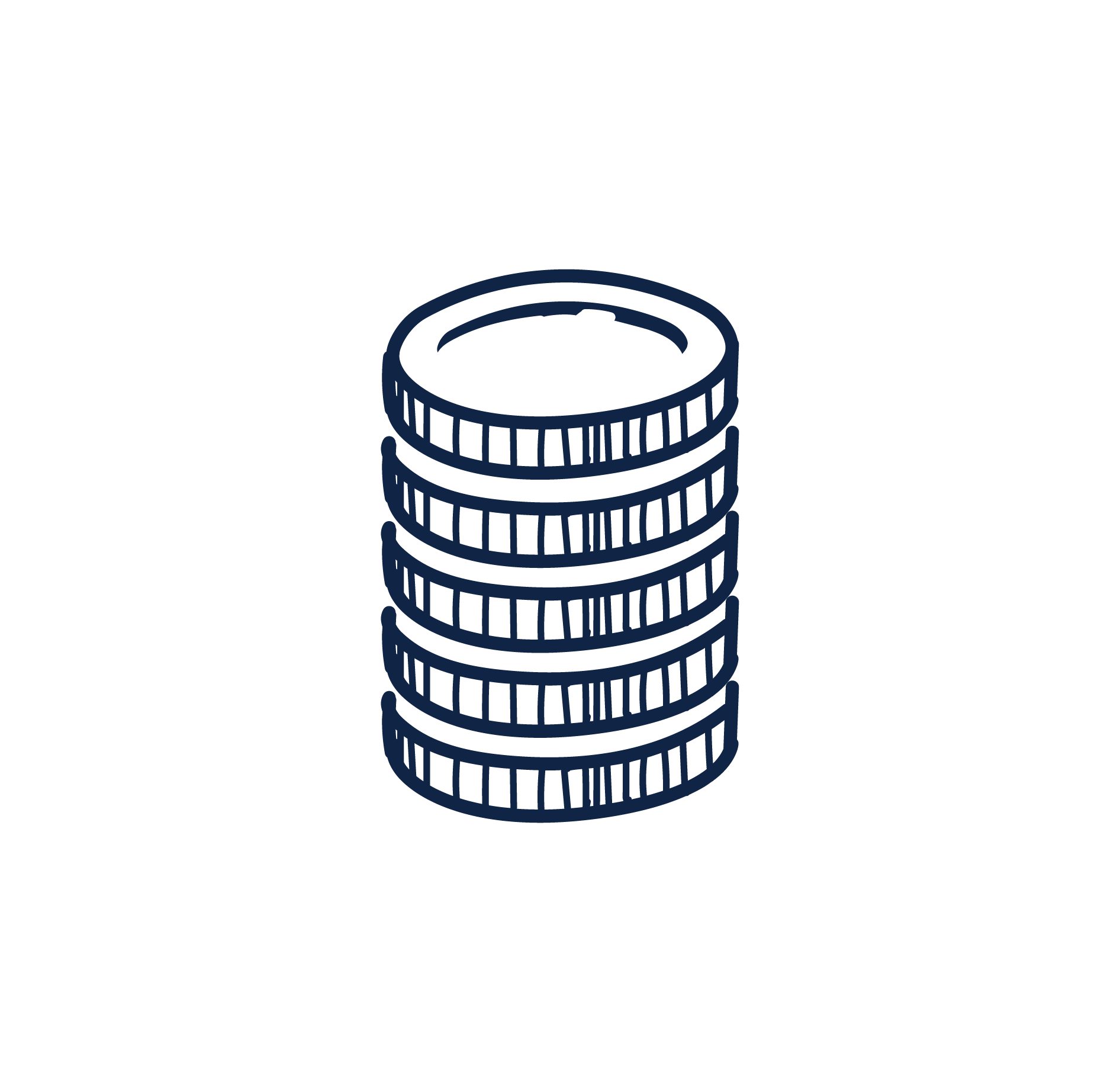 £4,500
Cash Rebate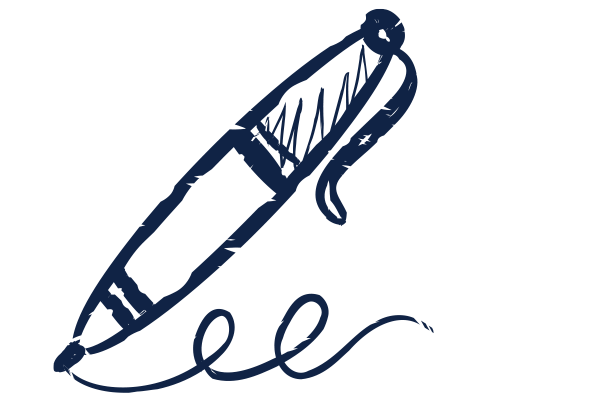 What owner Rachel Fox said . . .
"I did think it was too good to be true, but knew there was nothing to lose. I am very pleased with the tax refund, really amazed. Everything was dealt with efficiently and professionally and I was always kept up to date with proceedings. I was also impressed with the speed everything was done.''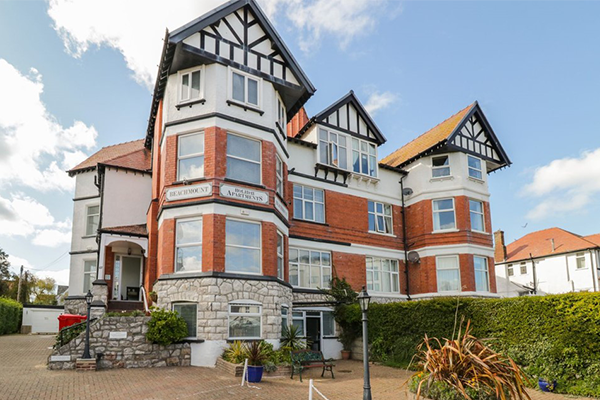 Overview of the claim
Embedded capital allowances claims for Furnished Holiday Lets are typically valued between 25%-40% of the property purchase price, however many owners are unaware of their eligibility to claim this tax relief. As Zeal offer a free, no-obligation property survey, the owner knew there was nothing to lose by letting our tax team investigate if there were unclaimed allowances for embedded fixtures within the building.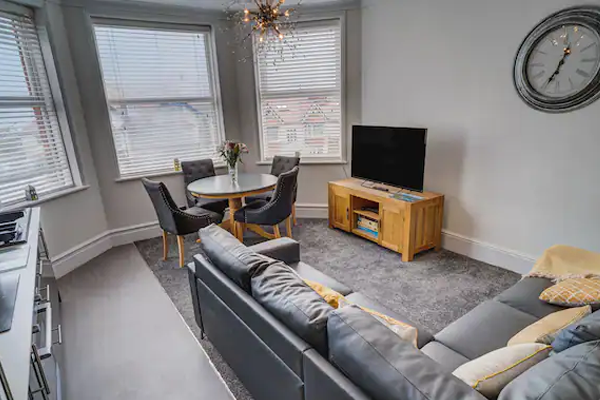 The result
A technical site survey revealed tax relief could be claimed on items including electric, heating, ventilation and water systems, kitchens, sanitaryware, fire and security alarms and telecommunications. Around 30% of the purchase price was identified in unclaimed allowances, amounting to over £90,000. This resulted in tax savings in excess of £25,000, an immediate cash rebate of £4,500 and one very happy client! The owner was also amazed to reclaim almost 65% of their most recent tax payment from HMRC- which they had only paid a few weeks before.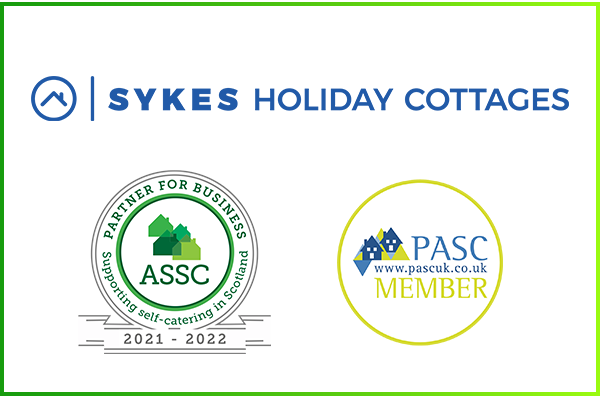 Our associations
We bring our specialist knowledge to the sector through our associations and memberships with: - Sykes Holiday Cottages - Association of Scottish Self Caterers - Professional Association of Self Caterers