Background
Cheeky Monkees is a group of Ofsted registered day nurseries located in North East England. The group comprises of four nurseries across the Stockton-on-Tees area. Three of the four nursery properties qualified for capital allowances tax relief. Two of these properties were purchased between 2008-2009 and the third was purchased in 2016 for a total of £355,000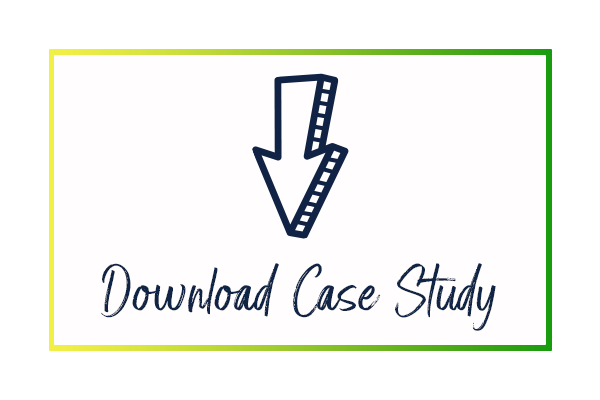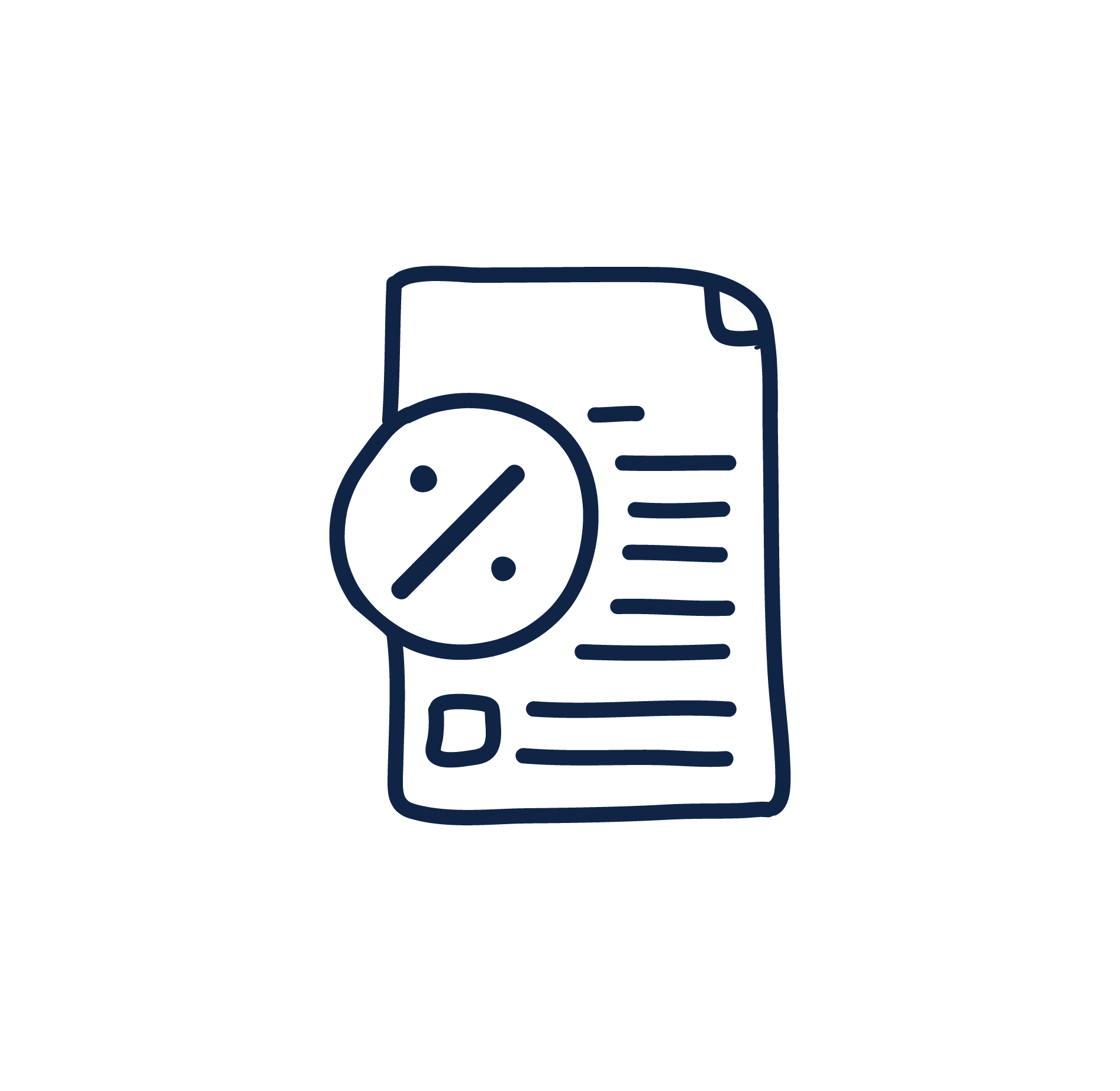 £144,000
Capital allowances uncovered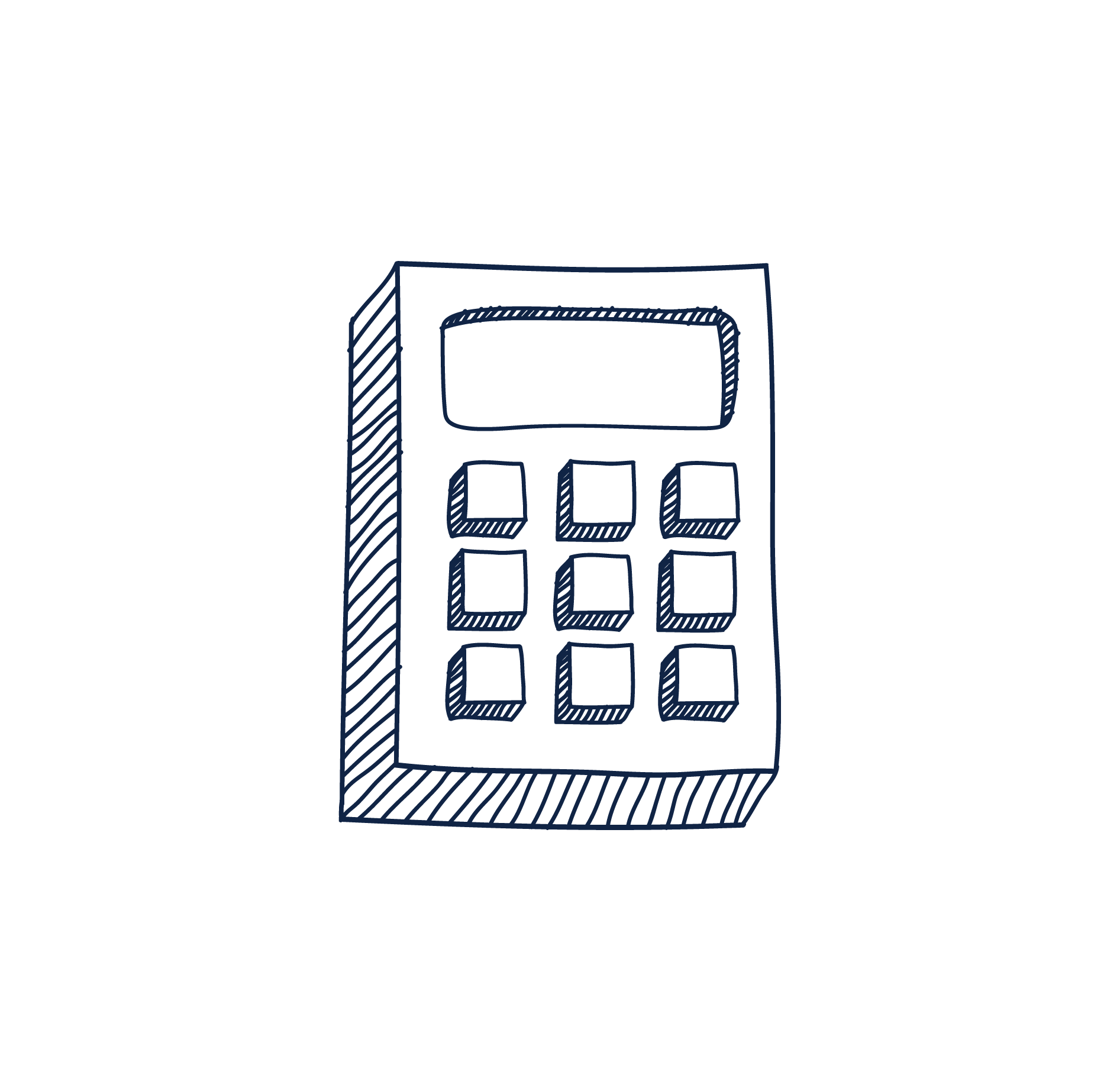 £27,000
Unlocked in total tax savings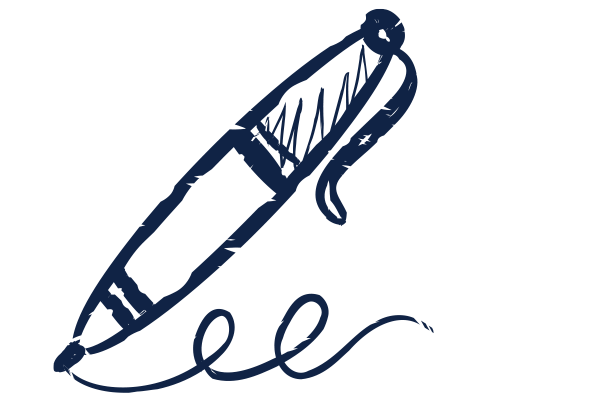 What owner Ms Mehegan said . . .
"Having met at an exhibition, the process for the claim was very simple. Any tax savings are always a bonus, so it was a lovely surprise when they told us the outcome of our claim. You have nothing to lose, so would certainly recommend it to anyone that has purchased their premises."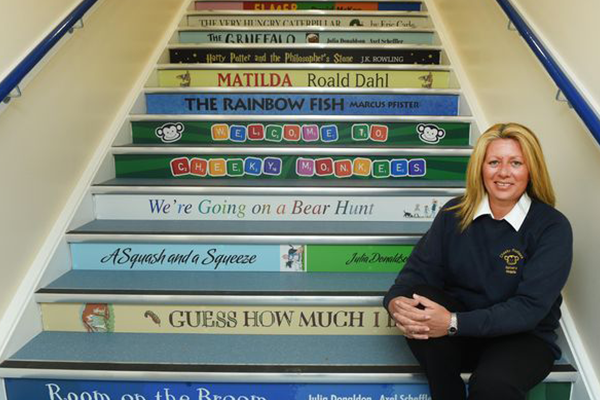 Overview of the claim
Introduced to Zeal via the National Day Nurseries Association (NDNA), Mrs Mehegan was surprised to learn that three of her properties qualified for this specialist tax relief. After consulting with her accountant and realising there was nothing to lose letting our team conduct a free survey of each of the properties, Mrs Mehegan was more than happy to proceed. Despite one of the properties having been completely refurbished, replacing many of the original fittings, our tax team used a breakdown of the renovation work to review the expenditure and claim missed capital allowances.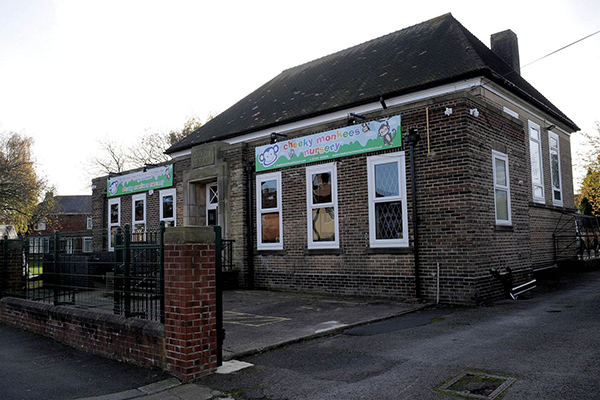 Qualifying items
The Capital Allowances survey identified embedded fixtures and fittings within the properties such as electrical, heating, water and ventilation systems, kitchen fittings, sanitaryware and drainage, plus telecommunications, floor coverings and fire and security systems which all qualified for tax relief. Across the three nursery properties, a total of £144k was uncovered in previously unidentified capital allowances, providing more than £27k in corporation tax savings for the owner.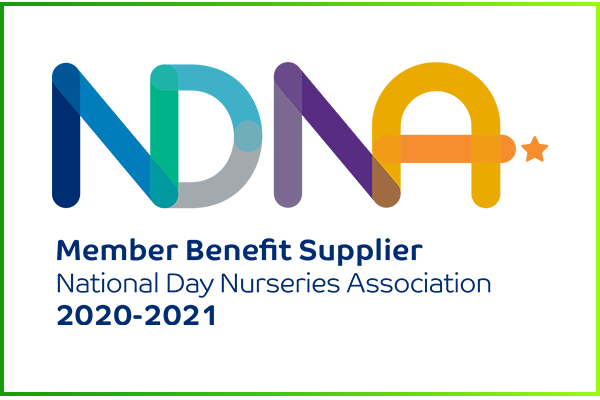 Our associations
We bring our specialist knowledge to the nursery and child care sector through our affiliation with National Day Nursery Association (NDNA) as a Member Benefit Supplier.