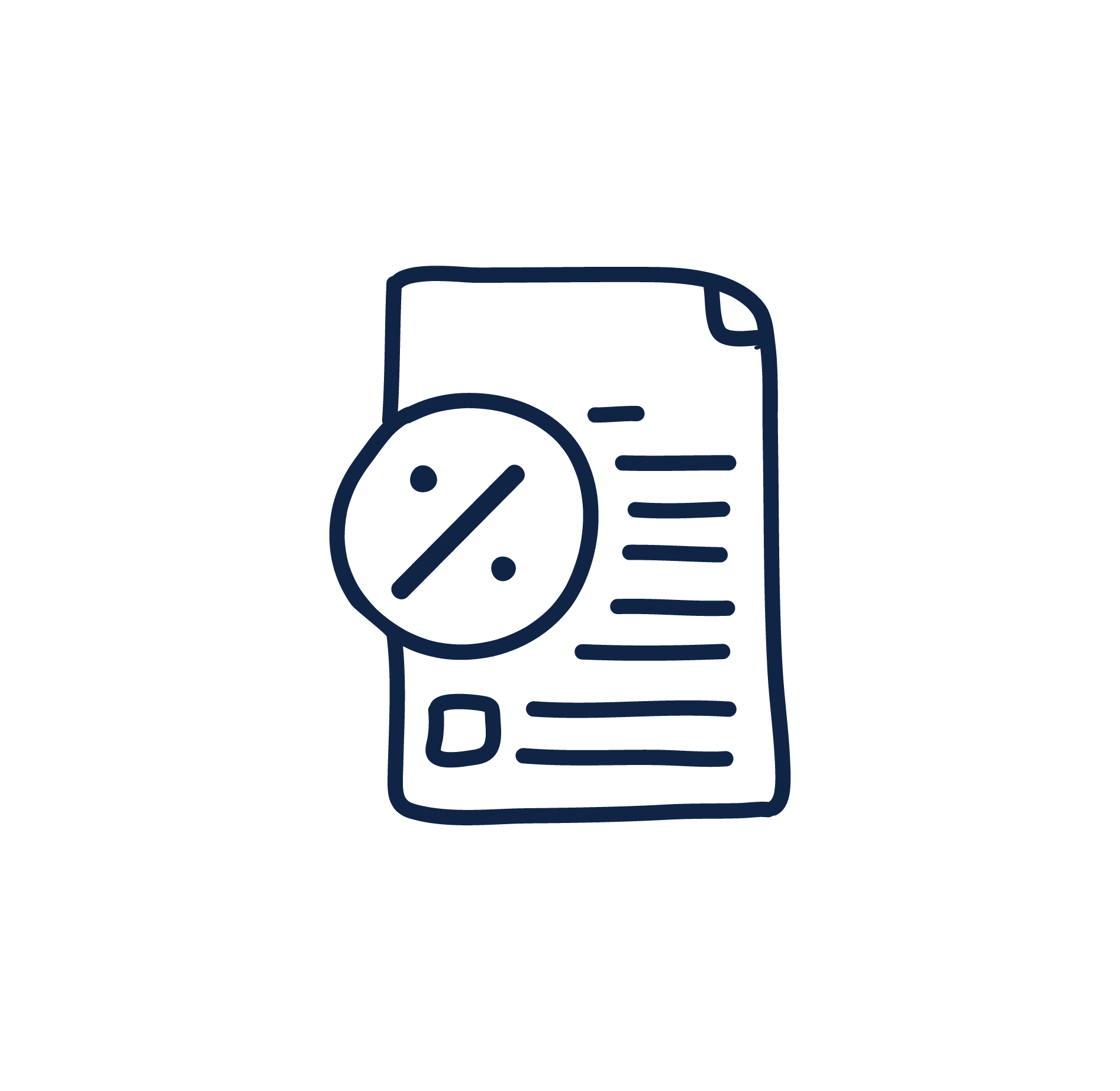 £40,000
Capital allowances uncovered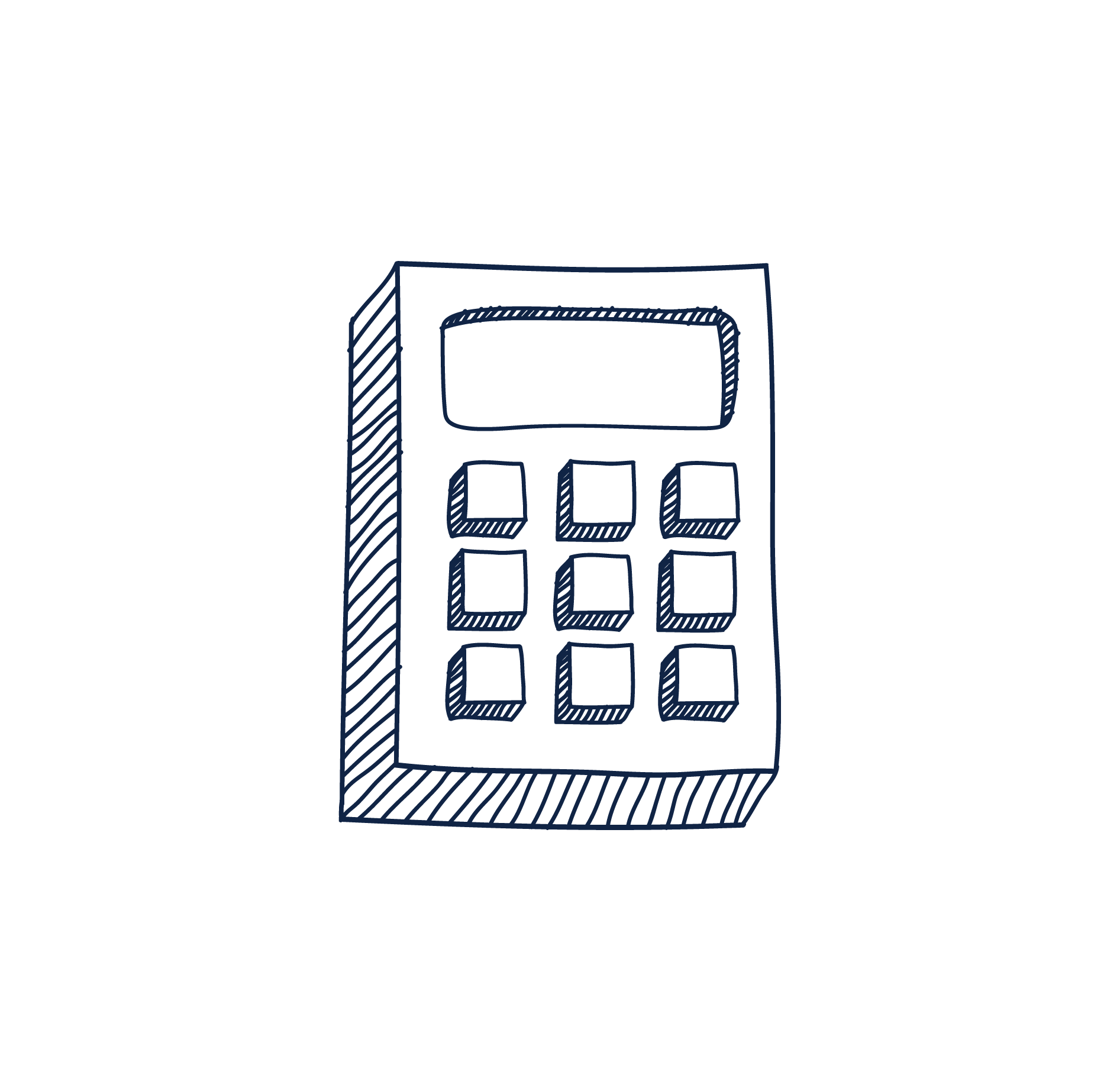 £8,000
Unlocked in total tax savings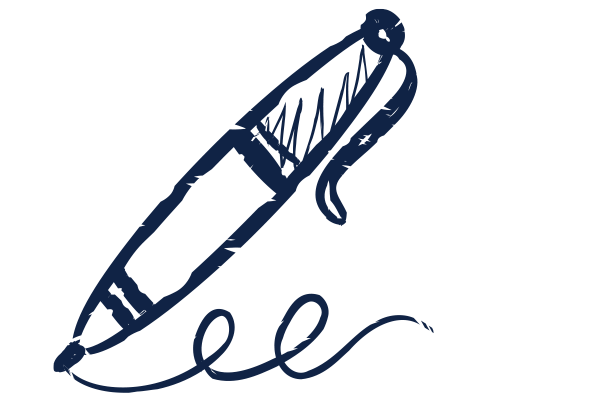 What owner Dal Sumal said . . .
"Brilliant service and experience. I hadn't even considered the tax savings in Zeal's report, so this was definitely worth the effort. They were always available to answer questions and made the whole process as seamless as possible. Having their expertise and experience on hand was perfect. Thanks Zeal!"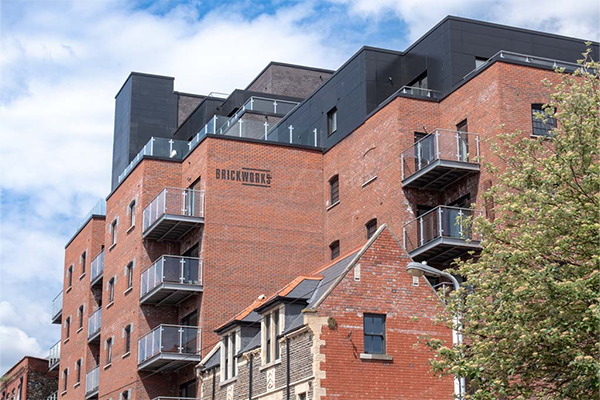 Overview of the claim
After being introduced to Zeal via their holiday lettings agent the owner felt confident he was in good hands and was keen to explore any hiding tax savings.

A proposal estimating the total unclaimed tax relief was shared with the owner who saw the obvious value of claiming and instructed Zeal to proceed.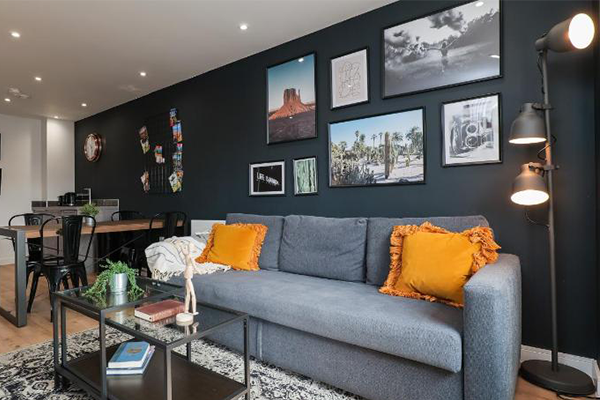 The result
One of Zeal's specialist capital allowances surveyors visited the property and uncovered 26% of the purchase price in missed allowances.

This resulted in thousands of pounds in corporation tax savings for the owner who was able to claim a 100% Annual Investment Allowances deduction in the current tax year.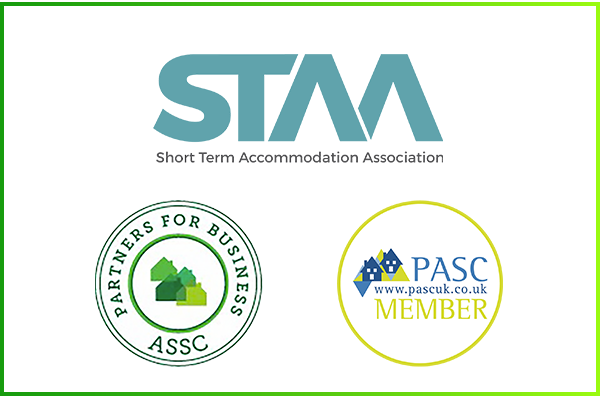 Our associations
We bring our specialist knowledge to the sector through our associations and memberships with: - Short Stay Accommodation Association - Association of Scottish Self Caterers - Professional Association of Self Caterers