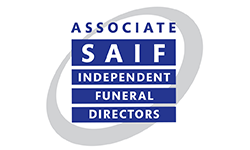 We are proud to announce that Zeal have joined The National Society of Allied and Independent Funeral Directors (SAIF) as an Associate Member!
The National Society of Allied and Independent Funeral Directors (SAIF) was established in 1989 to support and represent independent funeral directors, promote best practice and provide training programmes to ensure the highest standards are met. They also provide their members with support, resources and helplines on a variety of business matters. The Trade Association is committed to championing the interests of independent funeral directors across the UK and ensuring their voice is heard.
Zeal have joined SAIF to help members take advantage of a specialist Government tax incentive which most Funeral Directors do not know they are entitled to.
As a business property, funeral homes qualify to claim tax relief on the 'embedded' fixtures that are in, on and under the premises. This includes electrical and lighting systems, heating and ventilation, hot and cold water pipework, reception counters, alarms and more.
Due to the need for specific tax knowledge coupled with property surveying and valuation skills to identify and quantify the full value of qualifying allowances, this is not something an accountant typically claims unless they use a specialist capital allowances firm like Zeal.
Typically 20% – 30% of the price paid to purchase, build or refurbish the property is identified in qualifying expenditure, resulting in thousands of pounds in tax savings for the owner. For many Funeral Directors, this also generates a cash rebate from HMRC for tax they had no idea they had overpaid.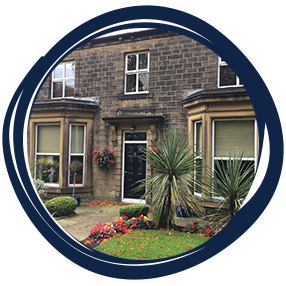 Here's an example of the result Zeal achieved for another Funeral Directors:
Unclaimed Capital Allowances: £95,000
Total Tax Savings Unlocked: £20,000
Cash Rebate: £9,000 (used to pay outstanding HMRC bill)
As Chartered Tax Advisors and Qualified Property Surveyors, Zeal bring this significantly underclaimed tax relief to markets and industries consistently overlooked by other firms, helping them claim the tax benefits available to them.
Contact our team to find out if your Funeral Home contains unclaimed tax relief!
01633 287898
hello@gozeal.co.uk
www.gozeal.co.uk/contact/
---