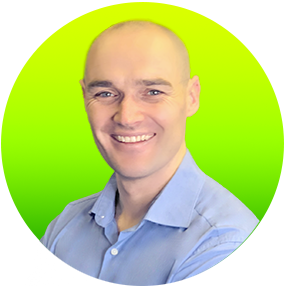 Talking Tax: April 2022
Author: Adam Spriggs, R&D Tax Director
The Zeal R&D Tax Team have recently helped a number of new clients with their varying R&D needs. Among them are designers of security and fire systems and an accountancy practice.
New Client: Designers of Security & Fire Systems
Zeal have recently taken on a client that designs security and fire systems who was looking to de-risk their claim after many years of submitting claims with no backup. During this process, we implemented a real time data capture through certain stages of projects, added R&D nominal codes to their internal financial system as well as looking at tenders which were previously overlooked when assessing time spent on R&D activity.
New Client: Accountancy Practice
Zeal have also began working with an accountant who has provided R&D tax credits for many years. Their process to date involved the client assessing and preparing any technical backup and until recently, they had never received a HMRC enquiry. However, after receiving two enquiries in as many months, they sought assistance from our team on how to respond to HMRCs queries as well as how they can continue to service their existing clients on future claims.