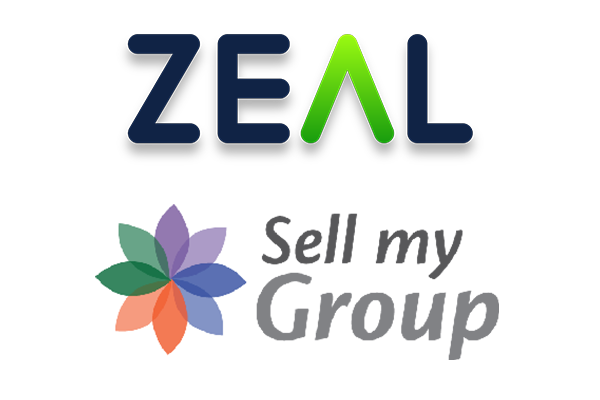 Zeal are proud to announce our new partnership with Sell My Group!

As the UK's number one specialist property portal for buying and selling new and pre-loved park homes, lodges, holiday homes and static caravans, Sell My Group helps thousands of people buy in desirable and prime locations across the UK, from coast to country.
The trusted Sell My Group brand comprises of four entities including; Sell My Park Home, Sell My Lodge, Sell My Caravan and Sell My Holiday Home which serve the park and holiday home industry. Like Zeal, Sell My Group are also members of the British Holiday & Home Parks Association (BH&HPA) and aim to provide a first-class service to anyone operating in the sector.
Zeal are working together with Sell My Group to help Park operators, unlock hidden tax savings in their sites which most owners in the park industry are completely unaware they are entitled to.
Our team of Chartered Tax Advisors and Qualified Property Surveyors specialise in helping owners take advantage of a significantly underclaimed Government tax relief available on the 'embedded fixtures' in and under their properties like electric hook-ups, water systems, fire/security alarms and more.
For more information about this specialist tax relief, watch our explainer video and check out our guides below.
Typically between 20%-40% of the price paid to purchase, build or renovate the park or property is identified in unclaimed allowances, resulting in an average of £35,000 in tax savings for holiday home owners, and £80,000 for park owners per property. For many owners, this also generates a cash rebate from HMRC for tax they had no idea they had overpaid.
Despite being part of statutory UK tax legislation, as a specialist tax relief governed by complex regulations, this is not something an accountant usually claims unless they use an expert like Zeal. This is because, uncovering the full value of qualifying fixtures requires specific tax knowledge coupled with surveying and valuation skills to identify and quantify expenditure.
Own a holiday let, holiday or home park property?
Arrange a free consultation with one of our specialists today!
---