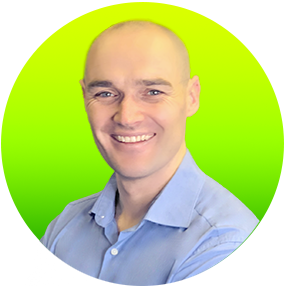 Talking Tax: August 2022
Author: Adam Spriggs, R&D Tax Director
It has been another busy month for the R&D team filled with success!
Success at Alternative Dispute Resolution
As part of working with more companies stuck within a HMRC enquiry, we have recently represented a company in an Alternative Dispute Resolution discussing the eligibility of projects as well as the legalities of two discovery assessments that were raised in earlier years.
In what was a great result for the company, HMRC conceded that one discovery was raised in error as no grounds for a an accusation of carelessness had not been established on the earlier discovery (which was required due to the time that had lapsed) and approved 100% of the R&D discussed. HMRC did however standby one discovery assessment. This case can now proceed onto FTT whereby the second discovery as well as whether this company undertook subsidised and subcontracted R&D activity can be discussed.
Award Season
A few months after sponsoring the Finance Awards Wales, Zeal are sponsoring the 'Team of the Year' at the Welsh Fintech Awards. The Zeal team is looking forward to a night celebrating the great businesses, from start-ups to well established Welsh businesses such as Admiral, as the sector continues to grow and deliver so much great work. Whilst we work with clients all over the country, as a Welsh business it's important for us to contribute and support a sector that we work so closely with.
For help with HMRC enquiries on R&D Tax Credits claim, contact Adam Spriggs on adam@gozeal.co.uk