Webinar Download

Unlocking Hidden Tax Savings That 80% Of Self-Catering Owners and Their Accountants Don't Know About!
The Road to Recovery: Vital Tax Savings for Self Catering Property Owners
As Partners for Business with the Association of Scottish Self-Caterers, Zeal are helping members claim tens of thousands of pounds in tax relief from HMRC. Many self catering property owners are also receiving a cash rebate for overpaid tax they didn't even know they had paid! As this is a specialist tax incentive, it's not something an accountant will have already claimed. Watching this webinar could therefore be the most valuable 45 mins you spend.
During the session, Jason Batty offers a presentation on how to unlock hidden tax relief in Self-Catering Properties followed by a Q&A with Chief Executive of ASSC, Fiona Campbell.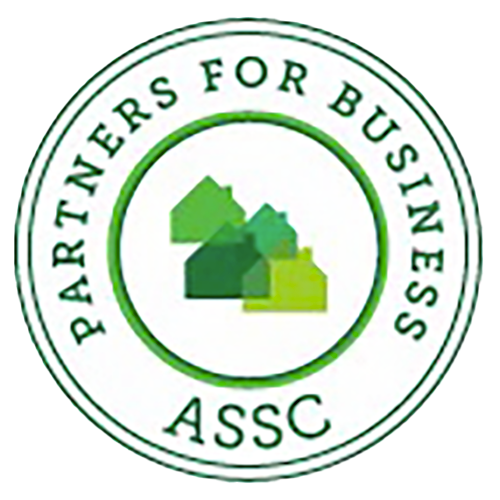 Webinar Overview
As we begin to see the reopening of self-catering accommodations, many owners are struggling to rebuild lost revenue. This is particularly true of larger self-catering businesses who only saw 10 weeks of viable trading in Summer/Autumn 2020 and are still unable to return to business as normal due to restrictions on numbers of households. Saving money and increasing revenue has never been so vital.
A recent ASSC survey found that operators of larger self-catering properties lost £73,000 in turnover due to the pandemic and are seriously concerned about the future viability of their businesses. Whilst some properties are opening with reduced capacity, a fifth of businesses remain completely closed.
Zeal has already provided a lifeline to many ASSC members including Aikwood Tower, South Wing, The Old Mill and Hall Farmhouse. The team can help you shine a light on the hidden tax savings within your property that you are missing out on. On average self catering property owners are saving around £33,000 in tax!
Fill in your details to download