Brewing sector

What we do for businesses in the Brewing sector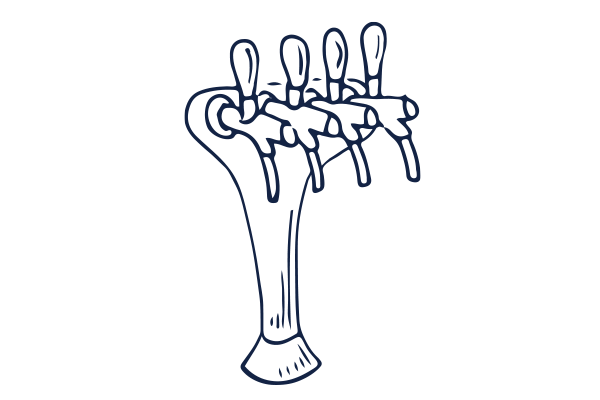 Overview
Brewing and distilling has been around for 100s of years and traditionally revolves around the same core set of ingredients – barley, water, hops and yeast. In recent years there has been an increase in breweries developing new recipes and experimenting with old ones as they look to reduce costs and meet consumer tastes and market trends.
Whilst just randomly combining ingredients won't qualify as there needs to be evidence of methodical experimentation leading towards an end result; it is rarely that simple with a lot of thought going into NPD leading into a wide range of qualifying activities.
Examples of R&D activity within the Brewing sector include:
Trialling new recipes – adding ingredients like orange or lime – to achieve a specific taste or ABV.
Testing, whether:

conducting yeast trials
scale up methodologies
new filtration techniques
fermentation methods
new ingredients and how they interact with each other

Improving process efficiency, whether overcoming constraints or inefficiencies that lead to improvements or changes to the final product.
Ensuring a constant quality of product with new ingredients, as the smallest change in pH, temperature and yeast concentration can produce different results in terms of taste, ABV and colour.
Increasing a products shelf life
Changing ingredients yet still achieving the same taste ie reducing sugar content.
Our team is made up of chartered tax advisors and brewing sector specialists.
All your needs covered from one-off consultancy projects to a fully managed claim service.
We never promise to increase your claim, but we guarantee we'll maximise it.
BESPOKE TRAINING
We provide training, tailored to your business, that improves your understanding of the scheme to strengthen knowledge or awareness of R&D tax credits.
QUICK AND SIMPLE
Our straightforward, jargon-free process ensure claims are robust against any HMRC scrutiny and improves or sets up internal processes to make future claims more efficient
FRESH IDEAS
Our forward-looking team embraces new ideas to deliver incredible tax savings coupled with expert approachable tax advice.
The Zeal Guide to R&D Tax Relief
Everything you need to know to make a claim for R&D tax credits.
You might be interested in . . .
Article: Prevent HMRC enquiries on R&D claims
Article
HMRC enquiries can be very costly and take up a great deal of your valuable time and resources if sufficient care isn't taken. Learn how to avoid these costly mistakes.
Read in full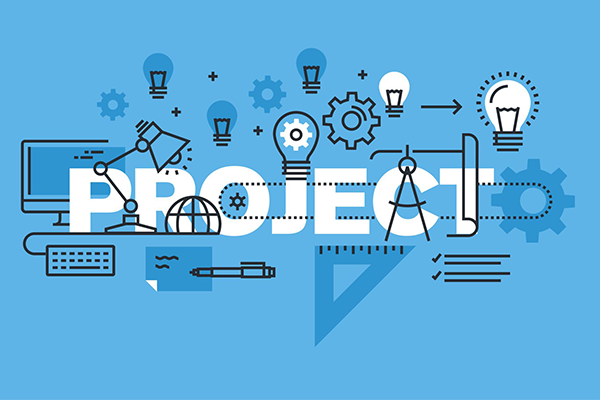 Article: R&D Qualifying Expenditure
Article
When looking at eligible expenditure for R&D Tax claims there is one category that often strikes initial confusion – EPW's. EPW stands for Externally Provided Workers, which still doesn't shed too much light on what they are as it's a phrase that doesn't exist outside the world of R&D Tax.
Read in full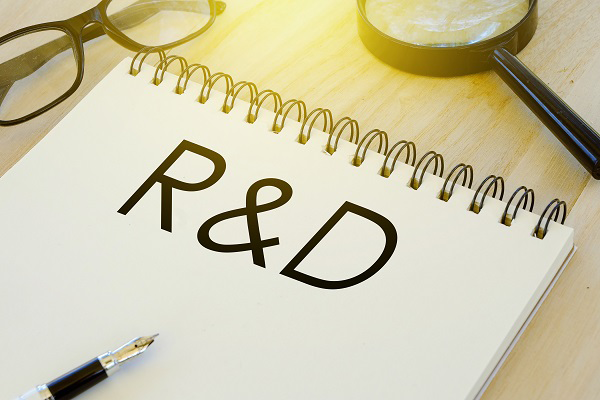 Industry News: R&D Tax – An industry reflection
Article
Most industries experience BOOMS, whether it's as far reaching and impactful as the dotcom boom, or more sector specific or regional; like craft beer or manufacturing in Birmingham. Over the past five or so years the world of R&D Tax has experienced such a BOOM.
Read in full
Ready to make a claim? Let's start with a chat. We'd love to hear from you and learn about your business.
Book a call