Financial and insurance sector

What we do for businesses in the Financial and Insurance sector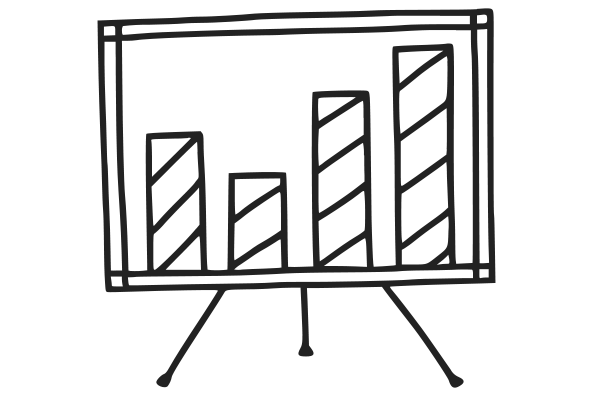 Overview
With an increase in consumer expectations, regulatory governance as well as contactless transactions, the financial and insurance industries are constantly innovating as they seek to differentiate themselves and keep one step ahead of the competition.
From well-established organisations to start-up banks and platforms coming onto the market every year, all of these businesses will at some point have to innovate and most have innovation at the core of everything that they do.
Examples of R&D activity within the financial and insurance sector include:
Creating new data extraction systems to improve efficiency
Developing algorithms and testing security systems to prevent fraud
Creating risk management tools
Developing software to predict spending patterns
Developing apps or platforms that allow quick and simple money transfers whilst protecting the consumer
Developing algorithms to enable traders to comply with stock exchange rules
Increasing the functionality and speed of existing systems
Developing additional code to integrating new platforms with legacy systems without compromising performance
Automating existing manual systems and inputs to decrease errors and improve efficiency
Our team is made up of chartered tax advisors and sector specialists.
All your needs covered from one-off consultancy projects to a fully managed claim service.
We never promise to increase your claim, but we guarantee we'll maximise it.
BESPOKE TRAINING
We provide training, tailored to your business, that improves your understanding of the scheme to strengthen knowledge or awareness of R&D tax credits.
QUICK AND SIMPLE
Our straightforward, jargon-free process ensure claims are robust against any HMRC scrutiny and improves or sets up internal processes to make future claims more efficient
FRESH IDEAS
Our forward-looking team embraces new ideas to deliver incredible tax savings coupled with expert approachable tax advice.
The Zeal Guide to R&D Tax Relief
Everything you need to know to make a claim for R&D tax credits.
You might be interested in . . .
Article: Prevent HMRC enquiries on R&D claims
Article
HMRC enquiries can be very costly and take up a great deal of your valuable time and resources if sufficient care isn't taken. Learn how to avoid these costly mistakes.
Read in full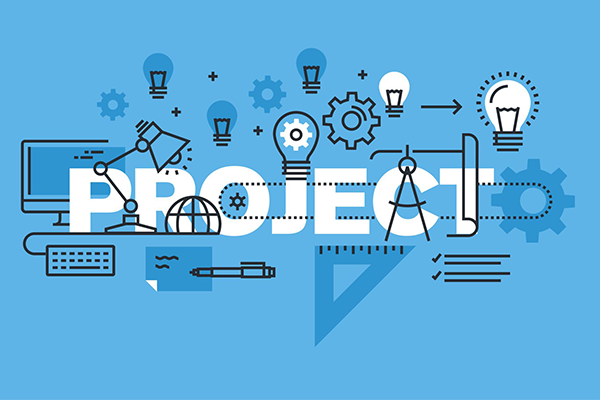 Article: R&D Qualifying Expenditure
Article
When looking at eligible expenditure for R&D Tax claims there is one category that often strikes initial confusion – EPW's. EPW stands for Externally Provided Workers, which still doesn't shed too much light on what they are as it's a phrase that doesn't exist outside the world of R&D Tax.
Read in full
Ready to make a claim? Let's start with a chat. We'd love to hear from you and learn about your business.
Book a call