Zeal are proud to announce that we have teamed up with Sykes Holiday Cottages to help their owners save tax!

As one of the UK's leading independent holiday cottage rental agencies, Sykes Holiday Cottages has been serving the holiday home sector for over 30 years. Showcasing over 22,000 properties from a wide portfolio of owners throughout the UK and Ireland, their diverse selection of competitively priced self-catering accommodation provides something for everyone, matching customers with their dream holiday cottage.  
That's not all. As well as maximising visibility and professionally managing bookings for their holiday cottage owners, Sykes additionally provide their owners access to bespoke, high value services.
That's where Zeal come in.
Zeal are offering specialist tax advice and assistance to their owners, helping them unlock hidden tax savings in their holiday let properties and ensuring they only pay the right amount of tax. We've been working with, speaking to and looking after holiday let businesses since day one and have great experience in the industry, working with organisations such as ASSC and PASC.
The ethos and core values for Sykes Holiday Cottages and Zeal Tax closely align. With Sykes looking for new ways to support their owners and help them keep more of their hard-earned profits, and Zeal's passion, dedication and enthusiasm for helping overlooked businesses save tax, the partnership is a perfect fit.
Whether you partially or fully manage your property with Sykes, Zeal can offer you help with: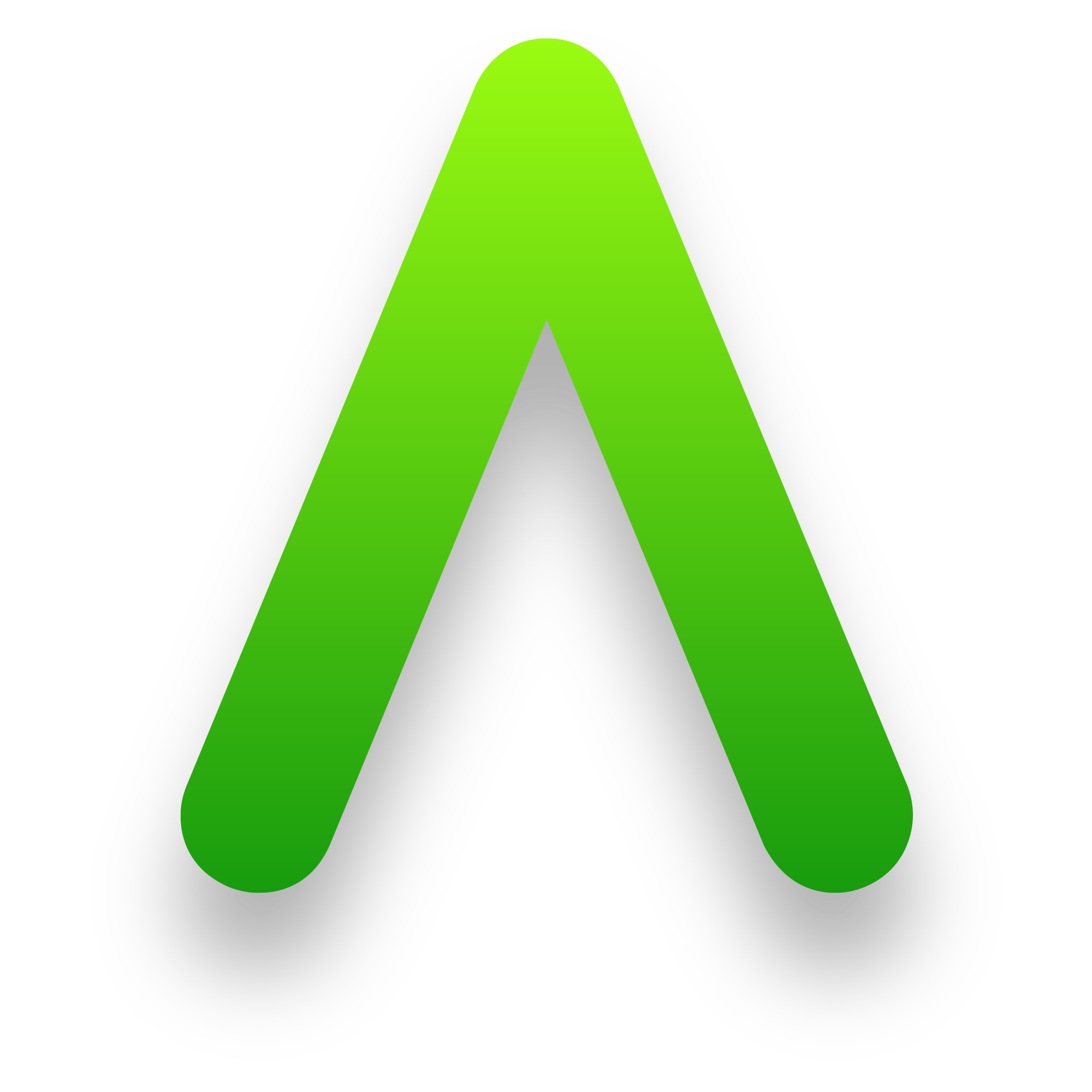 Tax Compliance
Zeal can help with your annual tax return submissions, make sure you're getting the right allowances and reliefs or even help with a tax dispute.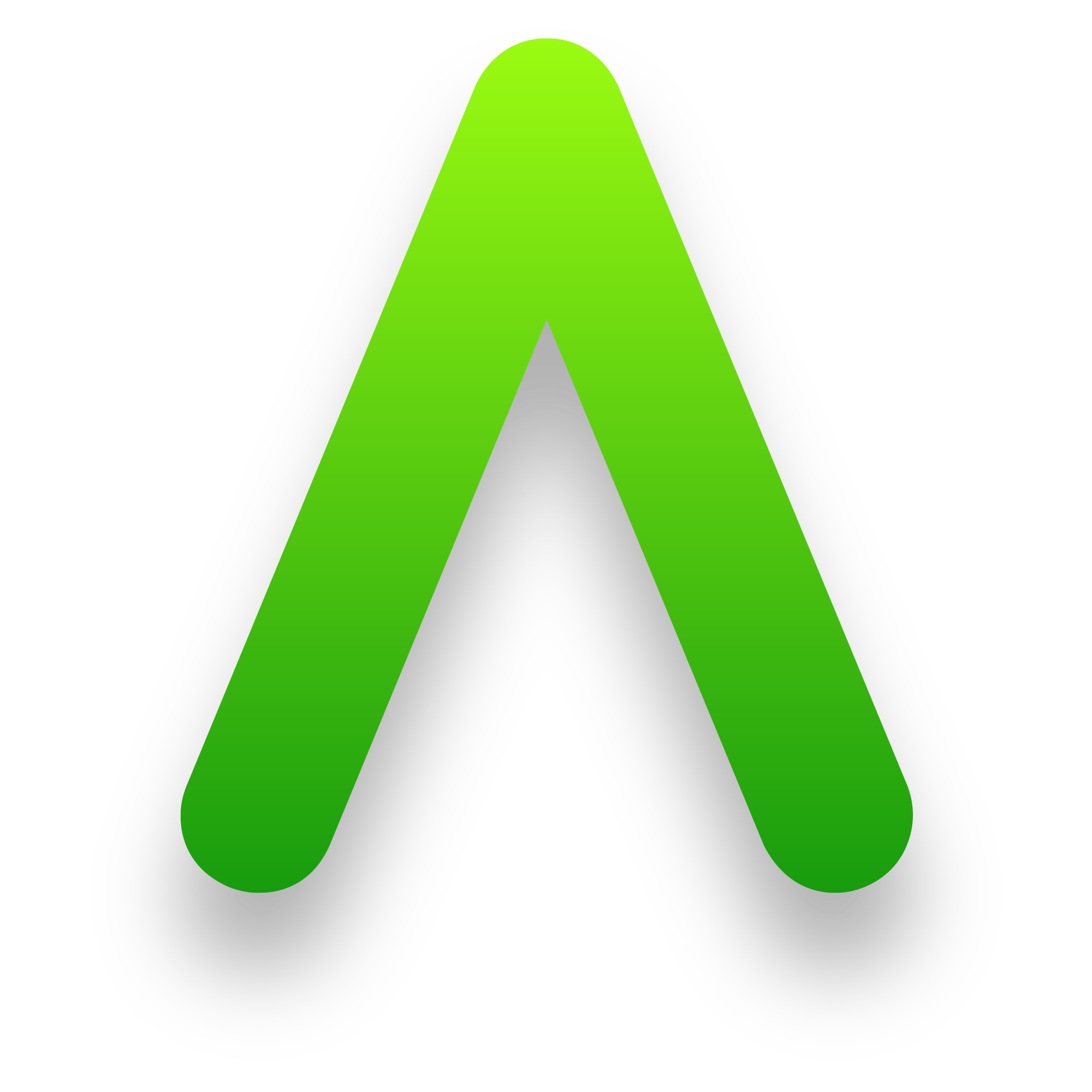 Tax Advisory
Unsure how to structure your holiday let business or have a complex tax query? Our specialists advise on a wide variety of tax issues affecting holiday let owners.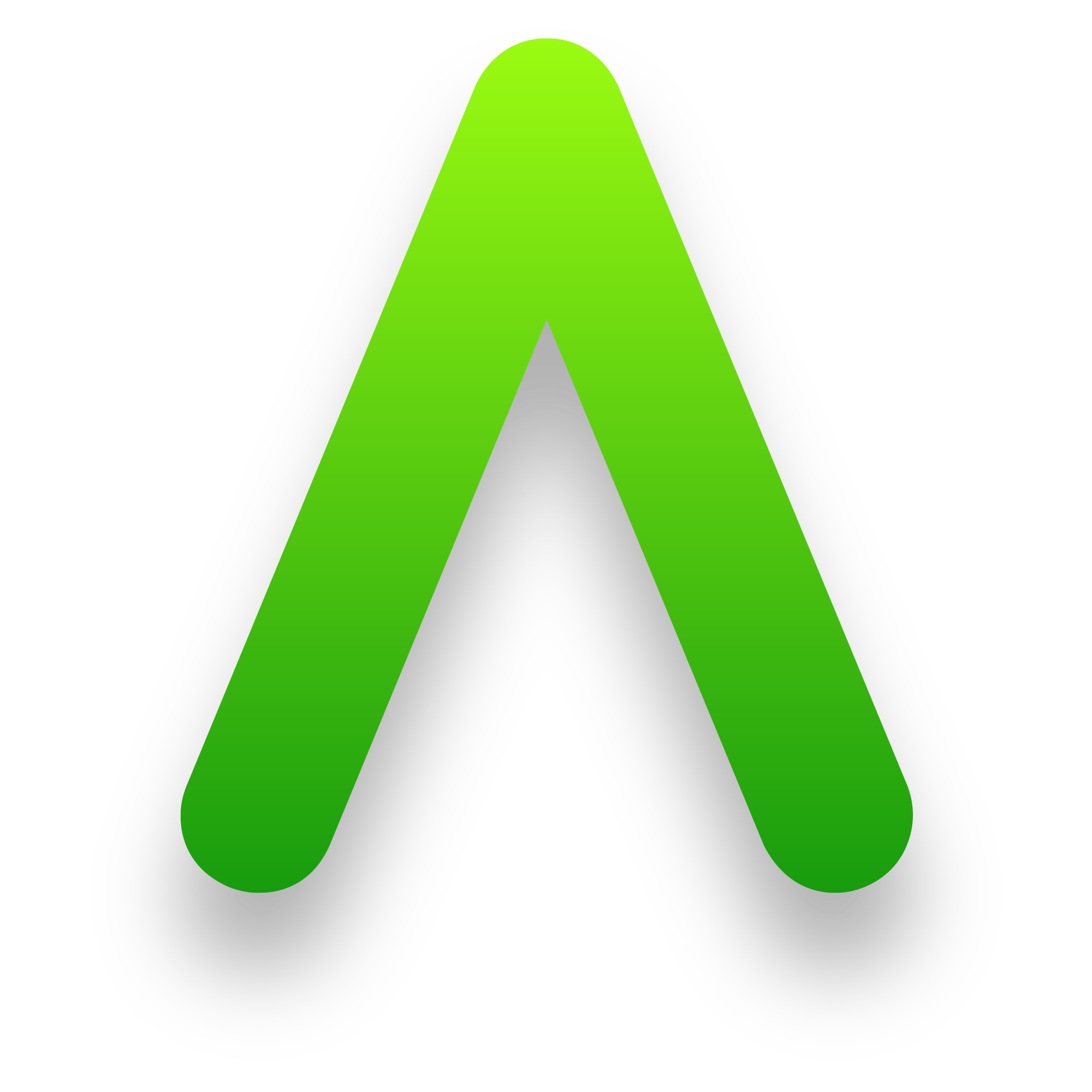 Capital Allowances
Zeal unlock tax savings on the purchase, construction or refurbishment of holiday lets. If you own your holiday let property and pay tax on the income from lettings, you could be sitting on thousands of pounds in unclaimed tax savings.
If you're a Sykes owner, contact your relevant department at Sykes Holiday Cottages on 01244 345 700 to connect you with Zeal, offering you exclusive rates.
For more information on this tax relief:

About Zeal Tax
Zeal are a team of Chartered Tax Advisors and Qualified Property Surveyors. We specialize in helping business property owners take advantage of a significantly underclaimed Government tax relief available on the 'embedded fixtures' in and under their properties such as electric, heating and water systems, pipework, kitchens, bathrooms, alarms and more.
Despite being part of statutory UK tax legislation, most businesses, particularly owners of self-catering and holiday let properties, have never heard of this tax relief and are completely unaware of the tax savings locked in their property.
For holiday cottages, typically between 20%-30% of the price paid to purchase, build or renovate the building is identified in unclaimed capital allowances, resulting in an average of £25,000 in tax savings per property. For many owners, this also generates a cash rebate from HMRC for tax they had no idea they had overpaid.
To be able to claim capital allowances on buildings, the skills of property surveyors and tax experts are required to identify and quantify the full value of qualifying expenditure. It is therefore not a service that an accountant provides, unless they use a specialist like Zeal.
If you're a Sykes owner, contact your relevant department at Sykes Holiday Cottages on 01244 345 700 to connect you with Zeal, offering you exclusive rates.
---