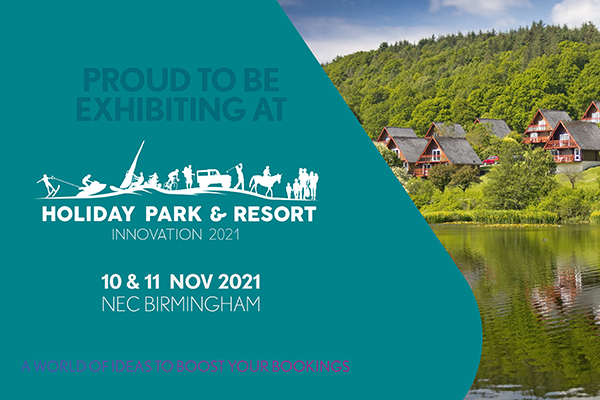 Our team are excited to be at the NEC Birmingham this November for the Holiday Park & Resort Innovation 2021!
Director Matt Jeffery will also be speaking at the show!
As Chartered Tax Advisors and proud Associate Members of the BH&HPA, Zeal are the 'go-to' specialists for Embedded Capital Allowances claims on self-catering holiday, caravan, residential, touring, tenting, glamping and chalet accommodation parks. Our experts will be on hand at Stand 1103, helping park owners uncover if their site qualifies for this genuine Government tax incentive.
Given that this is not a tax relief an accountant can typically claim, most owners in the hospitality sector aren't even aware of their eligibility or that their property is sitting on an average of £80,000 (per park) in unclaimed future savings and cash repayments.
Thanks to Zeal, park owners throughout the UK have reclaimed over £5million in savings for the embedded fixtures on and under their site. If you own your park, you could unknowingly be overdue tens of thousands of pounds from HMRC. Our team are working hard to ensure the correct advice is provided to park owners from actual specialists and qualified advisors (like us).
To help enlighten park owners of their entitlement, Managing Director, Matt Jeffery will be sharing an in depth insight into capital allowances for 'embedded fixtures' on and under park sites in his seminar "Unlocking the hidden Tax Relief unclaimed by Park Owners' accountants". Catch him on the first day of the show, Wednesday 10th November at 11am in Theatre Hall 12 .
Having previously headed up capital allowances teams for one of the Big 4 Accountancy firms and as a Chartered Tax Advisor and leading tax specialist, Matt has unrivaled know how and experience of capital allowances and tax legislation.
---