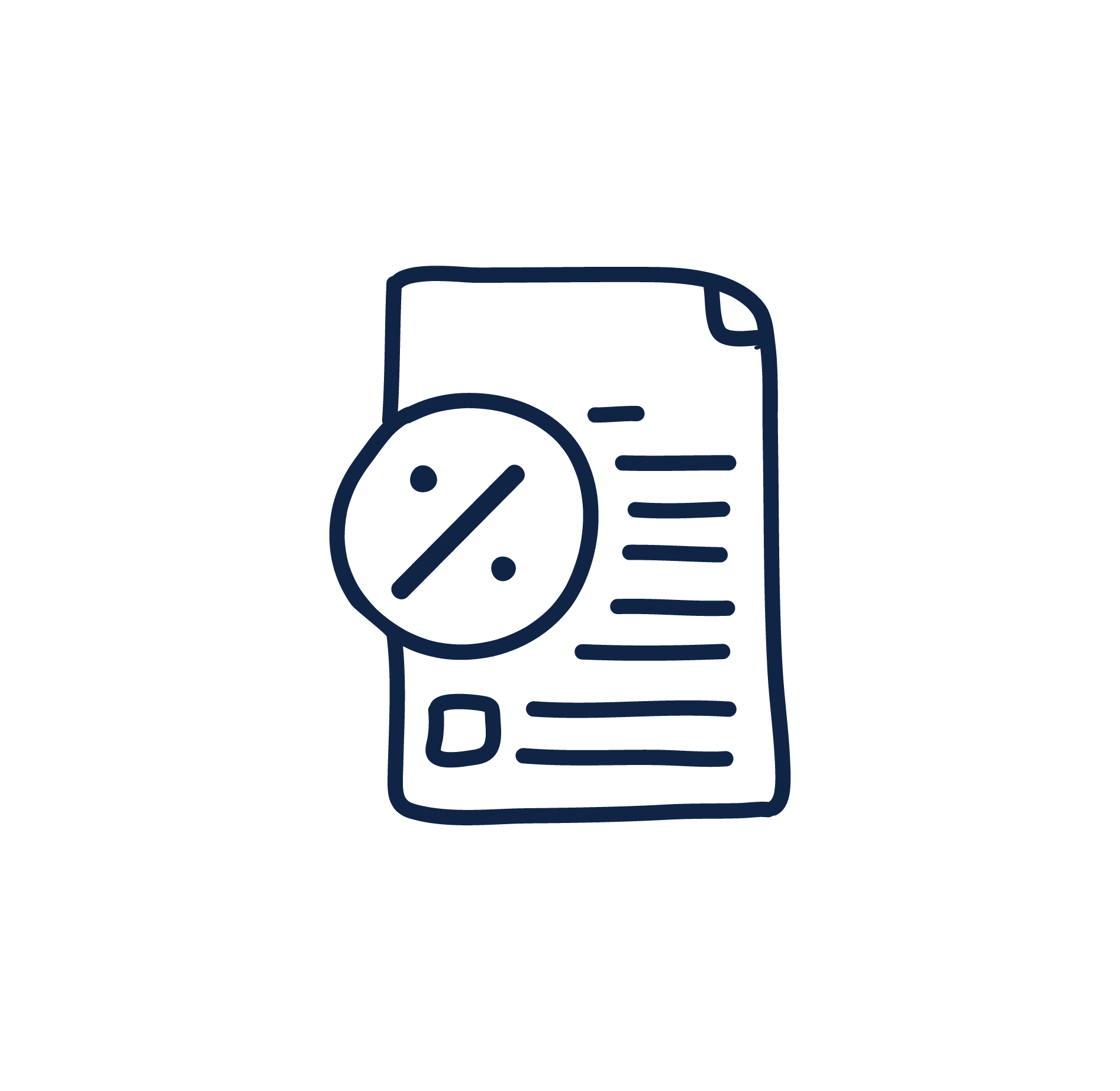 £126,419
Capital allowances uncovered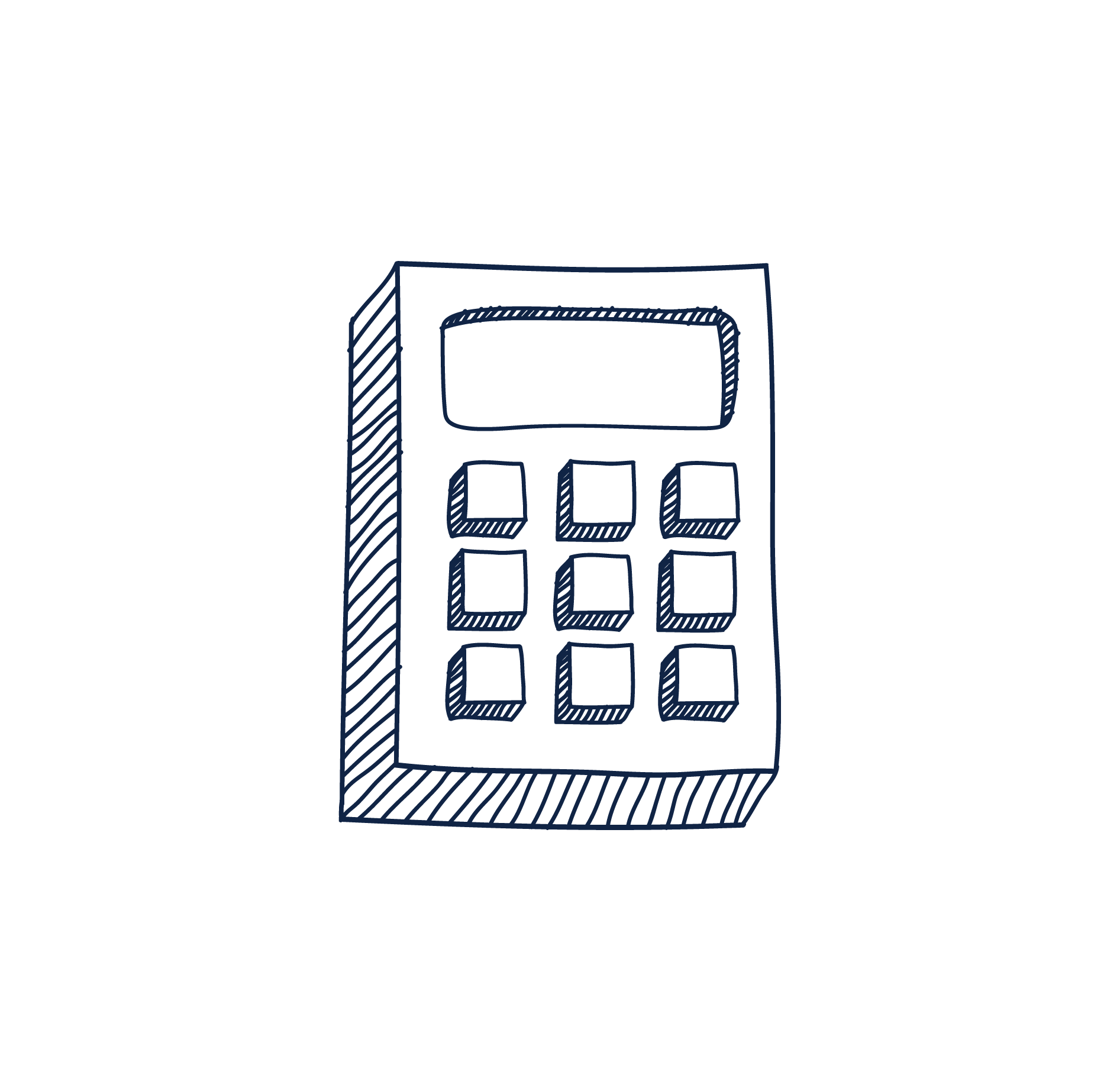 £36,600
Unlocked in total tax savings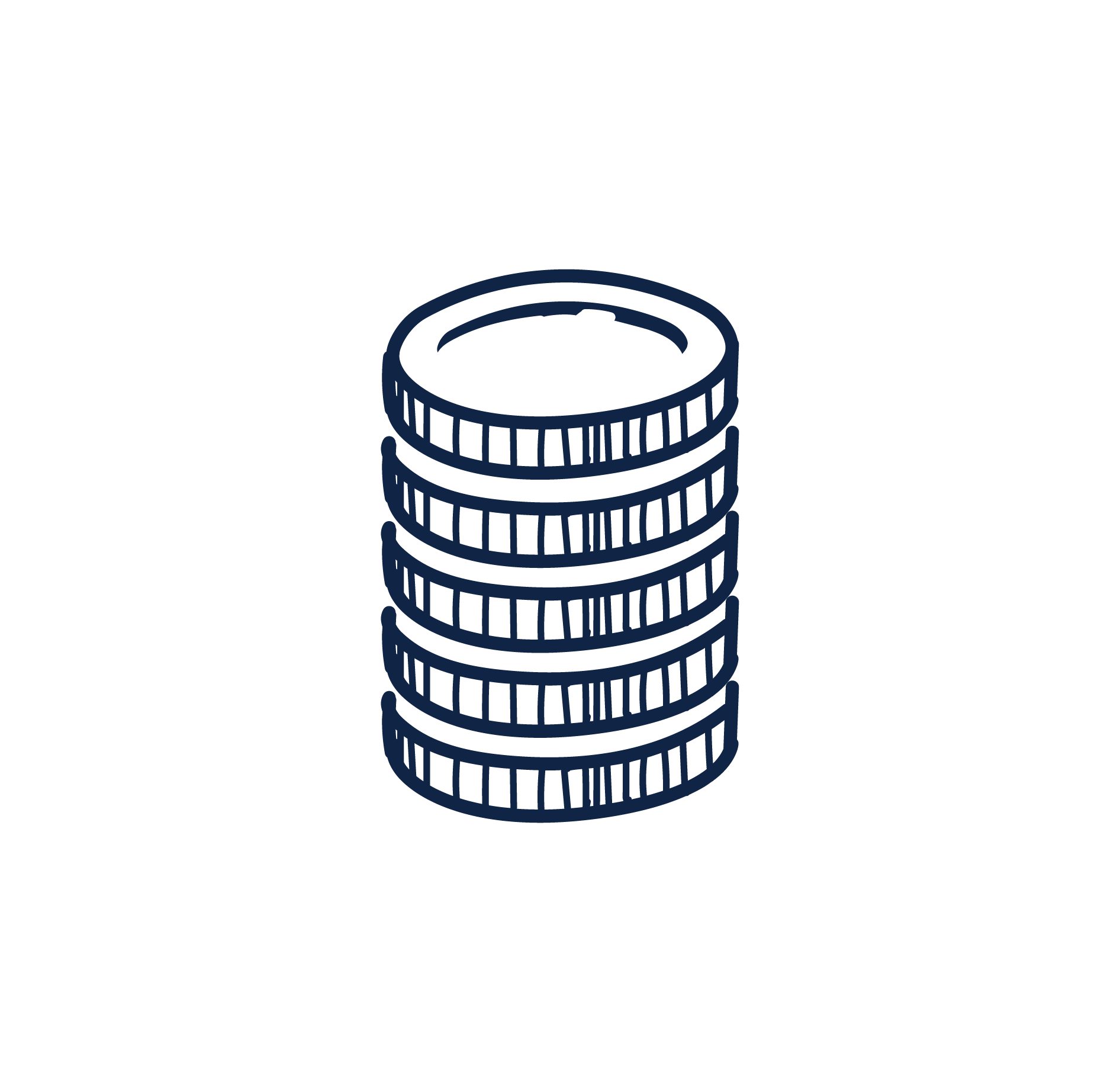 £12,000
Cash rebate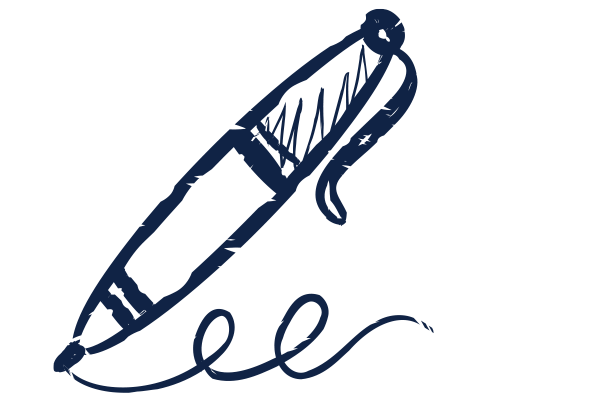 What owners Mr & Mrs Harman said . . .
"We had no idea our business property was sitting on such a big entitlement! Zeal took the time to explain everything in detail. They took care of everything on our behalf, even when there was a query from HMRC. We cannot fault the service!"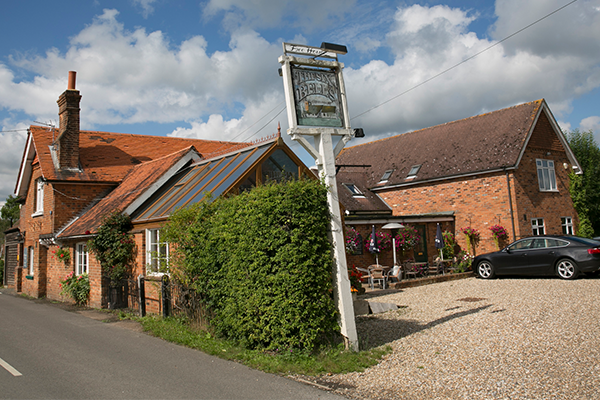 Overview of the claim
Although sceptical at first, once Team Zeal explained that claiming on the embedded fixtures within the property would result in a significant tax refund and future tax savings, the owners were happy to proceed. A specialist property survey identified over £125,000 in qualifying capital allowances which their accountant was unable to claim.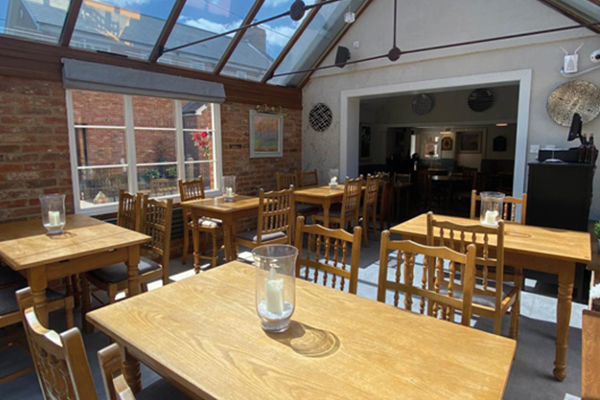 Qualifying items
Qualifying items included electrical, water, ventilation and heating systems, telecommunications, sanitaryware, fire and security alarms plus kitchen facilities, bar units and beer pumps. Following submission, HMRC raised a query relating to one of the partners, however, luckily for the owners, we deal with HMRC on behalf of our clients as part of the process. Our tax team quickly resolved the issue and secured more than £36k in tax savings for the owners including a sizeable cash tax refund of almost £12,000.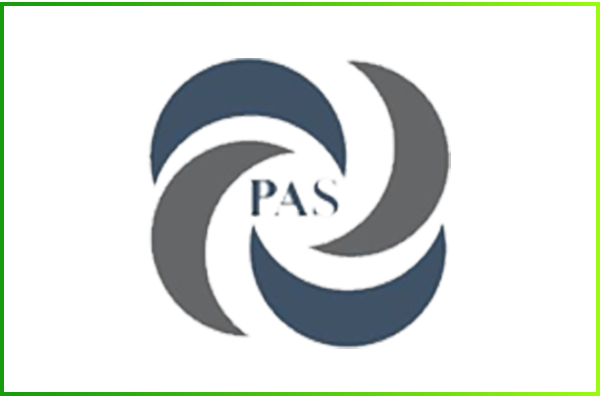 Our associations
We bring our specialist knowledge to the sector through our associations and membership with the Pubs Advisory Service (PAS).