Capital Allowances for Embedded Fixtures

We shine a light onunclaimed tax savingsin your business property

If you own your business premises, you could be entitled to claim a specialist tax relief on the 'embedded' Capital Allowances within the property
Embedded Capital Allowances are fixtures within the fabric of a building. Essentially, this is anything that would not fall out if the building was turned upside down. Qualifying items can include electrical, water, heating and ventilation systems, pipework, drainage, kitchens/bathrooms, alarms and more. As one of the best kept secrets in property tax, most property owners are unaware that they can reclaim tax relief amounting to between 20%-40% of the price paid to purchase, refurbish or build the property. If your business property meets the Government criteria, you could be missing out on substantial savings.
This incentive is governed by more complex tax legislation and is therefore often overlooked and left unclaimed. Uncovering the full value of qualifying capital allowances requires specific knowledge coupled with surveying and valuation skills to identify and quantify expenditure as there are no detailed cost breakdowns available. For this reason, it is unlikely your accountant would have claimed this tax relief unless they used a specialist firm like Zeal.
RISK-FREE
Risk-free service with no upfront costs. We aim to make capital allowances available to all.
FREE SURVEY
Free, no obligation property survey to identify the full scope of fixtures that qualify.
PAID-BY-RESULTS
You only pay if your claim is successful. Our fee is based on a percentage of the allowances we find.
FULLY COMPLIANT
We comply will all UK tax legislation and HMRC guidelines and are members of the Chartered Institute of Taxation.
QUICK AND SIMPLE
Get your tax savings quickly and easily. A cash rebate could be in your bank in as little as four weeks.
COMPLETE SERVICE
Unlike other advisors we don't just prepare the report, we do all the tax for you as well.
How valuable could making a claim be to your business?
By answering a few simple questions below, our calculator can give you a quick estimate of the amount that you could potentially receive – whether that's reducing your future tax payment or getting a cash rebate for tax you've already paid.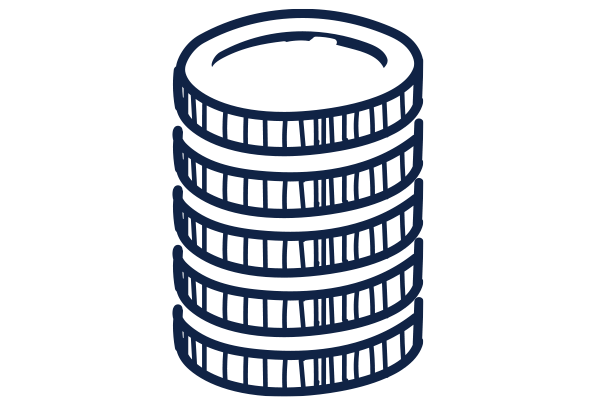 Before you start . . . Whilst our calculator is a useful tool in highlighting the potential financial benefit of capital allowances tax relief, you will need to speak to a member of our team to get a fully accurate valuation of your claim. Proper advice from our experts will ensure that no qualifying expenditure has been missed or undervalued.