Embedded Fixtures Capital Allowances Calculator

Is there tax relief hidden in your property?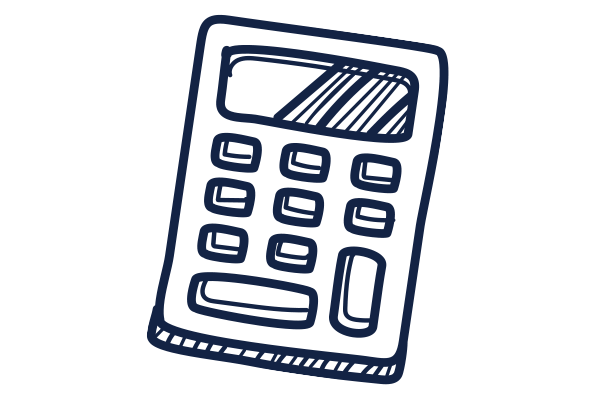 Some tax reliefs are so specialist even your accountant is not able to claim for you . . .
Embedded Capital Allowances Tax Relief is one of them!
As one of the best kept secrets in property tax, this is a genuine HMRC tax incentive which 80% of business owners aren't aware of. If you are a business owner and your commercial property meets the Government criteria, UK tax legislation entitles you to claim integral features capital allowances for the 'Embedded Fixtures' that were in the premises at the time it was purchased.
In other words, if you were able to turn your building upside down, it is the fixtures and fittings in the fabric of the building which did not fall out that would qualify. Qualifying assets for capital allowances include electrical, heating and ventilation systems, water pipework and drainage, kitchens and bathrooms, carpets, flooring, alarms and much more. On average, this equates to £25,000 in tax savings per property. Many business owners also receive a cash rebate for overpaid tax. For more information, check out Zeal's Capital Allowances manual.
RISK-FREE
Risk-free service with no upfront costs. We aim to make capital allowances available to all.
FREE SURVEY
Free, no obligation property survey to identify the full scope of fixtures that qualify.
PAID-BY-RESULTS
You only pay if your claim is successful. Our fee is based on a percentage of the allowances we find.
FULLY COMPLIANT
We comply will all UK tax legislation and HMRC guidelines and are members of the Chartered Institute of Taxation.
QUICK AND SIMPLE
Get your tax savings quickly and easily. A cash rebate could be in your bank in as little as four weeks.
COMPLETE SERVICE
Unlike other advisors we don't just prepare the report, we do all the tax for you as well.
How valuable could making a claim be to your business?
By answering a few simple questions below, our calculator can give you a quick estimate of the amount that you could potentially receive – whether that's reducing your future tax payment or getting a cash rebate for tax you've already paid.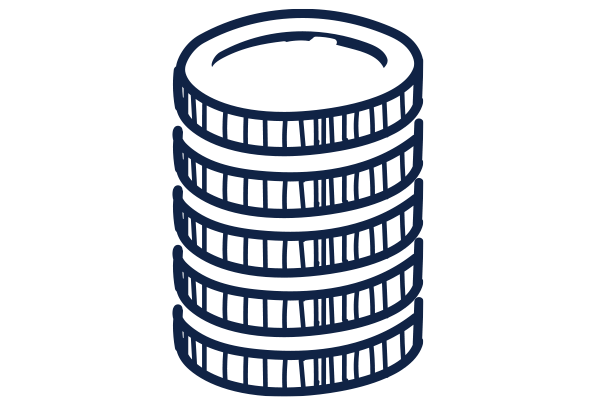 Before you start . . . Whilst our calculator is a useful tool in highlighting the potential financial benefit of capital allowances tax relief, you will need to speak to a member of our team to get a fully accurate valuation of your claim. Proper advice from our experts will ensure that no qualifying expenditure has been missed or undervalued.