Software sector

What we do for businesses in the Software sector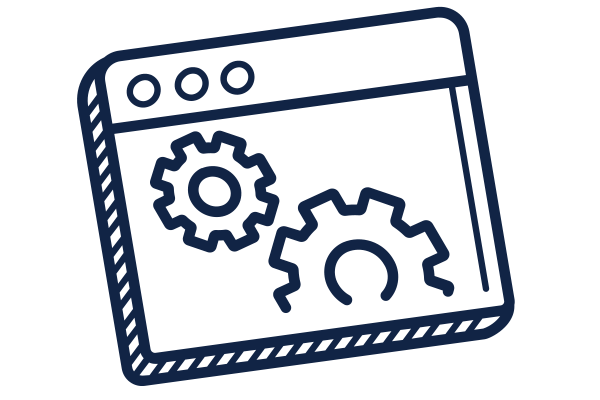 Overview
The software sector is without question the largest area in which companies submit claims – whether software development companies or retail, educational or other businesses who whilst their core trade isn't the development of software they have undertaken a R&D project in the field of computer sciences.
What is key is that your company has undertaken, or significantly overseen, the development beyond simply supplying an outside company with a specification.
Examples of R&D activity within the Software sector include:
Developing AI or machine learning platforms.
Improving the functionality or performance of existing software packages.
Developing a software package to integrate existing systems of different technologies.
Extending database software, operating systems or programme languages.
Developing augmented or virtual reality platforms.
Resolving technical challenges when integrating software with legacy systems.
Developing websites beyond using standard packages.
£65k
average claim by SME's in the software industry
£207k
average claim by large software companies
23%
of all claims in the UK
BESPOKE TRAINING
We provide training, tailored to your business, that improves your understanding of the scheme to strengthen knowledge or awareness of R&D tax credits.
QUICK AND SIMPLE
Our straightforward, jargon-free process ensure claims are robust against any HMRC scrutiny and improves or sets up internal processes to make future claims more efficient
FRESH IDEAS
Our forward-looking team embraces new ideas to deliver incredible tax savings coupled with expert approachable tax advice.
The Zeal Guide to R&D Tax Relief
Everything you need to know to make a claim for R&D tax credits.
Our team is made up of chartered tax advisors and software sector specialists.
All your needs covered from one-off consultancy projects to a fully managed claim service.
We never promise to increase your claim, but we guarantee we'll maximise it.
You might be interested in . . .
Ready to make a claim? Let's start with a chat. We'd love to hear from you and learn about your business.
Book a call